---
Community
Get registered for Outback Lifesavers '23
Published: 15 Dec 2022 1:17pm
Young residents keen to learn more about water safety and lifesaving skills can now register for the Outback Lifesaver program set to start in the city next month.
The popular program is a partnership between Wagga Wagga City Council and Royal Life Saving NSW and was piloted in 2021.
The third season features a revamped eight-day program, which will be run at Oasis Aquatic Centre from 16–25 January 2023, with one-hour sessions held each weekday morning for youth aged between U8 –U13.
📷 2021 pilot Outback Lifesaver program held at Wagga Beach
Oasis Regional Aquatic Centre's Aquatics Supervisor Taileigh King said while the program is being held at the Oasis due to the uncertain conditions of the Murrumbidgee River, the focus will still be on education about water safety, particularly inland waterways.
"It's about giving participants an opportunity to develop their lifesaving skills and understanding of safety around water," Ms King said.
"We aim to provide them with the knowledge to identify any dangers when swimming and enjoying water activities with their friends and pass on that knowledge to keep a safer environment.
"Learning the basic skills around water safety and learning to respect the river now will provide children with important skills which will help prepare them when they're in situations around the water with their family and friends."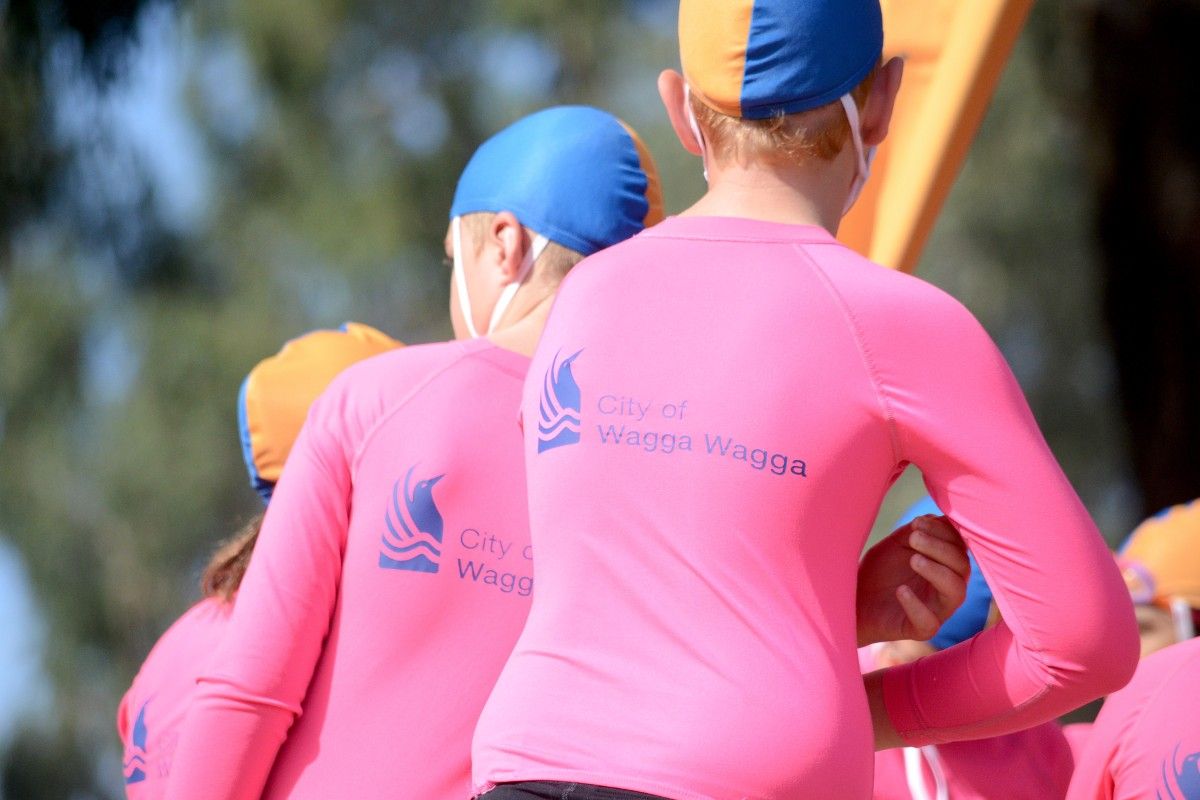 📷 2021 pilot Outback Lifesaver program held at Wagga Beach
Royal Life Saving Society NSW's Riverina Regional Manager Michael Dasey said the Outback Lifesaver program will assist with addressing key areas of aquatic and community water safety knowledge in a safe, fun and active environment.
"Registrations are now open and we're urging parents to get their kids involved in this unique opportunity and sign-up now to secure a place," Mr Dasey said.
"This is another great opportunity for local youth to learn vital skills and get all the benefits of a water safety program designed for inland waterways such as rivers, lakes and dams."
---
For more information and to register: