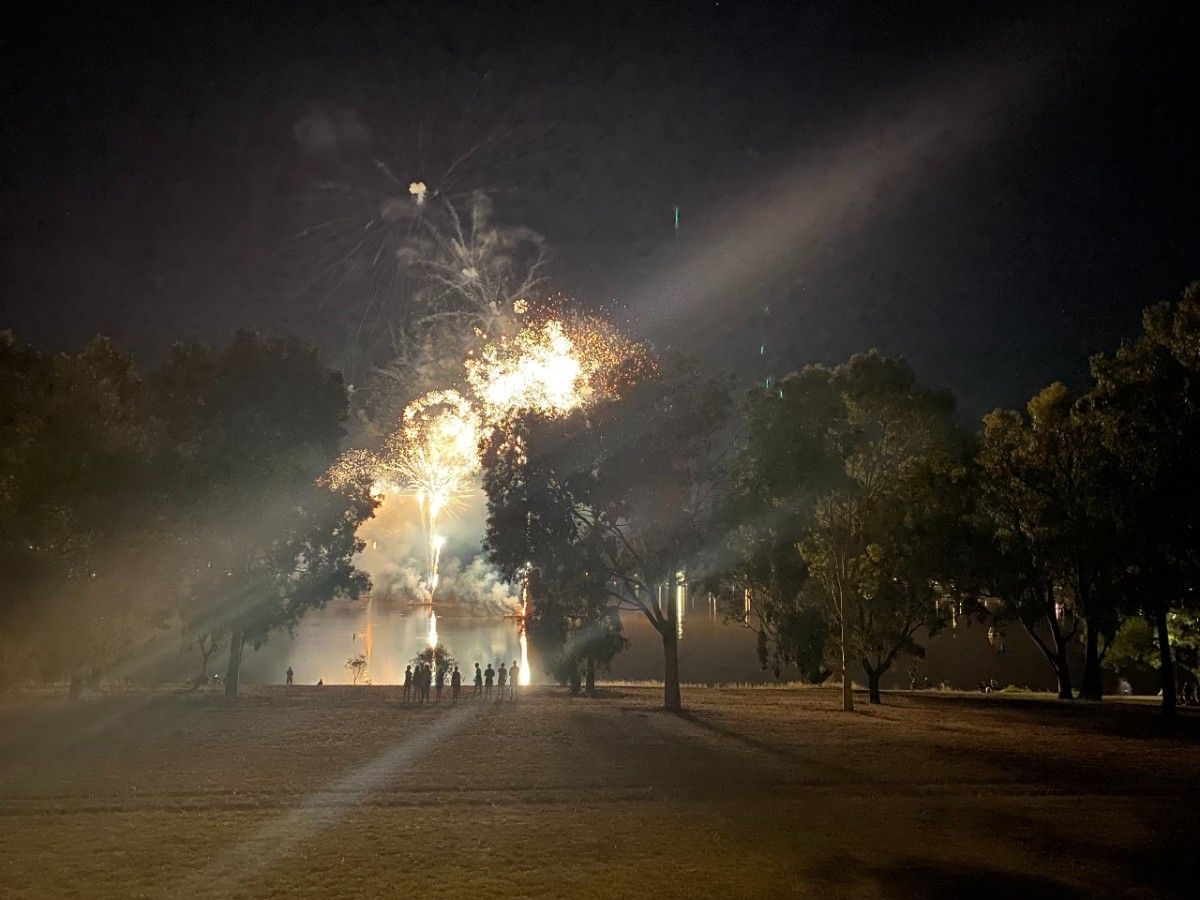 ---
Events & Tourism
New Year's Eve: Light the Lake returns to Lake Albert
Published: 22 Dec 2022 11:08am
Thousands of Wagga Wagga residents and visitors are expected to gather around the foreshore of Lake Albert when New Year's Eve celebrations return to welcome in 2023.
Light the Lake will be held from 5pm to 10pm on Saturday 31 December 2022, featuring live music, food trucks and family friendly activities, with an on-water fireworks display at 9.30pm.
Local event managers Colab Creative are delivering the free community event, after successfully securing Wagga Wagga City Council sponsorship of $56,000 through an expression of interest process.
Destination & Events Coordinator Kimberly Parker said Council was thrilled to see an event of this size return to the city.
"It's exciting to see events happening again in Wagga Wagga over the festive season and we're anticipating a great crowd for Light the Lake," Ms Parker said.
"Colab Creative has done a great job programming the event and planning an afternoon and evening full of family-friendly activities and entertainment for all to enjoy."
There will be live music on the main stage at Apex Park with a selection of headline acts. The highlight of the evening will be the on-water fireworks display which will run for 12 minutes.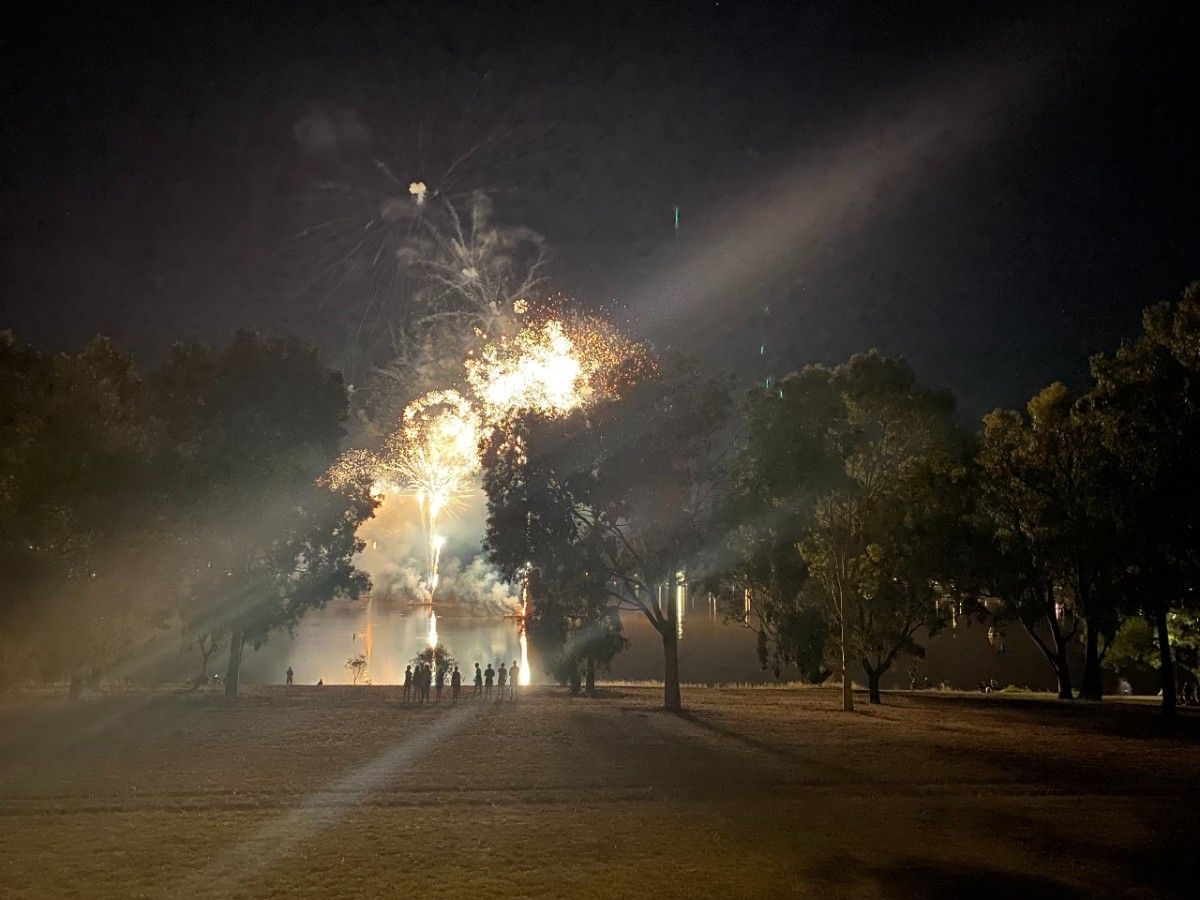 Colab Creative co-founder Oliver Hoffman said they are excited to be bringing New Year's Eve back to the lake.
"We hope everyone can make it down to celebrate and welcome in 2023 with a lot of fun," Mr Hoffman said.
"We're encouraging families and their friends to come down to Apex Park or Ray Beddoe Park, bring along some chairs or a picnic blanket, and settle in for a great afternoon and evening as we farewell 2022.
We're grateful to Council for the opportunity and hope to see this event return for 2023."
Light the Lake concludes at 10pm after the 9.30pm Council sponsored fireworks display.
New Year's Eve Traffic Control Plan for Lake Albert
Duration: 8:00am to 11:00pm, Saturday 31 December 2022
Lake Street
Lake Street will be converted to one-way traffic, moving east to west from Main Street to Eastlake Drive. Drivers will be permitted to turn left and right from Main Street into Lake Street.
There will be no parking available on the residential side of Lake Street between Main Street and Eastlake Drive.
A bus zone and taxi zone will be set up on Main Street, adjacent to Lake Street. Both zones will be monitored by a Traffic Controller and assisted by a Security Guard.
Eastlake Drive
The northern end of Eastlake Drive will be closed to entering traffic. All intersecting streets will be subject to a right turn only / no left turn control. Eastlake Drive will be converted to one-way traffic flow from south to north.
Traffic turning from Eastlake Drive on to Lake Albert Road will be subject to no right turn / all traffic left control.
Lake Albert Road
Traffic entering Lake Albert Road from Eastlake Drive and Lakeside Drive will be turned to the left, travelling towards Kooringal. Drivers who wish to travel back towards Lake Albert and Forest Hill can make a U-turn at the Kooringal Road roundabout.
Lakehaven Drive
Lakehaven Drive will be open.