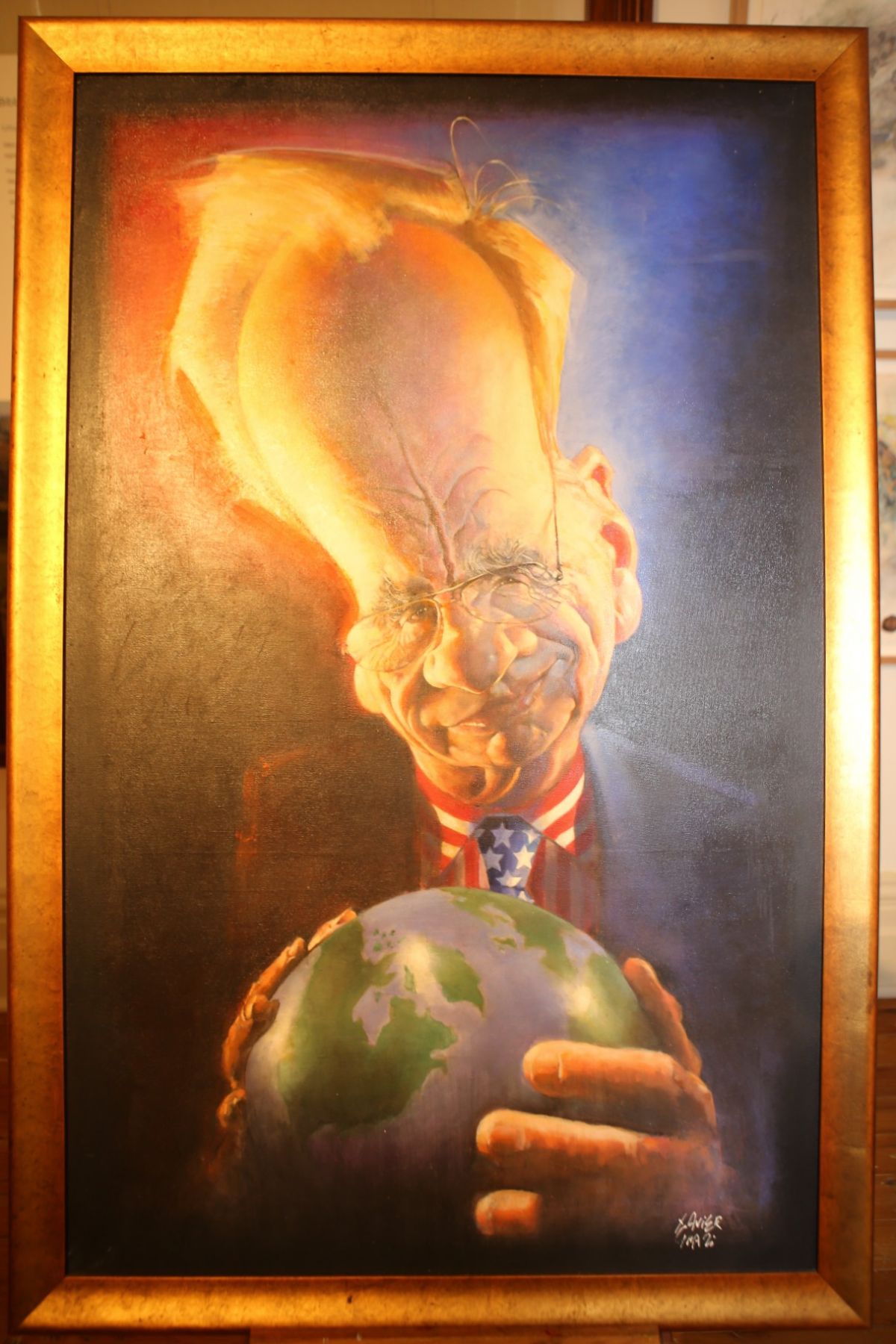 ---
Arts & Culture
Get cracking on your entry for the 2023 Bald Archy Prize
Published: 25 Feb 2022 8:39am
Australia's premier satirical art competition, The Bald Archy Prize, is back for its 27th year after a three-year hiatus following the passing of founder Peter Batey OAM.
Submissions are now open for the very best satirical art for the 2023 Bald Archy Prize, which is now administered by the Museum of the Riverina, Wagga Wagga.
The prize for the winning artwork is $10,000.
---
---
Museum Manager Luke Grealy is encouraging artists from across Australia to get involved and help ensure the successful return of this iconic event.
"We are calling for submissions that include wit, slapstick, vulgarity, farce, black comedy, irreverence, and anything in between, preferably featuring an Australian distinguished in art, science, letters, politics, sport or the media," Mr Grealy said.
"The Bald Archy prize was started by Peter Batey in a corrugated iron shed at Coolac, just north of Gundagai, in 1994, as a send-up of the prestigious portraiture award, the Archibald Prize.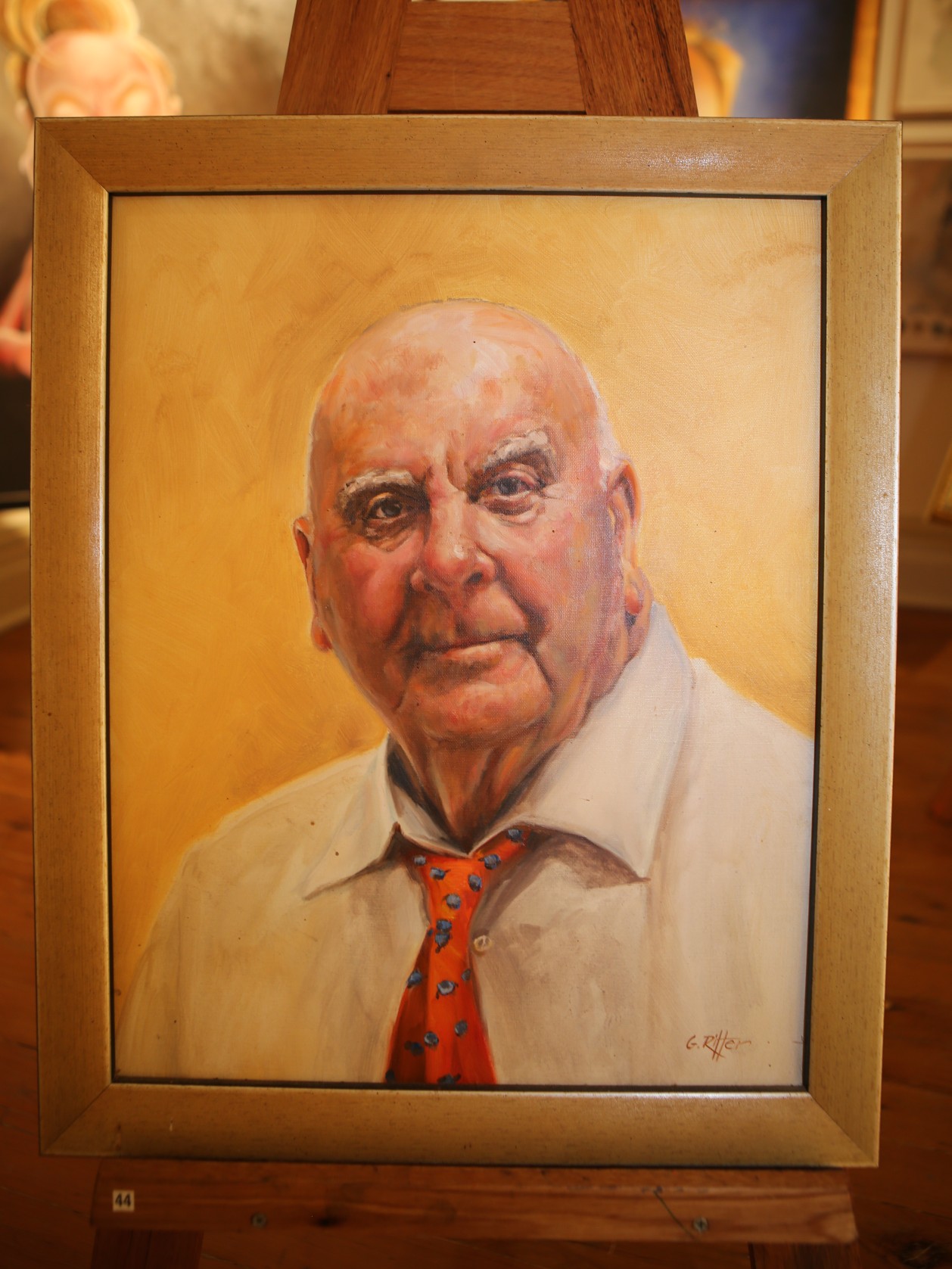 "Over the quarter of a century plus since then, it has become an iconic event on the Australian art calendar because 'taking the mickey' out of each other appeals to the Australian sense of humour.
"It thumbs its nose at the arts elite and appeals to many who wouldn't normally visit an art gallery.
"It is still judged by sulphur-crested cockatoo, Professor Maude Cockatoo PhD, who is an impeccable judge of satirical art!"
Over the years, the prize has been awarded to works featuring a variety of politicians, celebrities and high-profile sports men and women, including several former prime ministers, Dame Edna Everage/Barry Humphries, the late Bert Newton and Shane Warne.
The Bald Archy Prize art exhibition last toured in 2019 and was exhibited in the ACT, Queensland, Victoria and NSW venues including Wagga Wagga and the wider Riverina region in southern NSW.
Entries for the 2023 prize are open until 10 January 2023.
A preview of the finalists will be launched at the Watson Art Centre in Canberra on 9 February 2023, before the exhibition sets off on a year-long tour around Australia.
The winner will be announced in Sydney in mid-March 2023.
Entry details, tour dates and locations, and more about the history of The Bald Archy Prize can be found at baldarchy.com.au