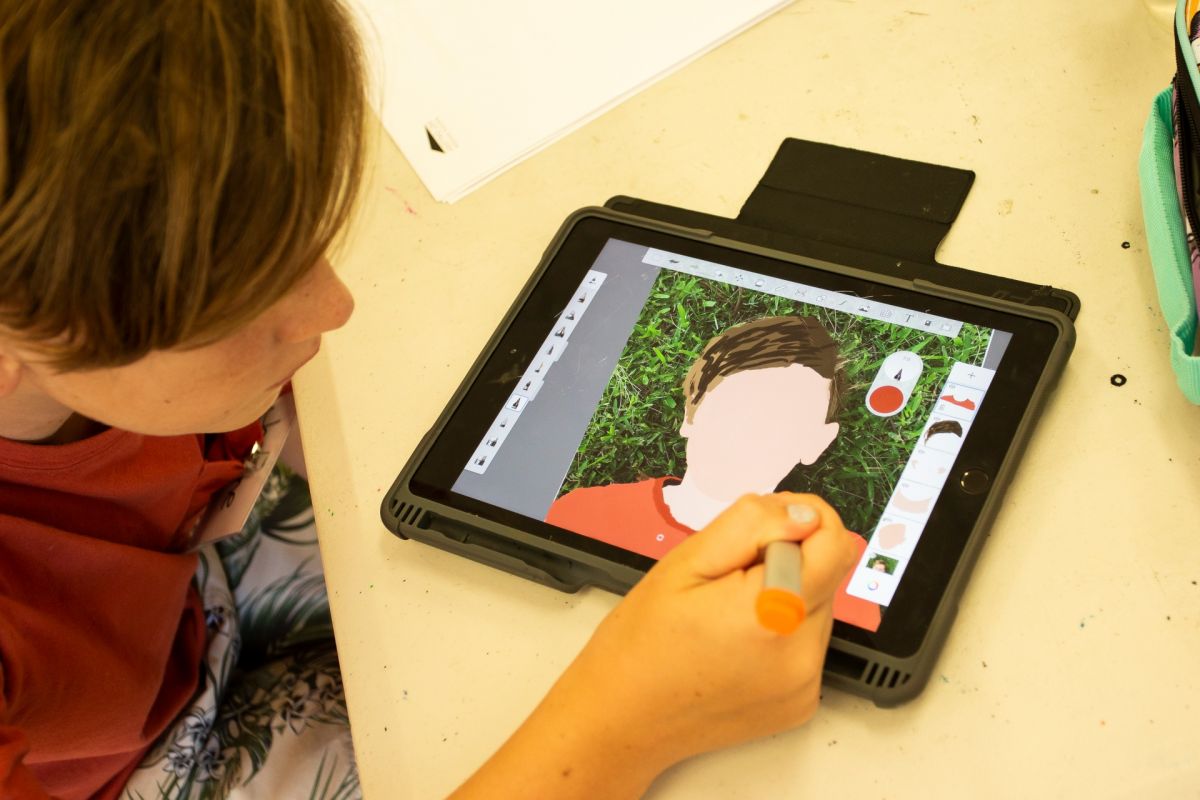 ---
Arts & Culture
Art Camp draws budding artist of all ages to the Gallery
Published: 14 Jan 2022 9:12am
It has been a big week of fun for all at the Wagga Wagga Art Gallery as children, teenagers and families explored their artistic potential at its second annual Art Camp.
Eight workshops were held over four days as part of the Summer Holiday Program, with activities ranging from jewellery making and animation to collage and digital self-portraiture.
Participants were also able to take home their creations from some of the sessions.
The workshops also put the spotlight on some of the stunning exhibitions currently on show, such as Little Bling, which was inspired jewellery maker Blanche Tilden's Ripple Effect: a 25 year survey and Inky Insects, which looked at the photographic portraits Ink in the Lines.
The school holidays are the perfect time to drop into the Art Gallery and see these exhibitions, some of which will be closing later this month.
To find out more about the exhibitions and what else is happening at the Art Gallery: