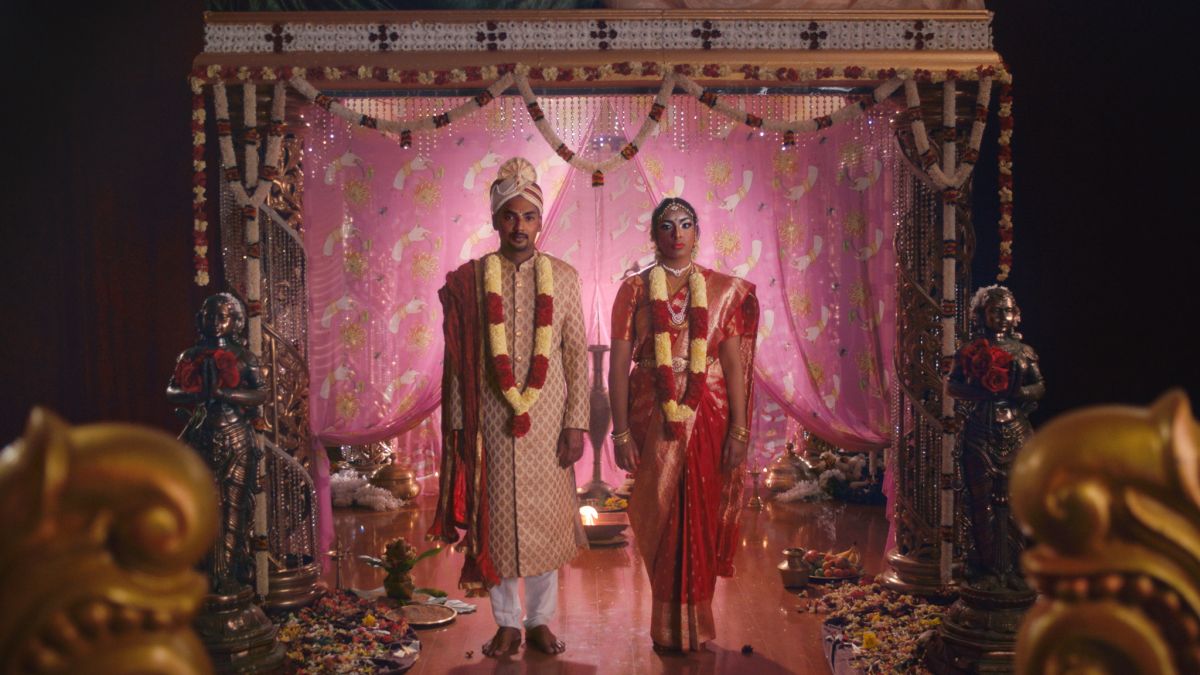 ---
Arts & Culture
Directors Cut: a weekend of film and conversation at the Gallery
Published: 21 Jul 2022 11:53am
Calling film enthusiasts far and wide – Wagga Wagga Art Gallery is presenting a winter weekend set to inspire, featuring a free community exhibition opening and film forum, with two award-winning artists and filmmakers taking centre stage.
The film forum across Saturday 30 and Sunday 31July will focus on the moving image work of artist and filmmaker in residence Helen Grace, and award-winning artist and filmmaker Zanny Begg.
Exhibiting artist Helen Grace, alongside curator and writer Julie Ewington, is currently undertaking an artist in residence program at the Wagga Wagga Art Gallery.
Together, they are exploring Grace's photographic and extensive filmic output while working alongside and mentoring local creative practitioners.
Gallery Director Dr Lee-Anne Hall said ten local writers and creatives have accepted the invitation to provide a creative response to each of Helen's films.
"What they have to say will surprise, delight and challenge," Dr Hall said.
"We invite the wider community to be part of this weekend event."
Zanny Begg's exhibition, These Stories Will be Different, also launches at the Wagga Wagga Art Gallery on Saturday 30July.
Including five video works, audiences can expect the politics of storytelling to be challenged, inviting viewers to see the world differently.
"I am not sure if art alone can create a different world," Ms Begg said.
"However, it can help us see how one could come into existence, and the ways in which we can contribute to this process."
Gallery Director Dr Lee-Anne Hall said the exhibition explores a range of contemporary ideas and issues.
"Not to be missed, Begg's work, The Beehive, is an experimental documentary exploring the unsolved murder of King's Cross identity Juanita Nielsen".
Anyone interested in film, writing, and exploring new ways of thinking are encouraged to take part in the free events. Bookings are essential via waggaartgallery.com.au/programs