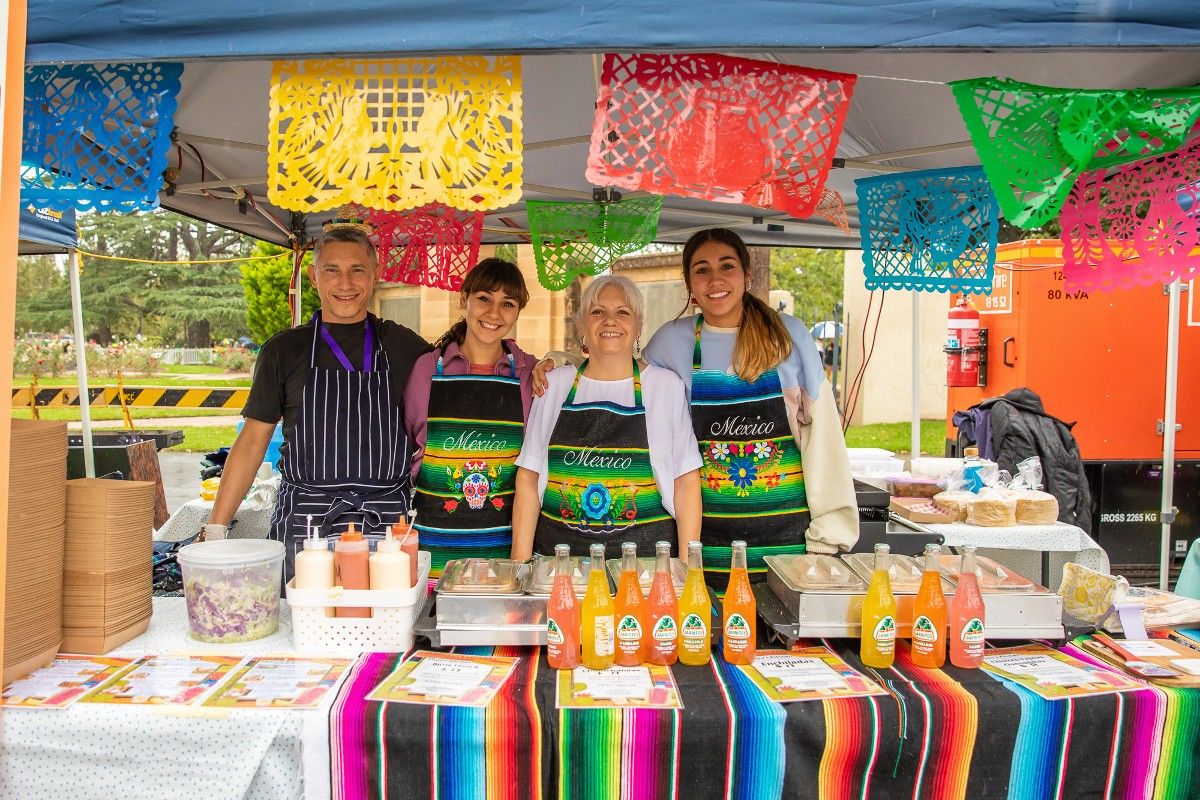 ---
Events & Tourism
Be part of entertaining and feeding the crowds at FUSION BOTANICAL
Published: 29 Jul 2022 9:24am
Say hello to FUSION BOTANICAL, one of Wagga Wagga's most popular and diverse outdoor celebrations of live music, street food and culture – and you can be a part of it!
This much-loved springtime festival is returning on Saturday 15 October 2022 and will feature a new stunning natural backdrop; the Botanic Gardens Precinct in Turvey Park.
Wagga Wagga City Council and long-term cultural partner, the Multicultural Council of Wagga Wagga, are inviting Expressions of Interest from local performers, and food and drink vendors to help entertain and feed festival goers.
Council's Director Community Janice Summerhayes said this year's festival is expected to be well supported by locals and draw in crowds from across the wider region this spring.
"Council's FUSION festival has grown to become a highlight on the city's annual event calendar since its inception in 2011," Ms Summerhayes said.
"Planning is underway for FUSION BOTANICAL in October in a new location at the Botanic Gardens Precinct in Turvey Park and we're curating a diverse line-up of music and entertainment to be announced closer to the event."
Along with the live music, the diverse street food offering is one of the most popular parts of this community festival.
If you can add your traditional cuisine to the food line-up, please submit your expression of interest before 5pm on Friday 12 August 2022.
"We're also looking for community performers to help add to the vibrant festival atmosphere."
To apply, visit wagga.nsw.gov.au/fusion and make your submission before 5pm on Friday 12 August 2022.
To keep up to date with announcements for FUSION BOTANICAL, visit wagga.nsw.gov.au/fusion or follow the Fusion Multicultural Festival Facebook and Instagram pages.