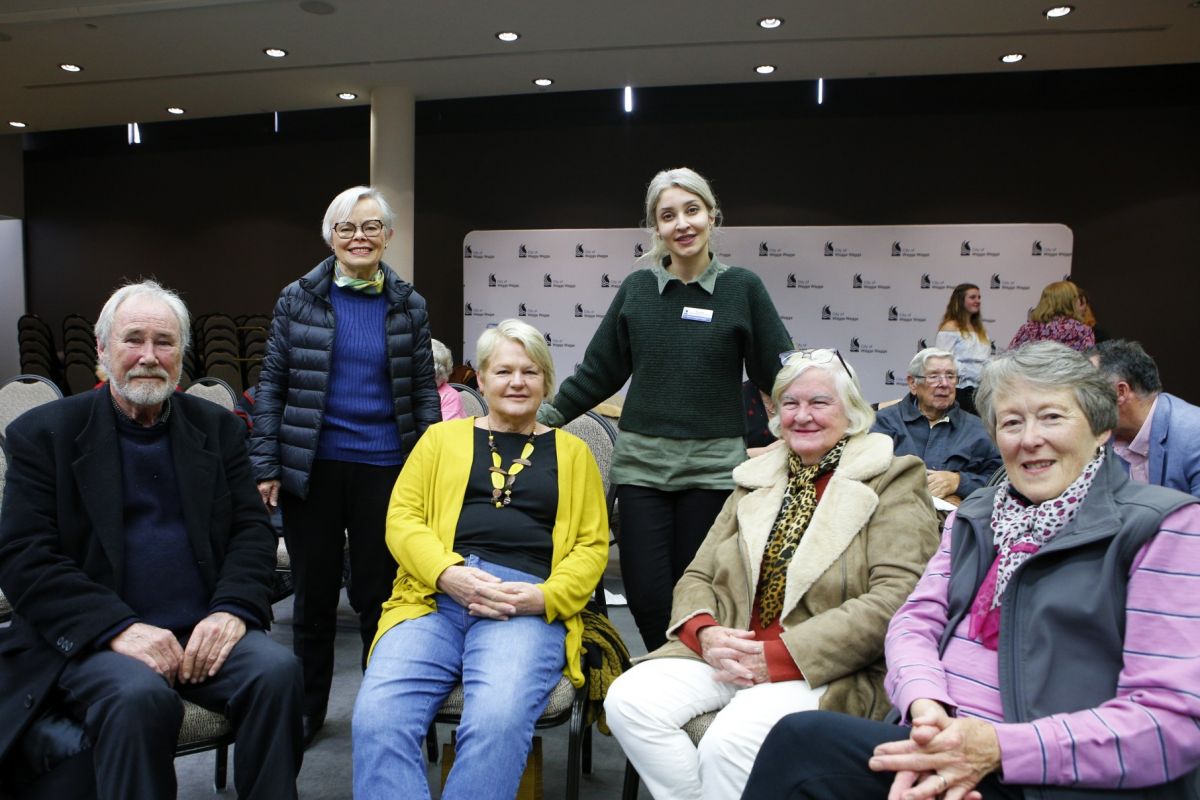 ---
Community
A heartfelt "thank you" to Council's hardworking volunteers
Published: 02 Jun 2022 1:43pm
Wagga Wagga City Council this week said "thank you" to the many volunteers whose valuable contributions are fundamental to the successful provision of Council's much-needed services and programs.
A special morning tea was held at the Civic Centre on Thursday 2 June 2022 for Council volunteers, carrying through the theme of this year's National Volunteer Week: 'Better Together'.
Mayor of the City of Wagga Wagga Cr Dallas Tout said it was important to recognise and thank the volunteers who give up their time to help the community.
"Council welcomes volunteers for a wide variety of organisational areas, events and initiatives all year round and we wanted to say, 'thank you' to them for their generous support," Cr Tout said.
"They bring such a wide range of skills and experience to these positions and are highly valued by our staff.
"Volunteers play a vital role in supporting Council's day-to-day operations and enable us to reach out to more people across the Local Government Area, from helping to provide community services, to serving on committees and cultural development projects."
Council is again accepting applications to volunteer, after the program was put on hold due to COVID-19.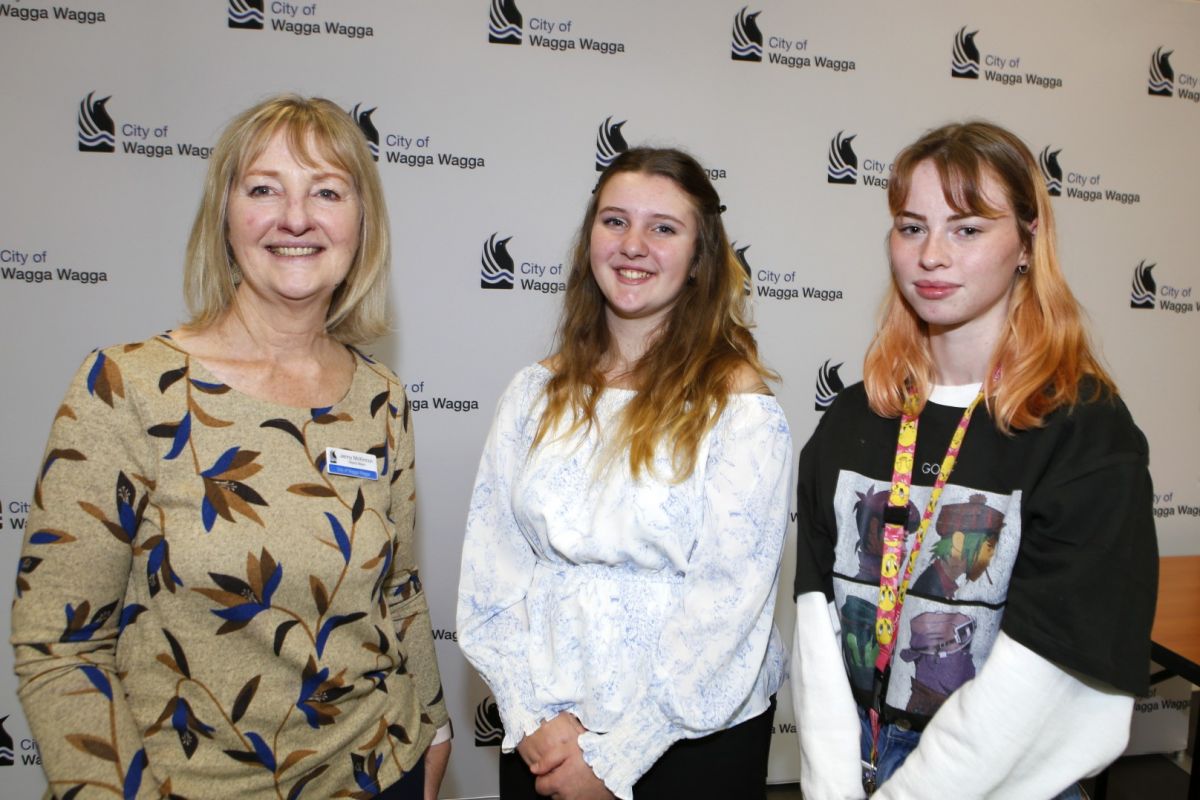 People & Culture Officer Fiona Graham said the commitment volunteers show to their roles and the positive impact it has on Council and the broader community cannot be overstated.
"We are very grateful for the time and energy they spend volunteering for a wide range of programs, facilities and events each year," said Ms Graham.
"The diverse range of positions and roles offers people a unique and rewarding chance to get involved in some amazing programs and events.
"It is wonderful to see so many local residents who are happy to give up their time on a regular basis to support services such as the Library's Language Café and Home Library Service, the Botanic Gardens, Zoo & Aviary, the Wagga Wagga Art Gallery and the Museum of the Riverina, just to name a few."
For more information on areas where you can volunteer and how to apply, visit wagga.nsw.gov.au/volunteering
---
VOLUNTEER OPPORTUNITIES
Events & Visitor Economy
Glenfield Road Animal Shelter
Wagga Wagga Botanic Gardens
Wagga Zoo & Aviary
Wagga Wagga City Library
Home Library Service

Museum of the Riverina
Community Services
Parks & Gardens
Town Planning
Building Surveying