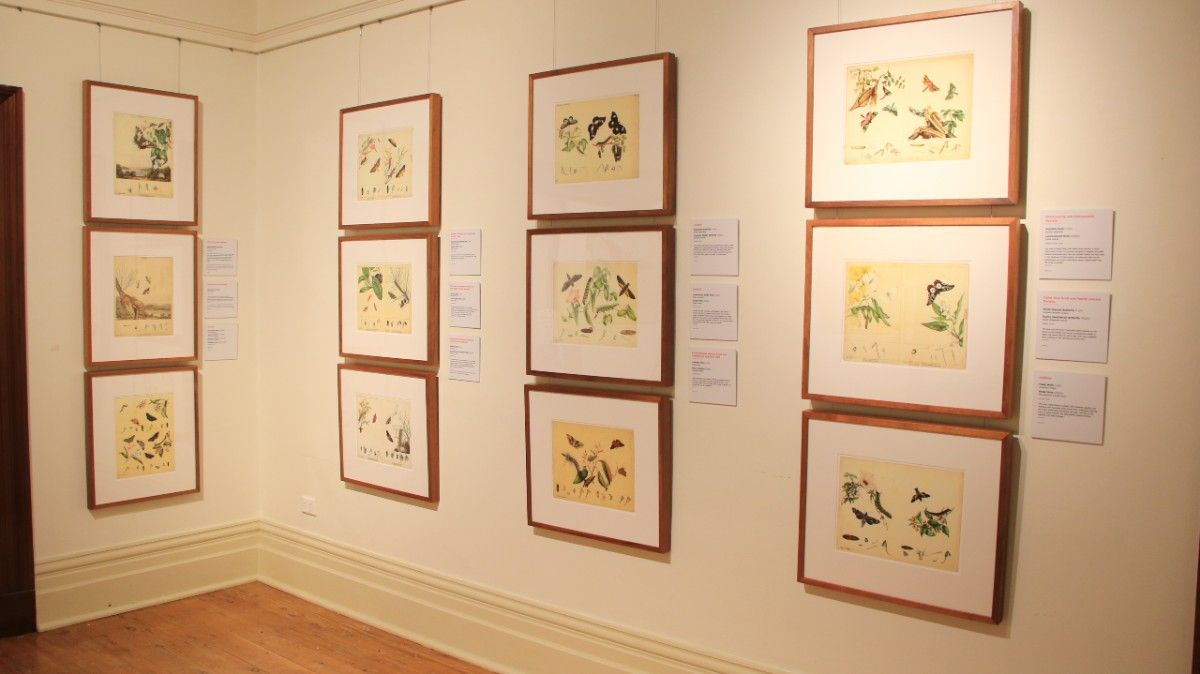 ---
Arts & Culture
Transformations: Art of the Scott Sisters at the Museum of the Riverina
Published: 10 Jun 2022 12:09pm
The Museum of the Riverina is proud to present Transformations: Art of the Scott Sisters.
On loan from the Australian Museum, this blockbuster exhibition showcases the works of two of Australia's greatest scientific illustrators: Harriet and Helena Scott. On exhibition until 28 August, Transformations gives visitors the opportunity to understand and appreciate the pioneering works of the Scott sisters from both a scientific and artistic perspective.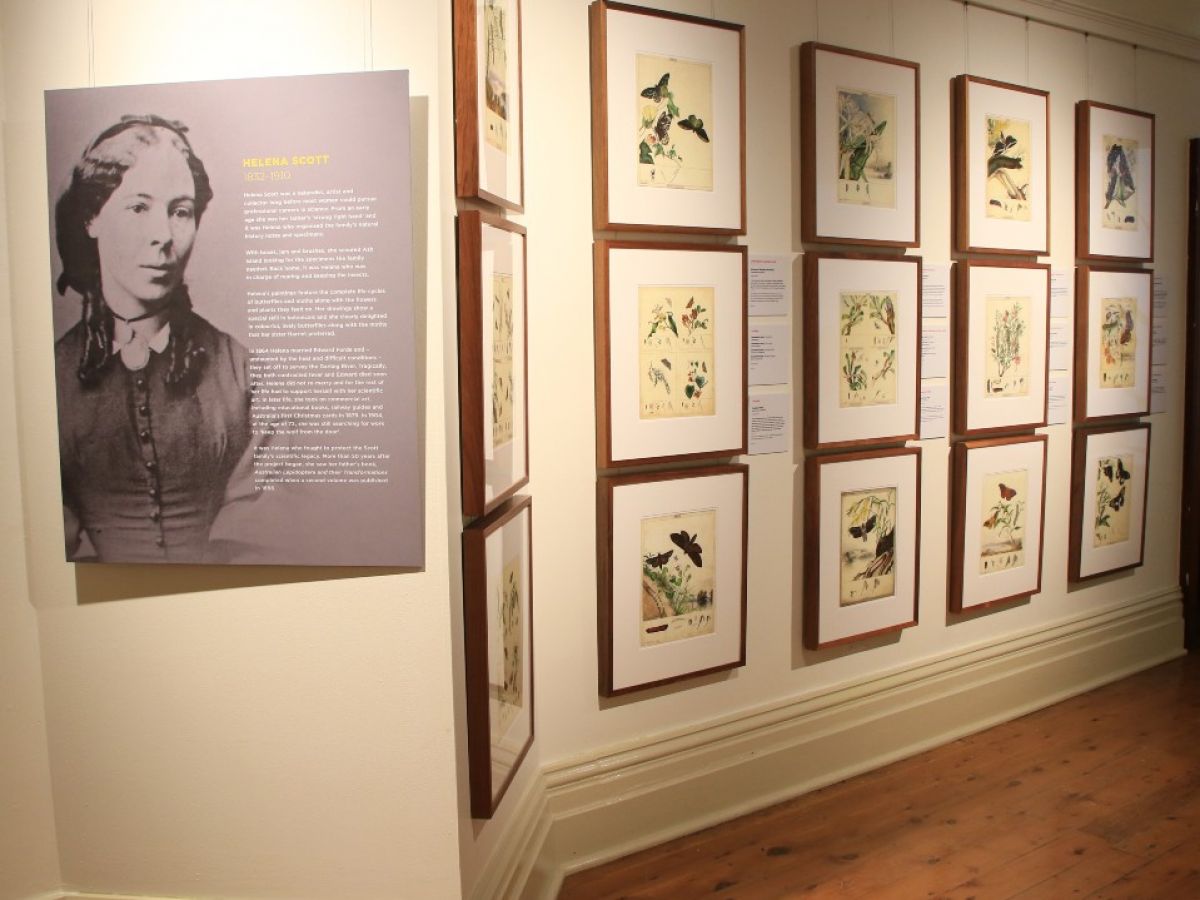 Located at the Museum of the Riverina's Historic Council Chambers site, the exhibition is centred around reproductions of 39 exquisite watercolours by Harriet and Helena Scott exploring the lifecycles of Australian butterflies and moths, alongside animated projections and an expert interview.
Harriet and Helena Scott produced the works during the 19th century, when women's participation in the scientific field was very limited. While they faced many challenges, their exemplary illustrations combined with meticulous diaries and notebooks gained them recognition in their field. This resulted in their receiving an honorary membership of the Entomological Society of NSW. Their work was so advanced that their illustrations are still used by scientists today.
Manager of the Museum of the Riverina Luke Grealy said it was a pleasure to be able to bring the work of pioneering women like Harriet and Helena Scott to Wagga Wagga.
"Not only are the artworks beautiful, they tell a story of perseverance in the face of adversity, ambition and lifelong passion," Mr Grealy said.
An exciting range of workshops based on the exhibition are available for visitors to explore, including embroidery, adult fingerpainting, watercolour painting and more. The museum has also created a children's activity zone with 3D puzzle making, stencil art and an origami butterfly station, with prizes for keen young entomologists, making it a perfect day out for the whole family.
Thanks to a collaboration with Wagga Wagga City Library, the exhibition space has two microscopes for visitors to use. The Micro-eye Discovery microscope allows visitors to get up close and personal with real specimens of the butterfly lifecycle. The museum also invites visitors to bring in anything they want to see on a microscopic level with the Dino-Lite Digital microscope.
Also on exhibition is Jack Mundey: Transforming the BLF.
This exhibition celebrates the green ban movement, a worker community phenomenon that transformed the way people saw the urban and natural environment. The union, with Jack Mundey as the central figure, brought together artists, unions and community groups.
Jack Mundey: Transforming the BLF will be on show until 24 July 2022.
Visitors are invited to step back in time and explore the history of Harriet and Helena Scott and the story of Jack Mundey and the movement he headed with these free exhibitions at the Museum of the Riverina's Historic Council Chambers.