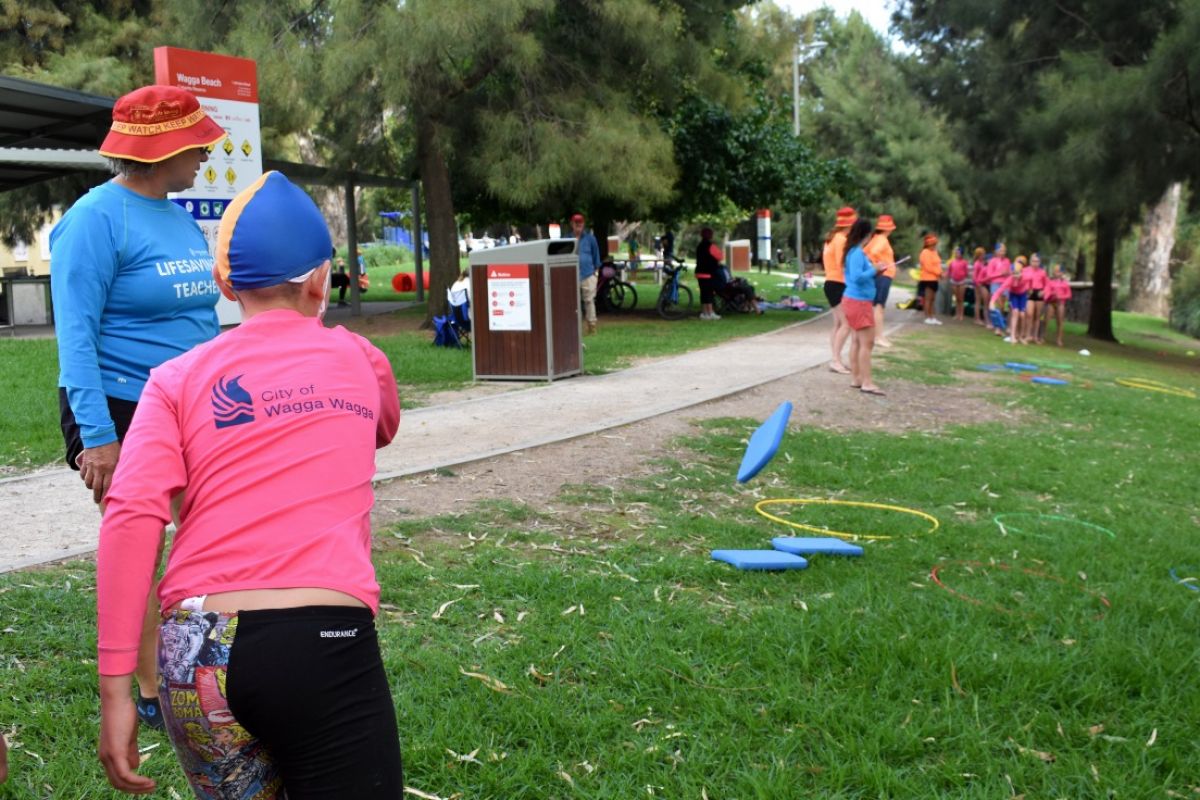 ---
Community
Building on success: Outback Lifesavers
Published: 18 Mar 2022 10:47am
Wagga Wagga's newest young Outback Lifesavers have graduated from their eight-week inland waterways safety program, which wrapped up recently.
Wagga Wagga City Council and Royal Life Saving NSW (RLSNSW) again partnered for the initiative, which gives participants the chance to learn lifesaving water safety skills at pools and inland waterways.
It's the second year the Outback Lifesavers initiative has been conducted in the city, following the success of the pilot program in 2021.
Oasis Regional Aquatic Centre's Aquatics Supervisor Taileigh King said around 30 youngsters, aged between seven and 13 years old, took part in the 2022 program.
"The weekly sessions were held at Wagga Wagga Beach, where the kids were instructed in various activities focused on safety at the Murrumbidgee River, in a fun team environment," Ms King said.
"This ranged from life jacket sequences, rescue board skills, and first aid and resuscitation skills, to teaching them about how to detect hazards in the water, how fast the river's flowing and its depth.
"With the conditions that we had this season due to the changing river heights, it actually presented us with more opportunities to teach them about these important water safety skills.
"Rivers present a number of challenges and educating our younger community members is one way to enhance water safety."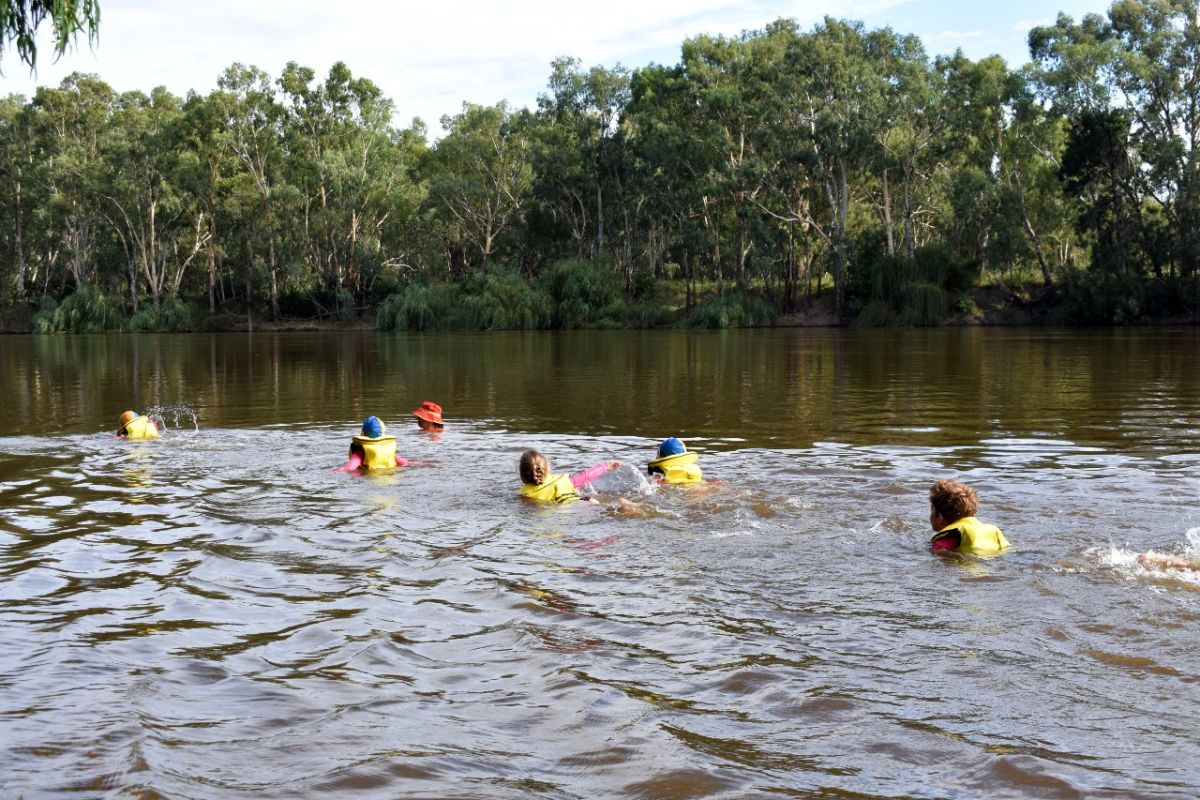 RLSNSW Lifesaving Participation Coordinator Georgina Ryan said Royal Life Saving is very proud of the success of Outback Lifesavers Wagga 2022.
"It was a pleasure to come down to the program, meet the parents, and see the children's lifesaving skills in action," Ms Ryan said.
"We believe it is very important to continue to develop these programs in regional communities because of the dangers that inland waterways can present.
"We are thankful to Wagga Wagga City Council and Oasis Aquatic Centre for partnering with us to make this possible."
Council is already speaking to Royal Life Saving NSW about planning for the 2023 summer program.
📷 Images courtesy of Royal Life Saving NSW.