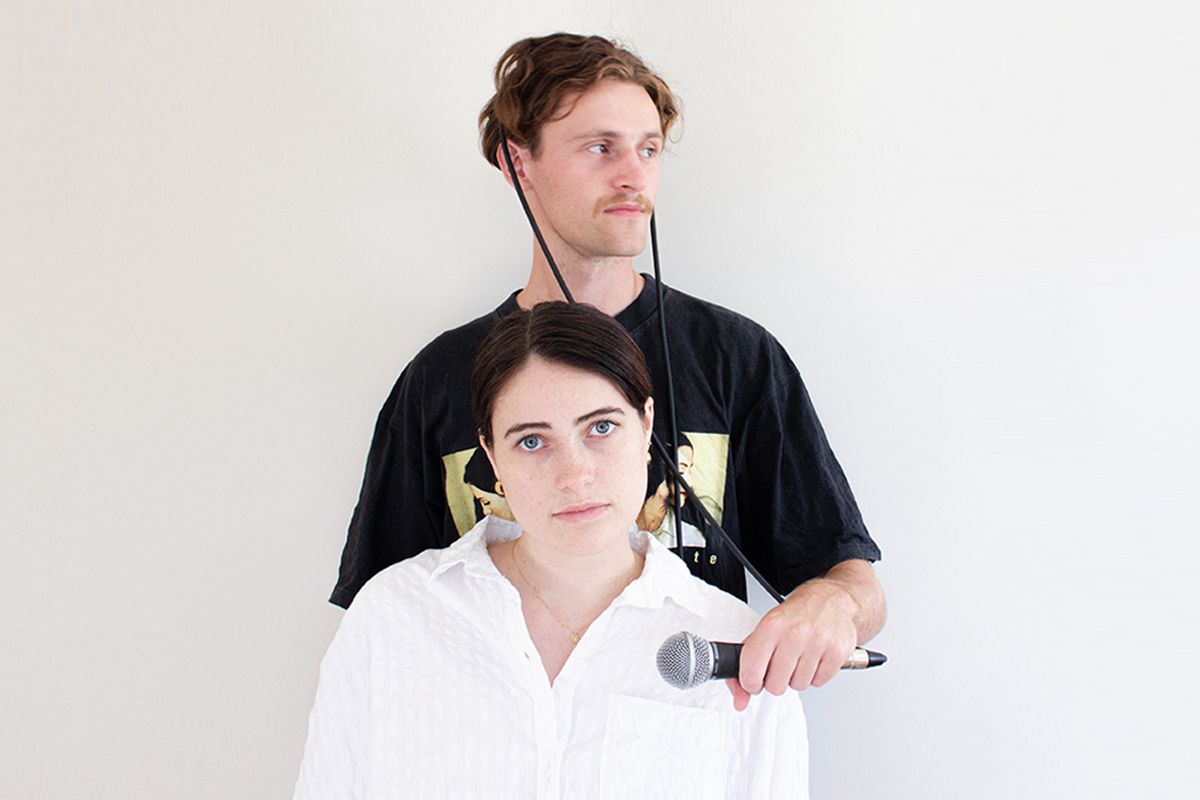 ---
Events & Tourism
Clear your calendar for 15MP Block Party
Published: 11 Mar 2022 1:22pm
Wagga Wagga's biggest party of the year is set to activate the Fitzmaurice Street precinct featuring live music performances by a cross mix of musical genres and much-loved local and touring acts.
15 MINUTE PARKING Block Party will be held on the evening of Saturday 2 April 2022 in the rear carpark of Romano's Hotel.
Director Community Janice Summerhayes said the party will be the perfect opportunity for music lovers to spend some time in the open-air singing and dancing.
"People have been missing open-air live music events," Ms Summerhayes said.
"15 MINUTE PARKING Block Party will bring people together and support local musicians, hospitality industry workers as well as other small businesses impacted by COVID-19 social gathering restrictions."
In partnership with the NSW Government, Wagga Wagga City Council will host local indie folk singer/songwriter duo The Debras and up-and-coming indie-alternative band Frostbite.
The event will be closed out by independent hip hop artist from South-West Sydney, B Wise, who is set to deliver a soulful blend of electro-pop and R&B, a hypnotic style that has awarded him national recognition.
The 18+ live music event kicks off at 7pm on 2 April and is free, although capacity may be limited due to NSW Public Health Restrictions.
This project received funding from the NSW Government's The Festival of Place – Summer Night program which provides a welcomed boost to the local economy.
The Festival of Place is about discovery, ownership, and creating safe spaces for everyone.
This program is a key initiative of the NSW Government's broader efforts to provide high-quality public open spaces across the state and part of the NSW Government's COVID-19 Economic Recovery Strategy.
---
For more information: