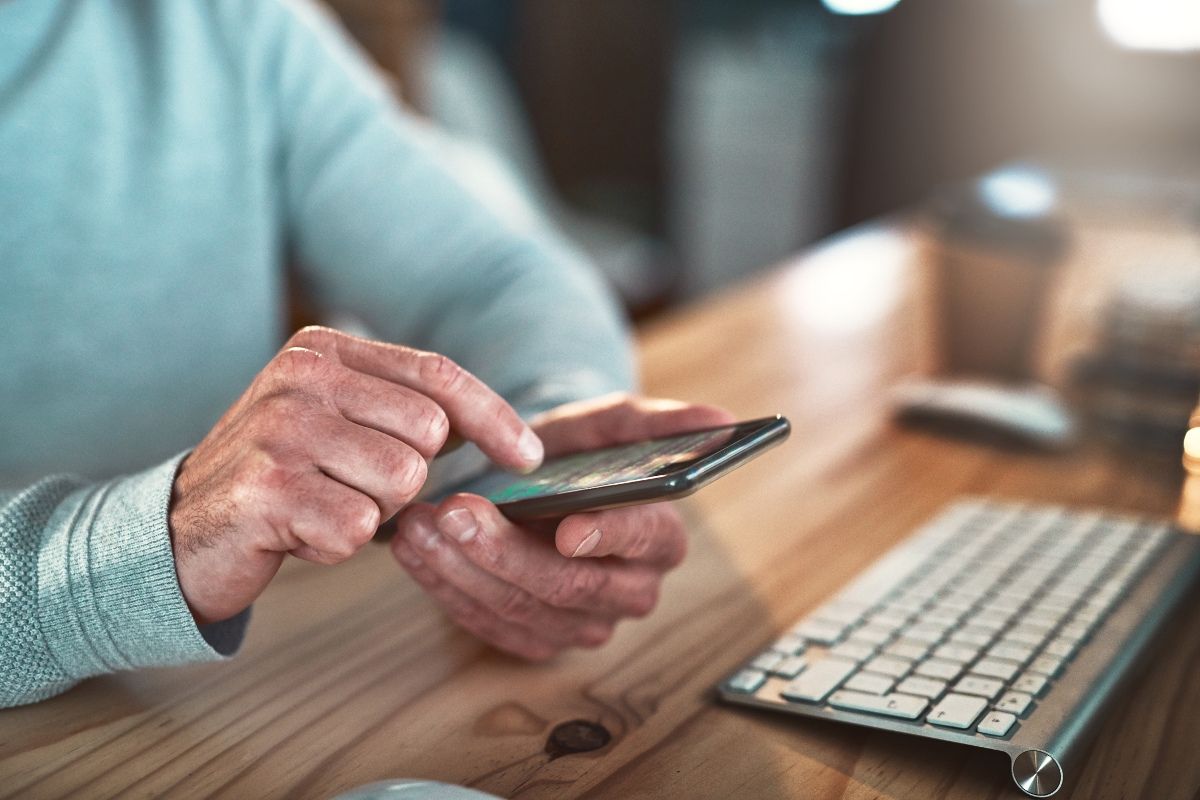 ---
Community
Tech Savvy Elders pilot program for First Nations Elders
Published: 24 Mar 2022 4:04pm
Wagga Wagga City Library has partnered with the NSW Department of Communities and Justice to develop a tailored Tech Savvy Elders pilot program for Wiradjuri and First Nations Elders.
The initiative, which begins on Monday 28 March, is based on the Tech Savvy Seniors bi-lingual program delivered at the library in 2021 and will inform a state-wide rollout through all public libraries in NSW.
Wagga Wagga City Council Aboriginal Community Development Officer Bernard Higgins said the pilot will be delivered by Indigenous trainers, with support and equipment provided by the library, and funding from NSW Department of Communities and Justice.
"It's important to be able to support our Elders and give them the opportunity to learn these skills," Mr Higgins said.
"The COVID restrictions over the past two years have highlighted the increased reliance on technology for communicating with family and friends, yet many of our Elders are constantly having issues with the technology that most of us take for granted."
The training course comprises classes held over four Monday afternoons. Three separate courses will be held over the coming months, with the first getting underway on 28 March.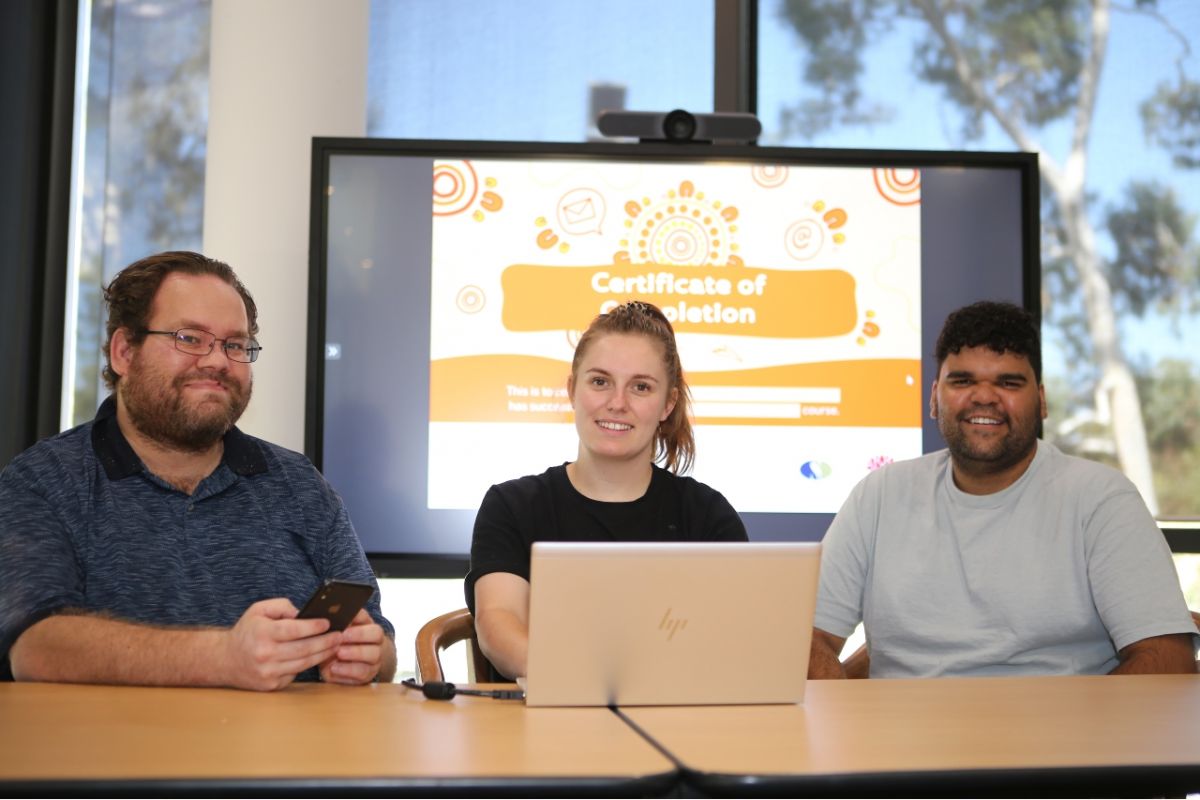 Participants will learn how to use online video apps, social media and emails, as well as how to access MyGov and ServiceNSW and how to keep using these apps once they have completed the program.
Indigenous trainer Sarah Levett is looking forward to taking the classes out to the community hubs at Ashmont, Kooringal and Tolland.
"It is a really great initiative because it's free and more accessible because it's out in the suburbs where our community lives," Ms Levett said.
"I grew up with technology and using it is second nature to me, whereas it doesn't come as easily to a lot of our Elders. This will help bridge the gap in the tech skills of our Elders."
Fellow indigenous trainer Wes Boney said there has been strong interest from within the First Nations community to take part in the sessions.
"They are happy to be learning from Indigenous teachers because they feel safe and they know who they can talk to and there's no shame; we break that stigma," Mr Boney said.
"The ideal outcome would be to have people complete all four classes, so we've designed the course to be comfortable for them and very relaxed and easy."
Sign-up forms to register to be part of this program can be found at local community centres in Ashmont, Kooringal and Tolland.