---
Projects & Works
Council launches Resilience Blueprint project
Published: 20 May 2022 12:50pm
In times of increasing risks and disasters associated with a changing climate our community needs better ways of protecting what matters.
That is why the Wagga Wagga Local Government Area (LGA) is part of the Resilience Blueprint Project for South East NSW, being coordinated through the Canberra Region Joint Organisation and delivered through local government.
---
---
The Resilience Blueprint works with all levels of government, emergency services, researchers, risk analysts, businesses and communities to embed resilience in decision making.
It provides hazard risk assessments of threats to what we most value, along with the tools and links to resources to protect them. It will help integrate resilience thinking into day-to-day decisions, build skills through training, and deliver high value regionally significant resilience projects.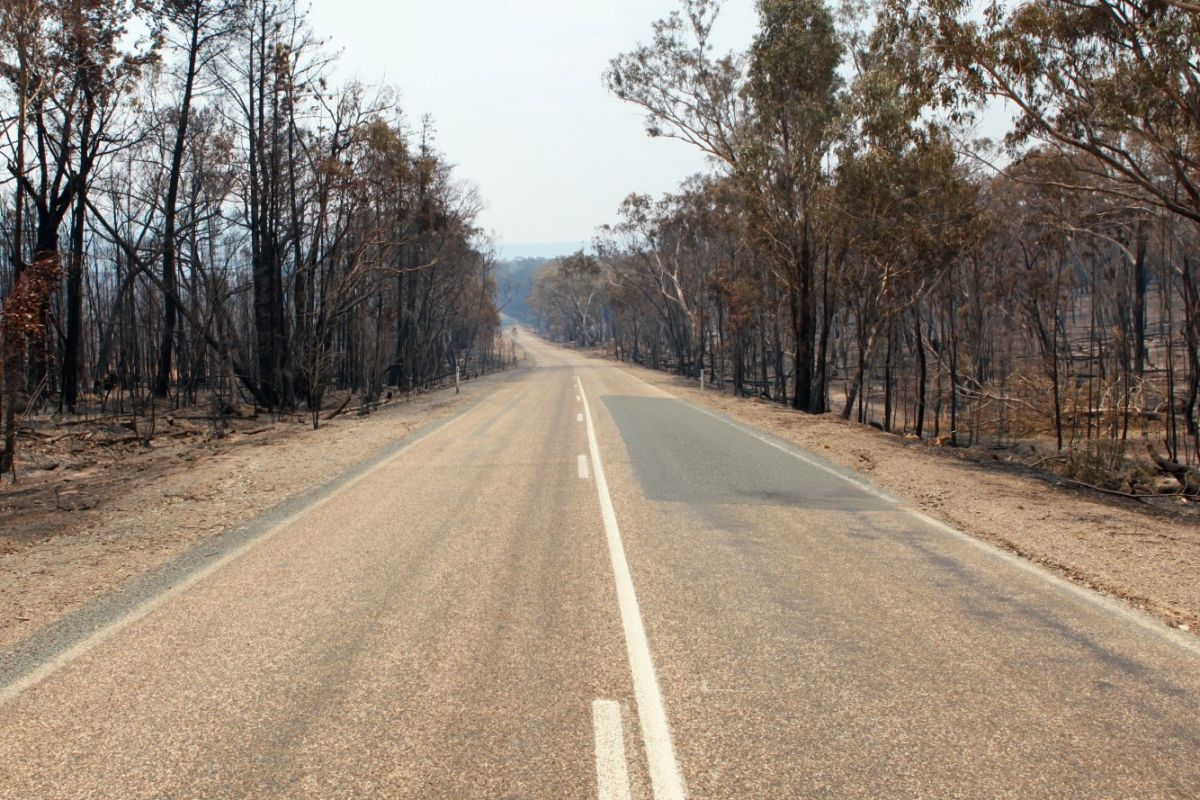 Wagga Wagga City Council has demonstrated resilience in what it has achieved during the challenges the LGA has faced over the last few years.
General Manager Peter Thompson said through the Resilience Blueprint, Council will further embed resilience into its advocacy, strategic planning, reporting and overall program delivery.
"The Resilience Blueprint is a road map for protecting what is important to the people of Wagga Wagga and surrounds," Mr Thompson said.
"We are in the first stage of the project – Involve and Inform. We want to hear from you about what you most value, your capacity and capabilities to protect these things, and what impacts your decisions about protecting them.
"As a council we are asking ourselves these same questions. Our collective responses will inform the Resilience Blueprint and help define the collective actions needed to make us more resilient to a changing climate."
The Resilience Blueprint Community Survey is now open and residents are being encouraged to have their say.
---
---
Mayor of the City of Wagga Wagga Councillor Dallas Tout said our community is resilient, having faced droughts, floods, fires and plagues – mice and locusts – many times over the years.
"We are furthering our resilience by developing new approaches and tools to better prevent, prepare, respond and recover from disaster events and cumulative climate change impacts," Cr Tout said.
"We invite you to find out more about the Resilience Blueprint, take the Resilience Survey and let us know what you want for your future.
"We look forward to being on this journey with you and to hearing your feedback and ideas so that we can all confidently navigate our resilience journeys."
For more information on the Resilience Blueprint and to take the survey, visit wagga.nsw.gov.au/resilienceblueprint