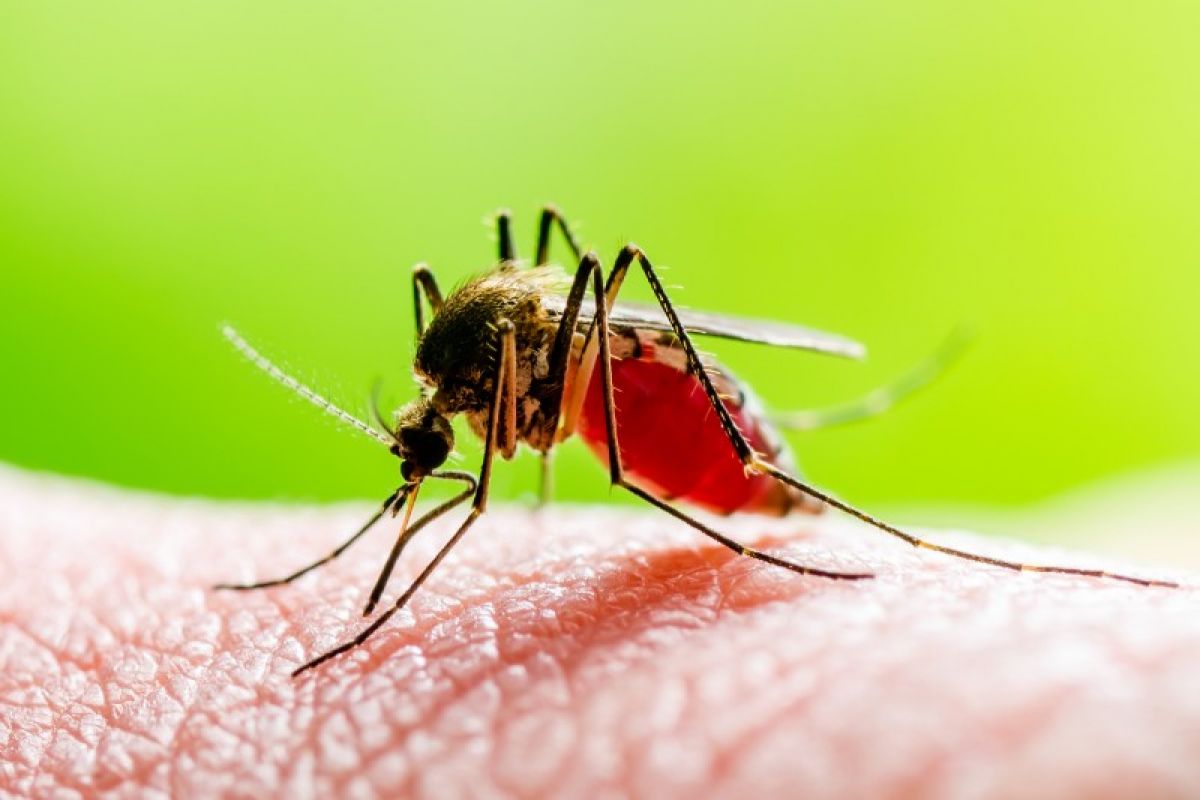 ---
Environment
How to stay mozzie-free this summer
Published: 25 Nov 2022 12:09pm
Council's Environmental Health Team is working with NSW Health to help raise community awareness on preventing mosquito bites and maintaining a mosquito-free backyard.
The combination of warmer weather and high rainfall have created ideal conditions for mosquitoes. Some mosquitoes can transmit viruses that can cause serious diseases including Japanese encephalitis, Murray Valley encephalitis, Ross River and Barmah Forest virus.
Manager Environment & Regulatory Services Mark Gardiner said there are a few simple things you can do to reduce the risk of being bitten by mosquitoes.
"Spray mosquito repellent onto any exposed skin after you apply your sunscreen, and make carrying the repellent a habit when you go outdoors," Mr Gardiner said.
"Reapply it according to the directions on the label.
"Wear long, loose fitting and light-coloured clothing when outside and, if possible, stay indoors during the peak mosquito times of dawn and dusk."
Check your property and remove any containers that hold water where mosquitoes may breed, like old tyres and dishes beneath plants, as well as regularly change the water in your pets' drinking bowls.
Dense vegetation can also harbour mosquitoes. Keep lawns mowed, remove tall weeds and remove or reduce possible mosquito breeding zones.
As the holiday season approaches, more people will be getting together to celebrate. Mr Gardiner recommended being mindful of mosquitoes when organising social events.
"Ideally, hold social get-togethers indoors; if they have to be outside, do your best to avoid holding them during dawn and dusk," Mr Gardiner said.
"If you're staging an outdoor gathering, set up away from water bodies and dense vegetation, and ensure you have mosquito repellent available for your guests.
"If you have a marquee, make use of mesh drop downs covering the entrance and sides to keep your guests safe."
Japanese encephalitis virus is the only vaccine-preventable mosquito-borne disease in NSW. A free Japanese encephalitis virus vaccination is available for people aged two months or older who live or routinely work in the Wagga Wagga Local Government Area and:
spend significant time outdoors (four hours per day), for unavoidable work, recreation, education, or other essential activities, or
are living in temporary or flood-damaged accommodation (e.g. camps, tents, dwellings exposed to the external environment) that place them at increased risk of exposure to mosquitoes, or
are engaged in the prolonged outdoor recovery efforts (clean up) of stagnant waters following floods.