---
Community
Renewed flooding of the Murrumbidgee River hits Wagga Wagga
Published: 28 Oct 2022 1:25pm
Wagga Wagga City Council is again asking residents and visitors to stay clear of open spaces and reserves adjacent to the river, which have been impacted by another flooding event.
The Murrumbidgee River began rising again earlier this week, resulting in the Riverside precinct and Wagga Beach carpark once again being inundated by flood water.
The Bureau of Meteorology is forecasting the river at Wagga Wagga is likely to peak near 8.80 metres late Friday (28 October) into Saturday, with minor flooding.
The Riverside Precinct, which has been designed to withstand inundation, will remain closed until the flood water has receded and the area has been thoroughly cleaned.
Council is also encouraging road users to allow extra time for their travels
The Eunony Bridge Road was closed to all traffic on Thursday night (27 October) after flood water crossed the road at several points between the bridge and the Sturt Highway, while the section of Boorooma Street between the Olympic Highway and Gardiner Street was closed on Friday morning due to flooding.
Affected roads along the river in our Local Government Area will remain closed until the water clears and Council staff have been able to assess the damage and repairs required.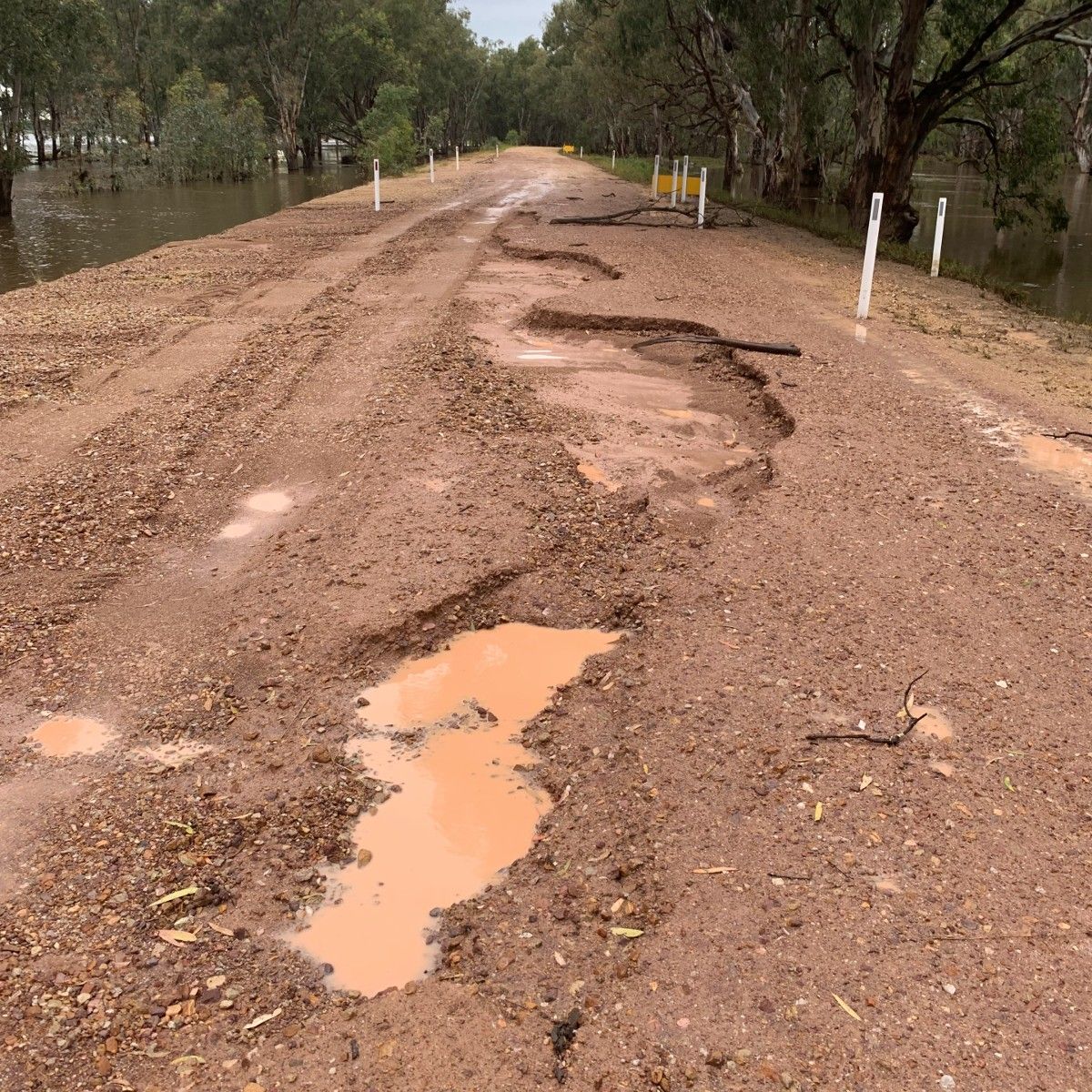 Drivers are reminded to not drive through flooded roads and to obey road closure signs.
---
For more emergency information, advice, and access to the latest river heights and rainfall observations and forecasts: