---
Community
Wagga Wagga "United in diversity"
Published: 02 Sep 2022 11:58am
A flag raising ceremony featuring the Australian, Aboriginal and Torres Strait Islander flags was held at the Wagga Wagga Civic Centre Forecourt this week, marking the next wave of NAIDOC events taking place in the city.
The ceremony, held on Friday 2 September, marked the commencement of the Wagga Wagga NAIDOC Committee's celebratory events coming up in the first week of September, which include a Cultural Tour and the NAIDOC Ball & Awards.
Local Wiradjuri Elder Aunty Cheryl Penrith gave a Welcome to Country to begin the proceedings, while Aunty Mary Atkinson raised the Aboriginal Flag on behalf of the local Wiradjuri community with the help of Wagga Wagga Public School Captain Oliver Felke (12) and Mr Patty Sagigi raised the Torres Strait Islander Flag.
Mayor of the City of Wagga Wagga Councillor Dallas Tout said NAIDOC is an opportunity for all Australians to learn about First Nations cultures and histories, and participate in celebrations of the oldest, continuous living cultures on earth.
"A number of events were held during NAIDOC week in July, but our local NAIDOC committee, of which Wagga Wagga City Council is a supporter, have their larger programming occurring in September – which brings us together today," Cr Tout said.
"As the Wagga Wagga NAIDOC Committee events begin again this week, we also wanted to formally recognise the statement that raising these flags makes about our identity as Australians.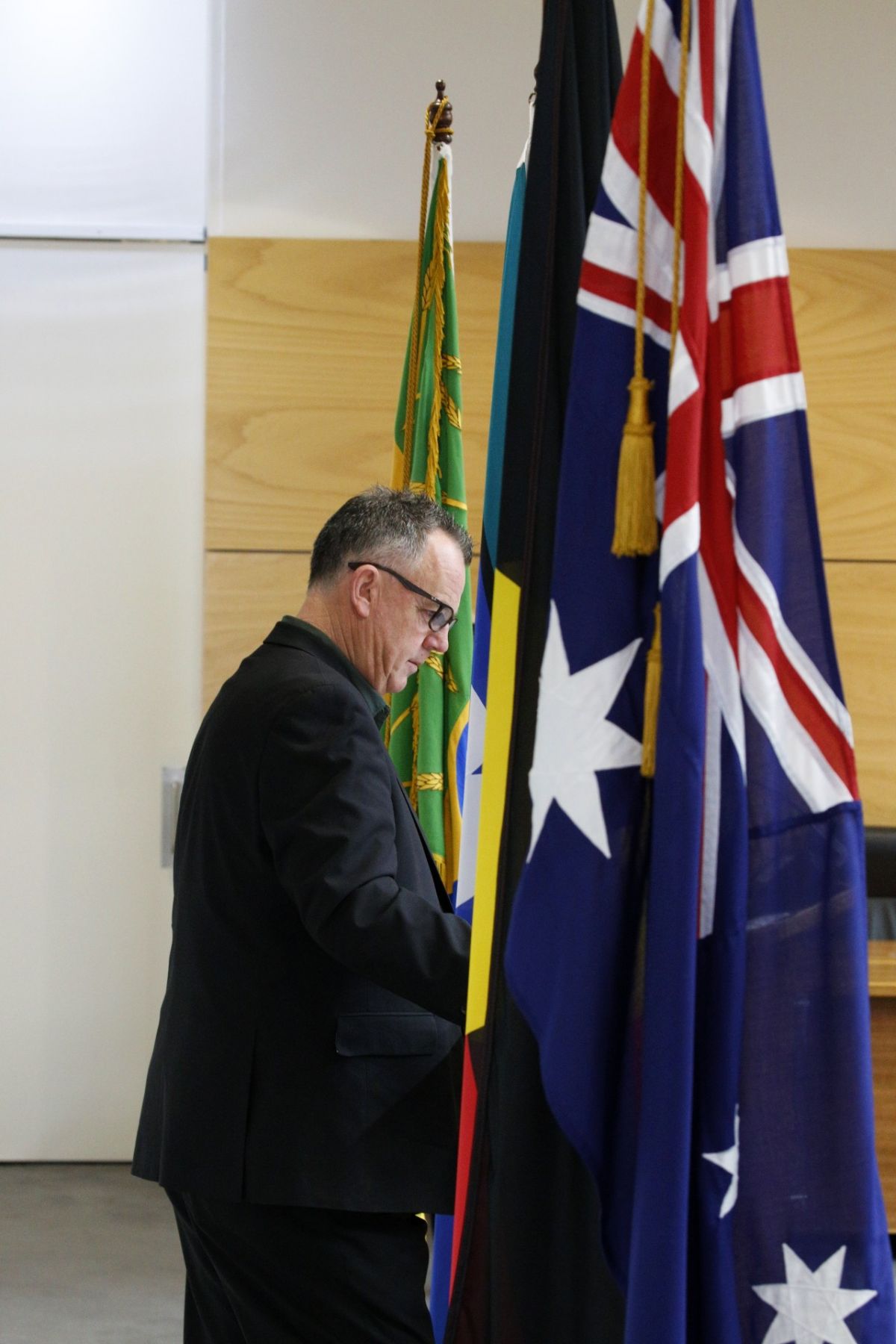 "By flying the three symbols we are honouring every Australian and recognising the primordial contribution Aboriginal and Torres Strait Islander Australians have made to the development of this country and we're showing the pride we feel in that fact.
"To have these flags raised side by side today says three things: we are united in diversity, we are proud of our shared cultures, and we are all Wagga Wagga community members."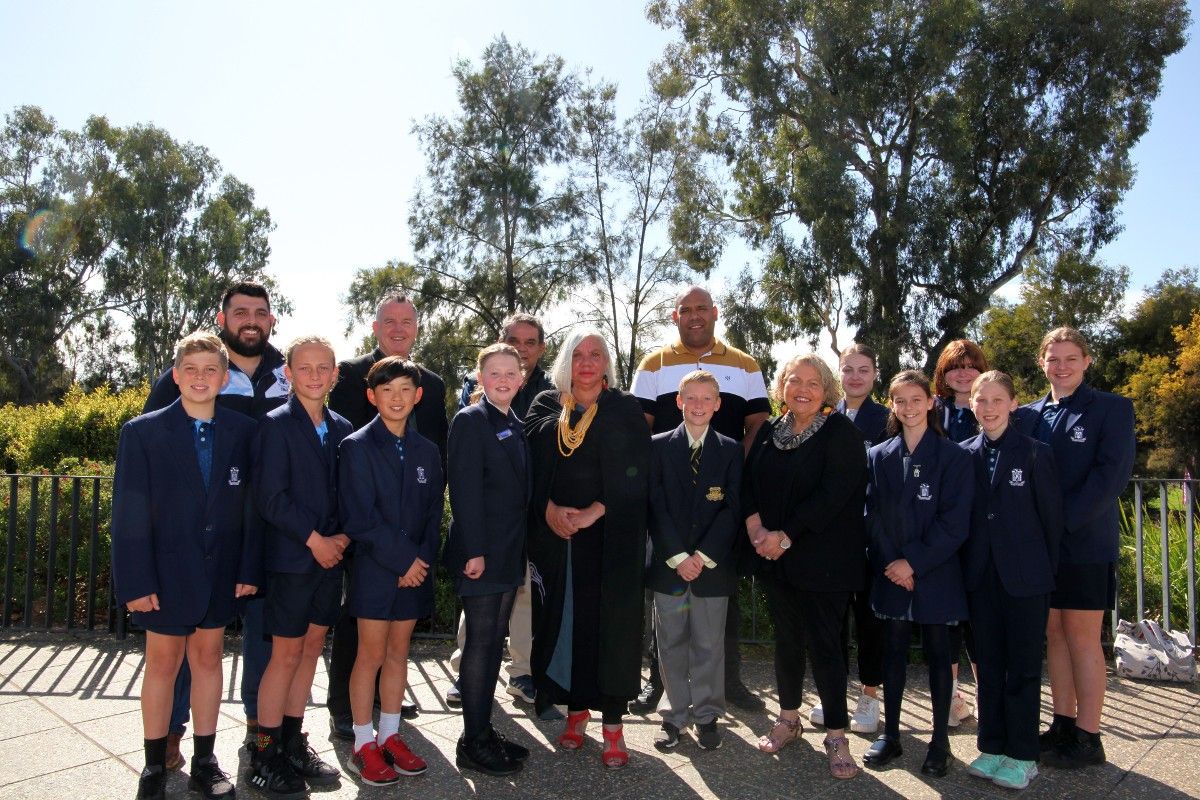 Council contributed $5000 toward local 2022 NAIDOC events and is sponsor of the Reconciliation Award category at this year's NAIDOC Ball & Awards.
The award has been named in honour of the late Senior Wiradjuri Elder and Councillor Aunty Yvonne Gilchrist.
The Wagga NAIDOC Ball & Awards will be held on Saturday 10 September, with 60 nominations received for the eight categories:
Community Person of the Year
Young Person of the Year (18-25yrs)
Reconciliation Award (open to non-Aboriginal people)
Caring for Country & Culture Award
Speak Truly Award
Innovation Award
Yindyamarra Award
Lifetime Achievement Award
To purchase tickets to the ball, visit eventbrite.com.au and type NAIDOC Wagga in the search bar.