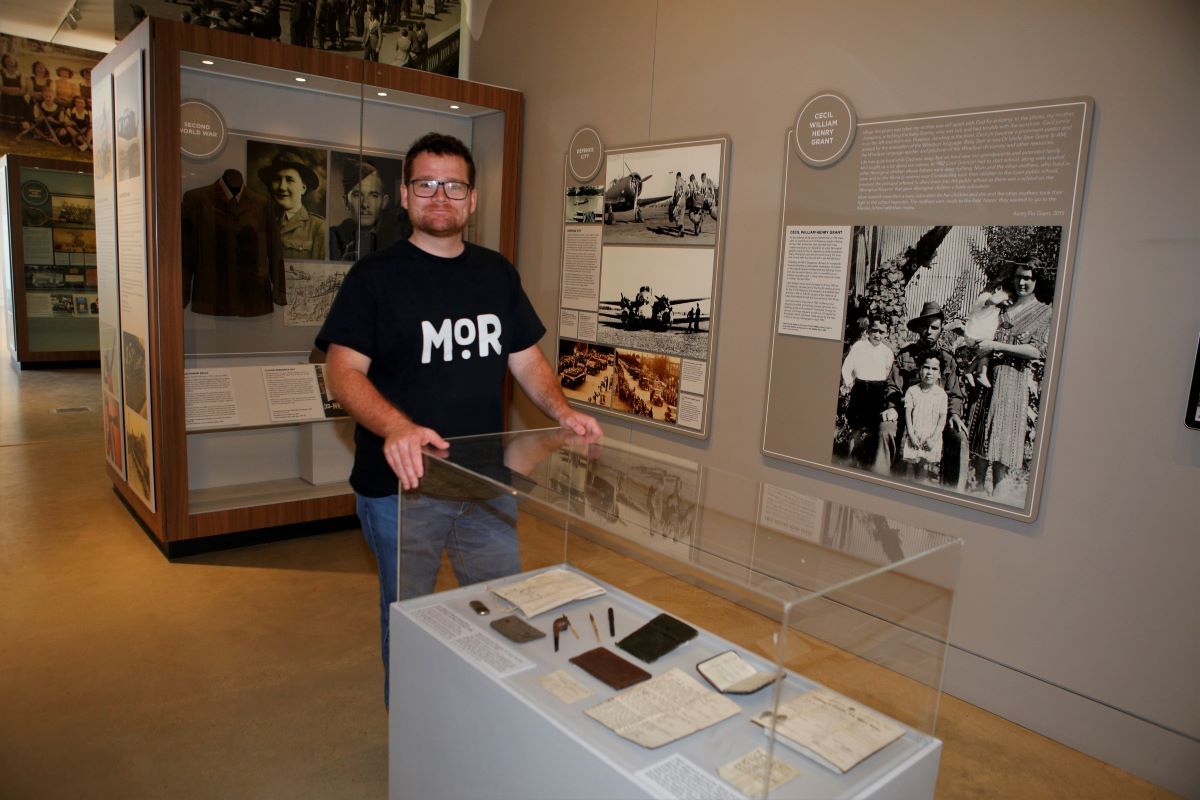 ---
Arts & Culture
Free guided tours on Saturdays at the Museum of the Riverina Botanic Gardens site
Published: 17 Aug 2023 4:02pm
Wagga Wagga residents and visitors to the region are encouraged to book in and come along to one of the free guided tours of our Museum of the Riverina Botanic Gardens site, presented on Saturdays.
The tours of the facility and collection are held each Saturday at 11am and 1pm and are led by an experienced museum team member.
Museum Education and Public Programs Officer Angus Cawdell-Smith says guided tour participants will learn things about the museum and collection items that they won't necessarily get from an un-guided visit.
"During the free guided tours, we delve deeper into the stories behind some of the objects, such as how they were acquired, how we conduct research, and other interesting facts," Mr Cawdell-Smith said.
"We welcome small or large groups along with individual bookings and this tour will give insights into the curatorial process behind creating the displays you see at the museum."
The museum, which reopened in February 2023 after a major redevelopment, features displays of Wiradjuri/Wiradyuri First Nation items and stories, historical objects from flood events in Wagga Wagga, selected items from the Sporting Hall of Fame, a children's section, plus much more.
The Museum of the Riverina Botanic Gardens site remains open and accessible despite the current closure of Lord Baden Powell Drive for roadworks.
However, visitors must enter the m­­useum site via the Lake Albert Road end of Lord Baden Powell Drive; there is currently no access via Macleay Street.
Motorists are advised to follow the reduced speed limit of 40km/h and any instructions from traffic controllers.
To keep up to date on this and other road works in Wagga Wagga visit livetraffic.com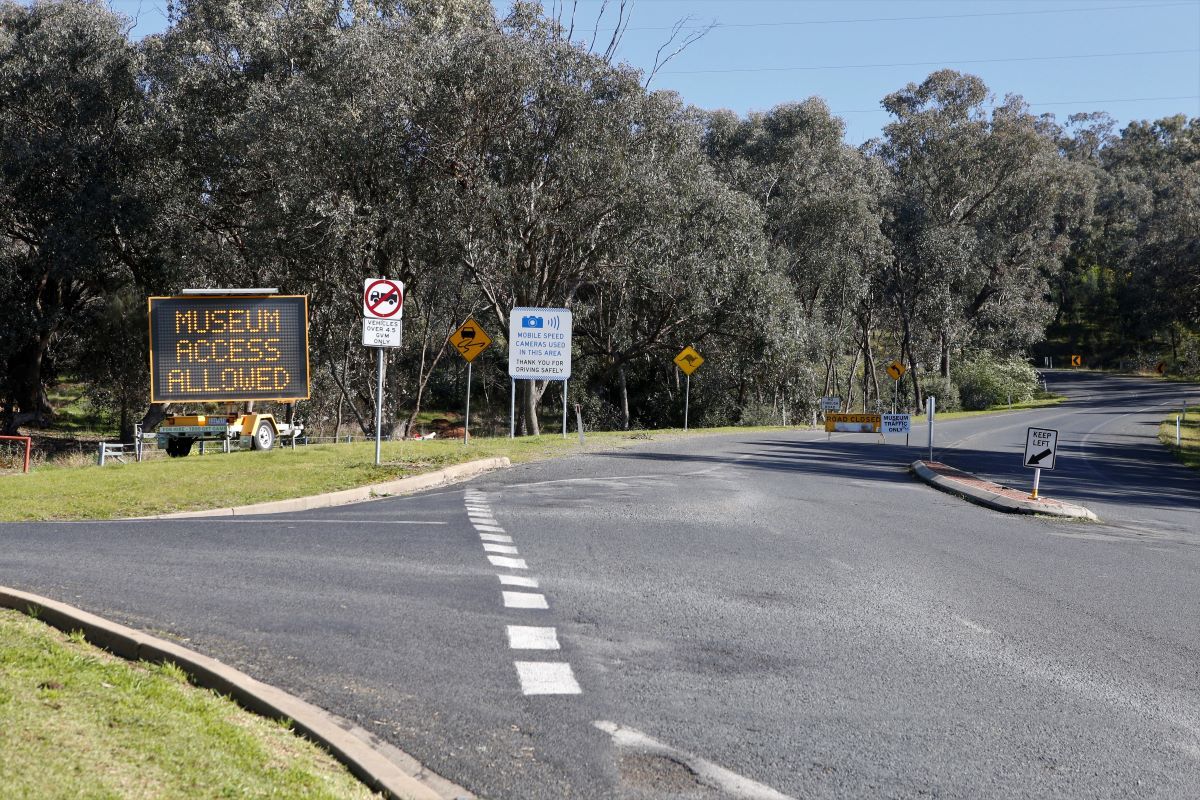 The free guided tours at Museum of the Riverina Botanic Gardens site are held each Saturday at 11am and 1pm and run for 35 – 50 minutes depending on the engagement and questions from participants.
When the tours are finished participants are welcome to stay for a free cup of tea or coffee in the Community Learning Space.
Museum of the Riverina's Botanic Gardens and Historic Council Chambers site are both open Tuesday to Saturday, 10am-4pm, and Sundays 10am-2pm (closed Mondays).
For more information and to book a tour visit museumriverina.com.au/whatson