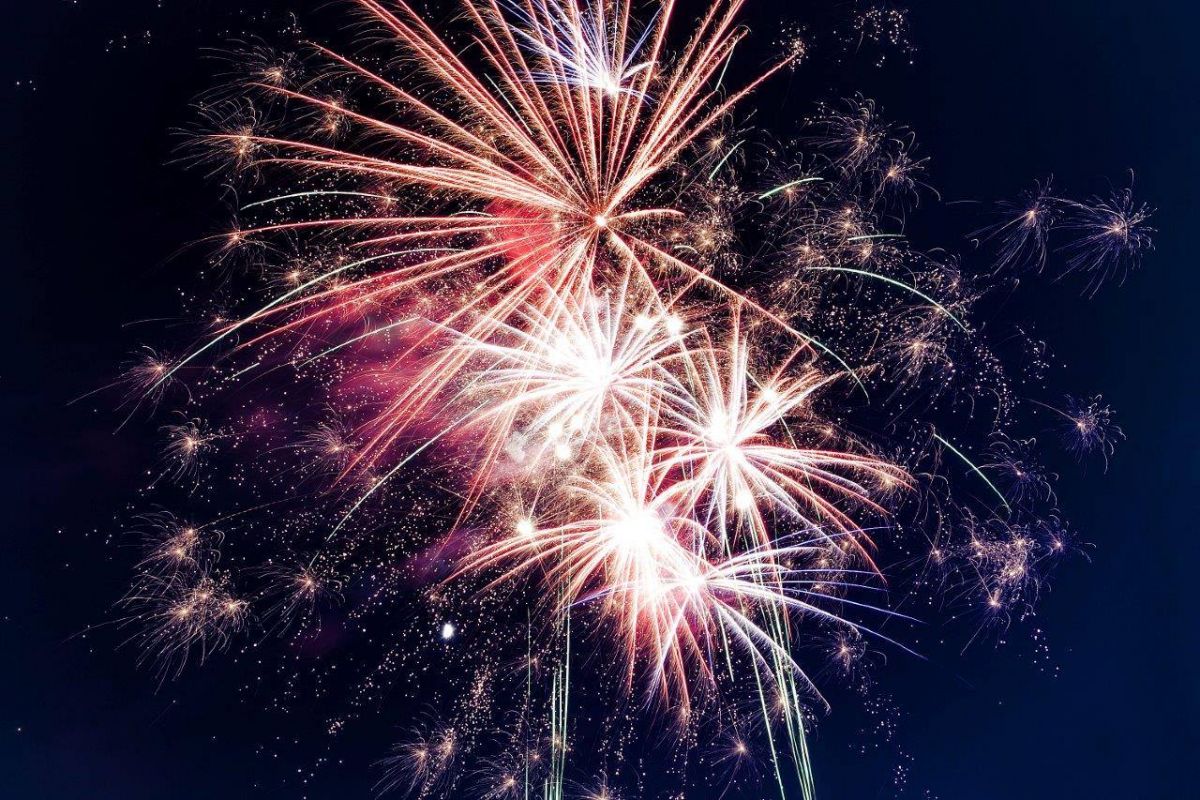 ---
Council
New Year's Eve plans for Wagga Wagga in motion
Published: 09 Aug 2023 3:11pm
Council will deliver a scaled back New Year's Eve community event for the next three years at Lake Albert, with a focus on a family picnic environment and fireworks.
At their Ordinary Meeting on 8 August 2023, Councillors endorsed delivering New Year's Eve (NYE) community events in December 2023, 2024, and 2025 at Lake Albert, within Council's allocated budgets.
In June, Council called for Expressions of Interest (EOI) from businesses, groups and organisations to put together the next three community-based celebratory NYE events, with funding support from Council.
Director Community Janice Summerhayes said no applications to organise and deliver these events were received during the EOI period.
"What we are now proposing is that Council will go ahead with organising an event on the foreshores of Lake Albert encouraging everyone to come out and celebrate, starting with this coming New Year's Eve, farewelling 2023 and saying hello to 2024," Ms Summerhayes said.
"This year we will continue the tradition of a fireworks display at 9pm, which is really good timing for families to cap off what will be a great family-friendly event.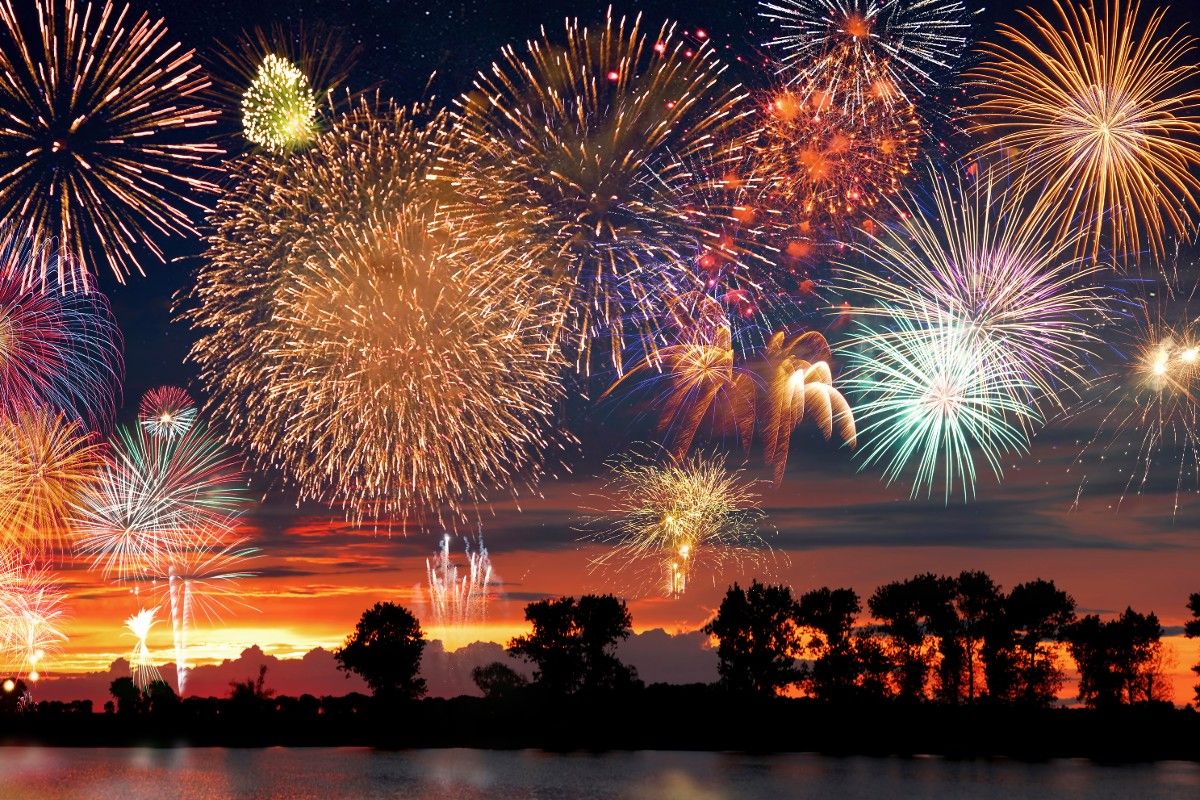 "We will be encouraging people from across the whole of the city and surrounding rural villages to come along, connect with family and friends, bring along their BYO picnics, chairs, and picnic rugs and spread out around the lake and enjoy the fireworks.
"After that, those who want to go home to celebrate can and those who want to go out to celebrate well, they can head to other venues, restaurants, cafes or pubs across the city."
Council has had a budget allocation for sponsorship of the New Year's Eve event tied to an EOI process for previous years, and in the 2023/24 financial year this allocation is $57,964 (excluding GST).
At this stage, Council staff will deliver the next three New Year's Eve community events. However, if there is an unsolicited viable external approach to Council for the delivery of the 2024 or 2025 NYE events, staff will report this to Council for consideration.