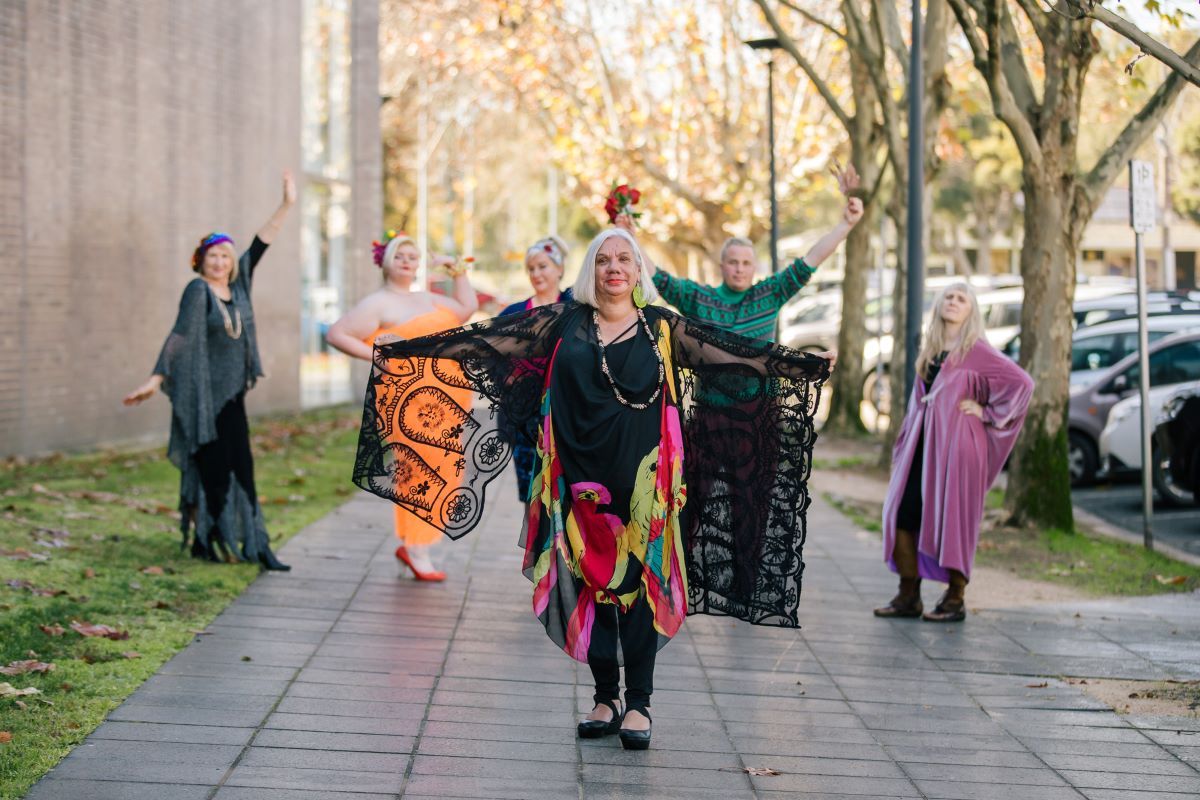 ---
Arts & Culture
Wagga Wagga Art Gallery launches Spring Exhibition Program
Published: 29 Aug 2023 3:00pm
The Spring Exhibition Program featuring five new exhibitions will be officially launched at the Wagga Wagga Art Gallery on Saturday 2 September.
All five exhibitions featured are part of the Gallery's wider GREEN 2023 – year of Environmental Exhibitions and Programs.
The Spring launch includes four new environmentally challenging exhibitions, and one eco-art floating island to be launched on the Wollundry Lagoon.
Dissonant Terrain from Melbourne based artist Yandell Walton, features a range of digital mediums, including computer-generated images, video, sound, lighting, and sculpture.
The exhibition is an outcome of Walton's recent 2022 artist residency in the Amazon rainforest, South America.
In Dissonant Terrain the artist aims to engage and inspire action from individuals towards a collective consciousness within an ever-changing and increasingly damaged planet.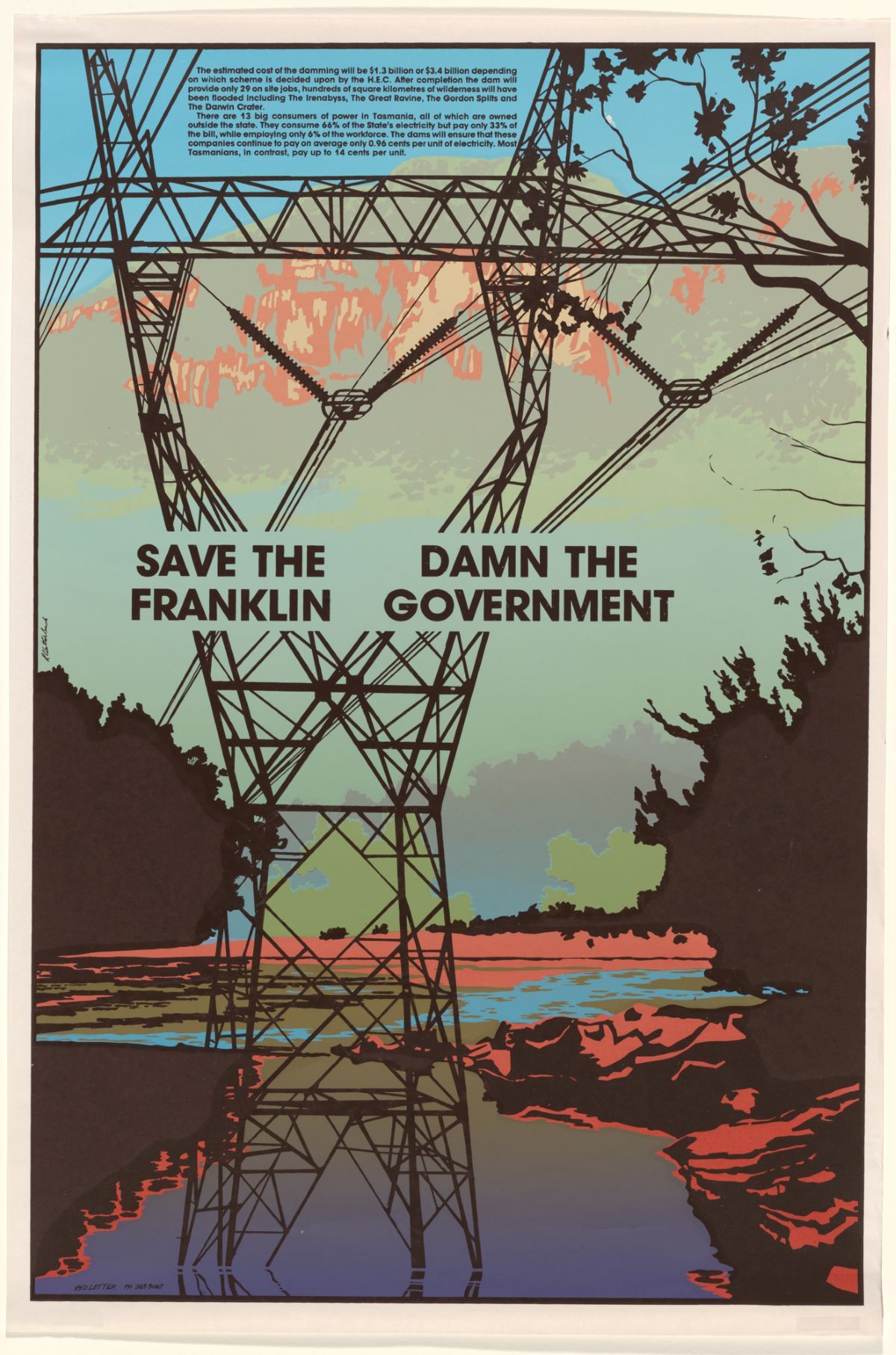 On Message – Environmental Prints and Posters 1978-2023 traces 45 years of Australian artists dedicated to print and poster making and environmental activism.
This exhibition includes works from the National Gallery of Australia, Wagga Wagga Art Gallery collection, Blacktown Arts and recent artist works.
Capturing Nature is a touring exhibition developed by the Australian Museum. It will be of particular interest to schools and those interested in natural history.
In Capturing Nature, we travel back to a time when photography was revolutionising science, art and society and our understanding of the natural world.
Hand Me Down, Style Me Up is an exhibition which began as a series of community workshops led by style-icon, Wiradjuri Elder Aunty Cheryl Penrith.
Using photographs and textiles, this exhibition invites us to rethink our relationship to clothes.
For those interested in deepening their knowledge about sustainable fashion, Aunty Cheryl Penrith will host a related panel discussion on Saturday 2 September at 2.30pm on the Slow Fashion Journey.
Joining the panel will be special guest Simeran Maxwell, Associate Curator, from the National Gallery of Australia.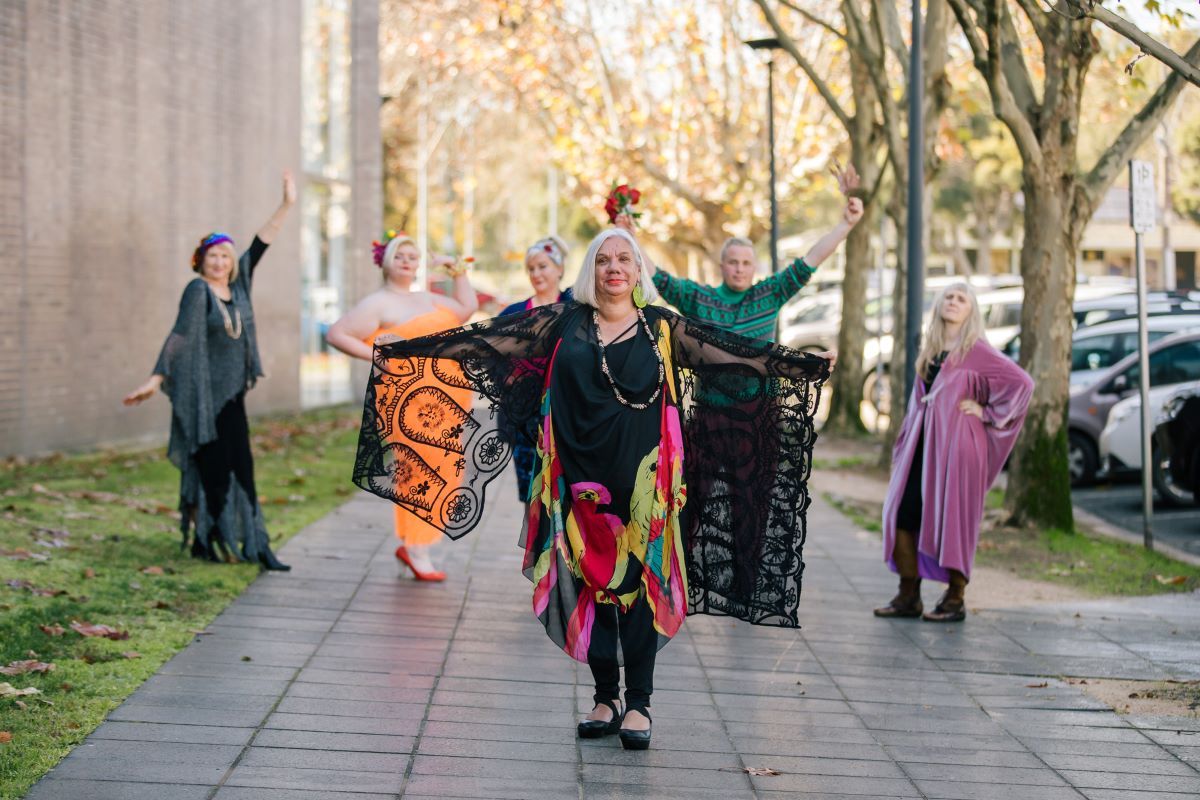 Finally, launching on the Wollundry Lagoon is an eco-art installation Turtle Island by environmental artist Hayden Fowler.
The work will be a focal point for conversations on how the environment can be supported to rewild.
To welcome Turtle Island to the Wollundry Lagoon there will be a performance by Letitia Harris and dancers from Wollundry Dreaming at the opening event on Saturday 2 September.
Everyone is encouraged to come along to the Wagga Wagga Art Gallery on Saturday 2 September to attend the Slow Fashion Journey panel discussion at 2.30pm followed by the Spring Exhibition Program launch at 4pm.
Spaces are limited so visitors are encouraged to book via waggaartgallery.com.au/whats-on