---
Events & Tourism
Saddle up! The Brumbies roadshow is about to roll into Wagga Wagga
Published: 08 Feb 2023 3:21pm
The ACT Brumbies ride into the city this week for their Super Rugby Pacific and Super W trial games against the Melbourne Rebels at McDonalds Park on Saturday 11 February.
It promises to be a blockbuster event, with the Brumbies taking on the Melbourne Rebels in both men's and women's matches on 11 February.
It marks the Super Rugby team's return to the city for the first time in seven years.
As part of the roadshow, the Brumbies will be connecting with local and surrounding fans through a number of public engagement activities, including a players signing event at the Riverside precinct from 5pm to 6pm on Friday 10 February.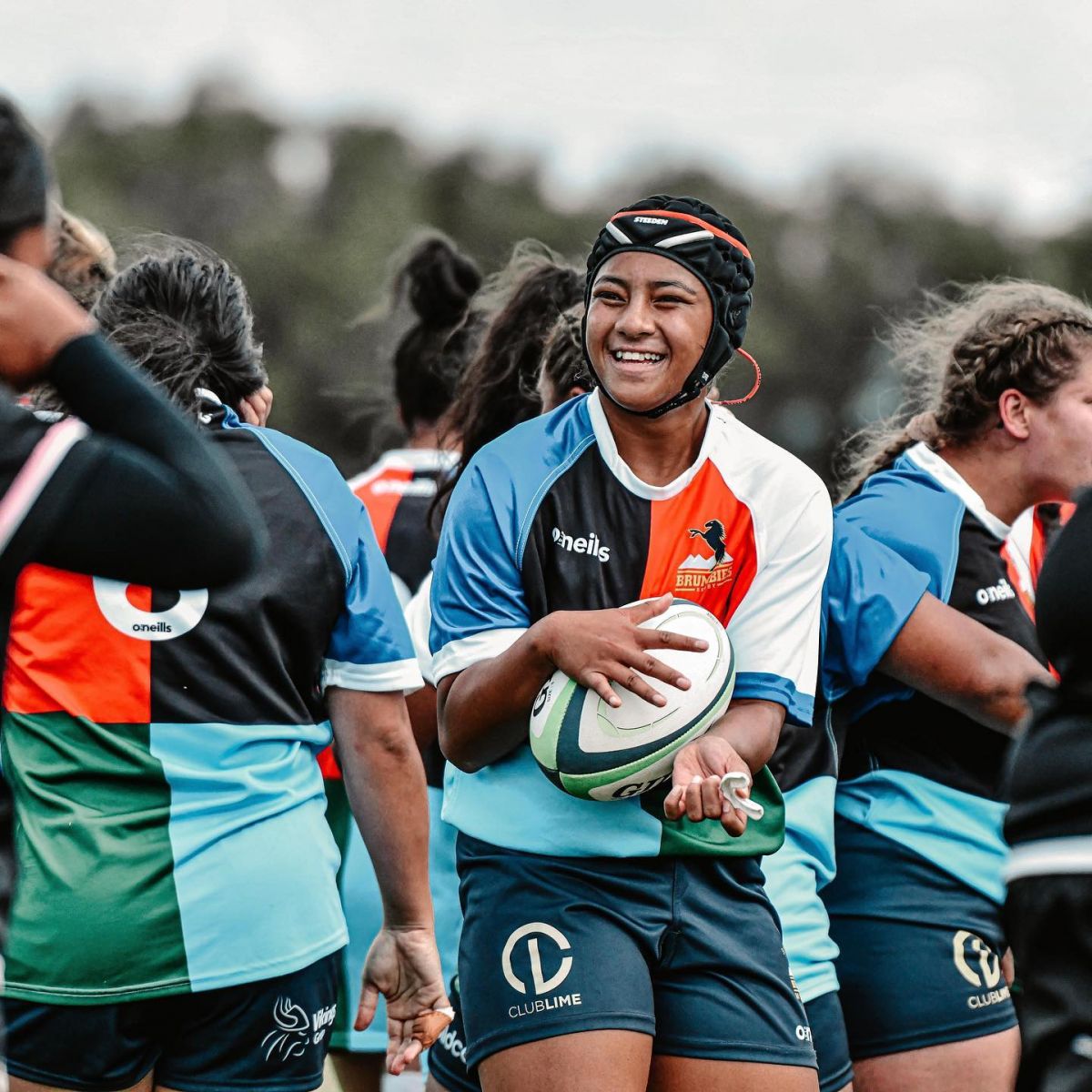 📷 ACT Brumbies Super W trial game in Griffith, 4 February 2023. Image courtesy: ACT Brumbies
It will be a big afternoon and evening of Rugby on Saturday, with the ACT Brumbies Super W vs Melbourne Rebels game kicking off at 4.30pm followed by the ACT Brumbies vs Melbourne Rebels from 6.30pm.
Council advises those attending and motorists in the area that there will be changes to traffic conditions on game day:
Temporary closures - 5.45pm – 9pm, Saturday 11 February
Kooringal Road between Copland Street and Parson Street
Copland Street between Hiscock Drive and Lockyer Street
Detour routes will be sign posted.
Tickets for the Brumbies – Rebels games are on sale through Eventbrite.