---
Events & Tourism
Vibrant calendar of events and festivals ahead for Wagga Wagga in 2023
Published: 06 Jan 2023 11:08am
The new year commenced in Wagga Wagga with a fantastic display of fireworks over Lake Albert, setting the tone for a big list of exciting events set to spark interest throughout 2023.
From small events to large festivals, there will be plenty happening across our city and surrounding region for locals and visitors alike.
Wagga Wagga City Council's Destination & Events Coordinator Kimberly Parker said 2023 is promising to be bigger and brighter than last year as the city continues to welcome more events and visitors to the city.
"In 2023 we will have a vibrant calendar of events and festivals throughout the year," Ms Parker said.
"We are looking forward to welcoming new and returning major events across the city, including the Wagga Wagga Mardi Gras, Gears and Beers, the NRL game between the Canberra Raiders and Redcliffe Dolphins, Wagga Gold Cup Carnival, Wagga Wagga's favourite winter festival; Festival of W, Spring Jam kids festival, and FUSION Botanical, just to name a few.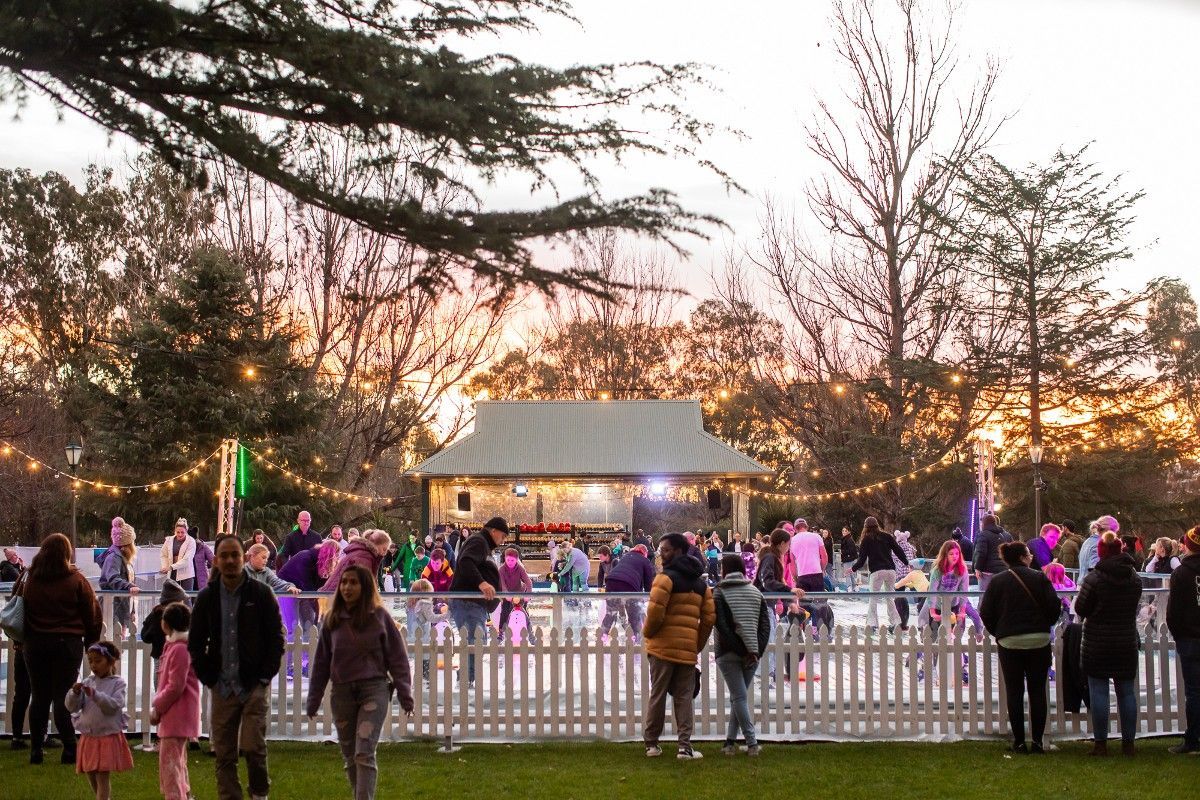 📷 Festival of W, 2022
"These events held throughout the year will draw visitors from the surrounding region and further afield, which will have a flow on benefit to the Wagga Wagga economy."
Over 600 events are held in the city each year ranging from small boutique markets, business events and conferences, sporting carnivals, as well as major destination events, with some events attracting crowds of 10,000 attendees.
To assist promoting these events and to provide handy information for locals and visitors, each season, Council produces a seasonal guide which highlights what's on in the City and surrounding region.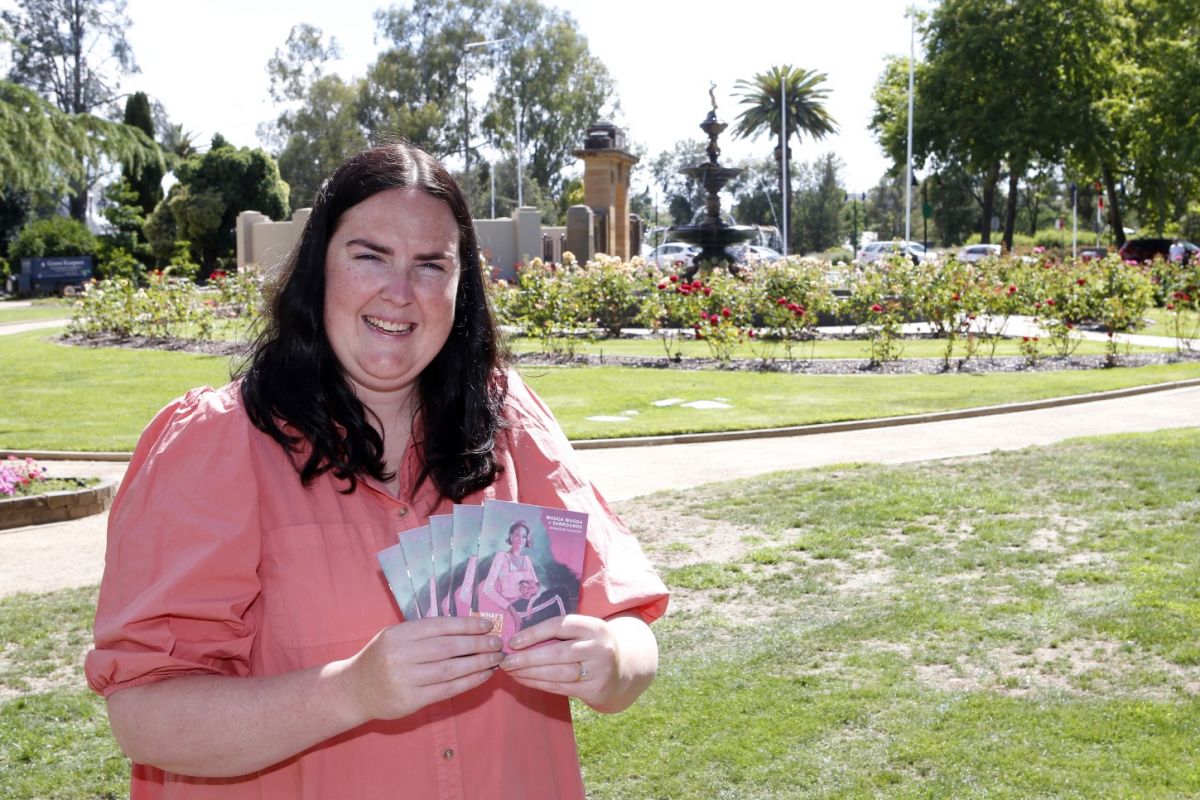 The guides are a great tool for residents and visitors to keep on hand when planning their days and weekends ahead.
The latest Summer What's On Guide is available now.
"Summer festivities are in full swing, and there are plenty of ways you can stay cool and keep the whole family entertained," Ms Parker said.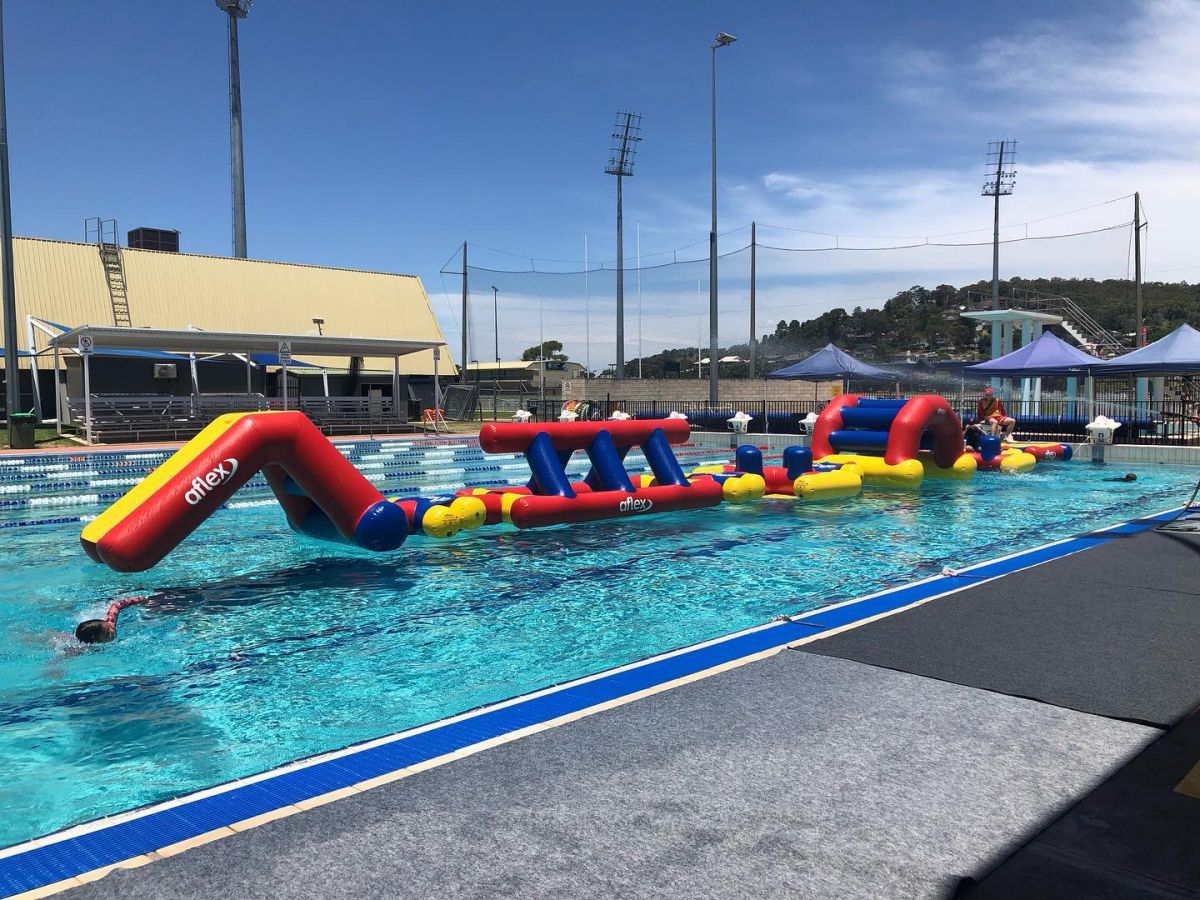 "In the latest guide you will find plenty of workshops and classes for both kids and adults to try their hands at, a brilliant series of exhibitions on display at the Wagga Wagga Art Gallery and Museum of the Riverina, and a range of summer markets for all to enjoy.
"Later this month will be the Australia Day Awards ceremony on Wednesday 25 January, followed by the Australia Day free community breakfast and event on Thursday 26 January in the Victory Memorial Gardens
"In February we will also welcome thousands of families for the NSW Touch Association's Junior State Cup Southern Conference carnival at Jubilee Park, so our city will certainly be buzzing."
To discover more about what's on this season, grab a copy of the latest Summer What's On Guide.
Printed copies of the guide can be found in local businesses and at the Wagga Wagga Visitor Information Centre or online at visitwagga.com