---
Council
Riverina Intermodal Freight and Logistics Hub land blocks released to market
Published: 07 Jul 2023 11:26am
The Riverina Intermodal Freight and Logistics (RiFL) Hub, a core feature of the Wagga Wagga Special Activation Precinct (SAP) at Bomen, has marked a major milestone with the first commercial blocks released to the national and international market.
The RiFL Hub project, including the Bomen Enterprise Area industrial subdivision, has been funded by the NSW Government through the Fixing Country Rail program and Growing Local Economies fund, Wagga Wagga City Council and Visy Logistics.
The 25 industrial blocks in RiFL and RiFL West are being brought to the market by exclusive agents Colliers on behalf of Council and the NSW Government. The Expressions of Interest process was launched on Monday 3 July 2023.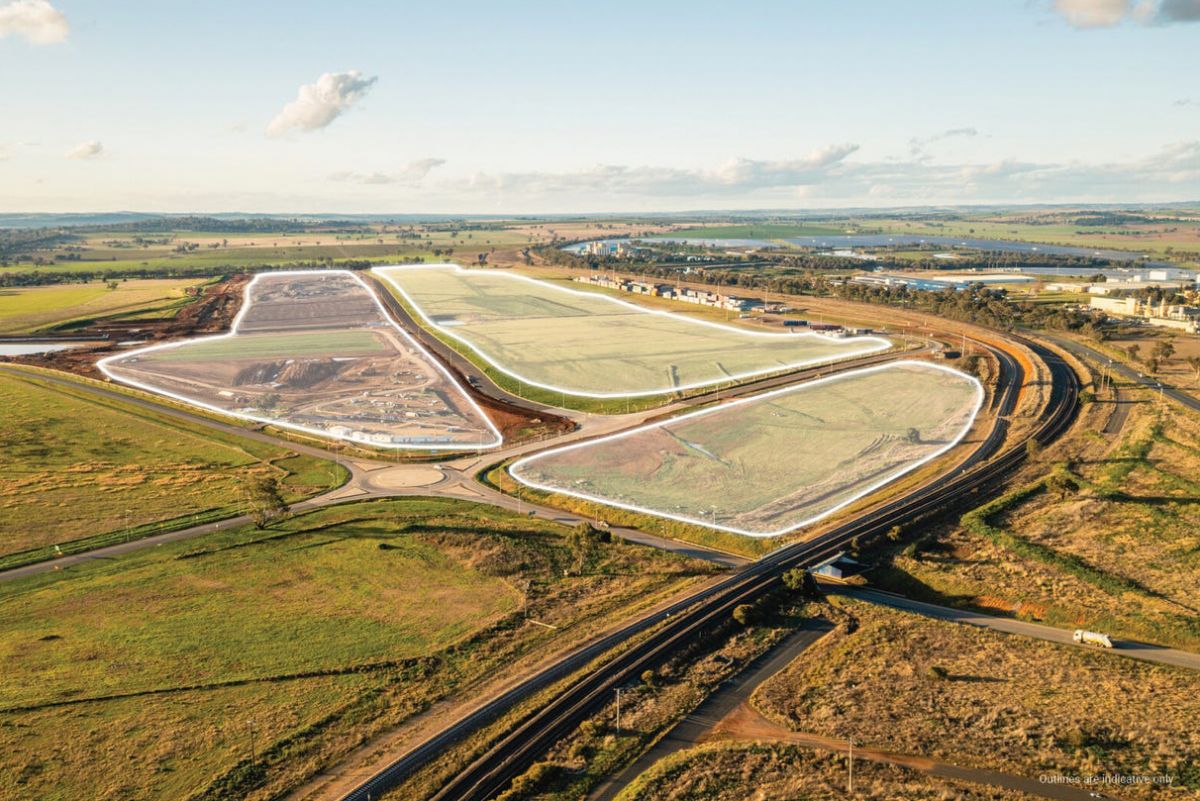 "Each time we hit a milestone, we walk past that and we're looking at the next thing." General Manager Peter Thompson said.
"It's great that the subdivision is completed. It's great that we've got an intermodal hub that's a hive of activity, with one train leaving from it every day, but our focus now is on securing business that is of benefit to our community and to the region.
"We'd like to think that we will find national and international purchasers in this process with developments that are in the long-term interests of Wagga and the surrounding region, which means jobs and whole-of-life careers in Wagga.
"Wagga's not just about the industrial precinct. This is just another jewel that is in a bag full of jewels."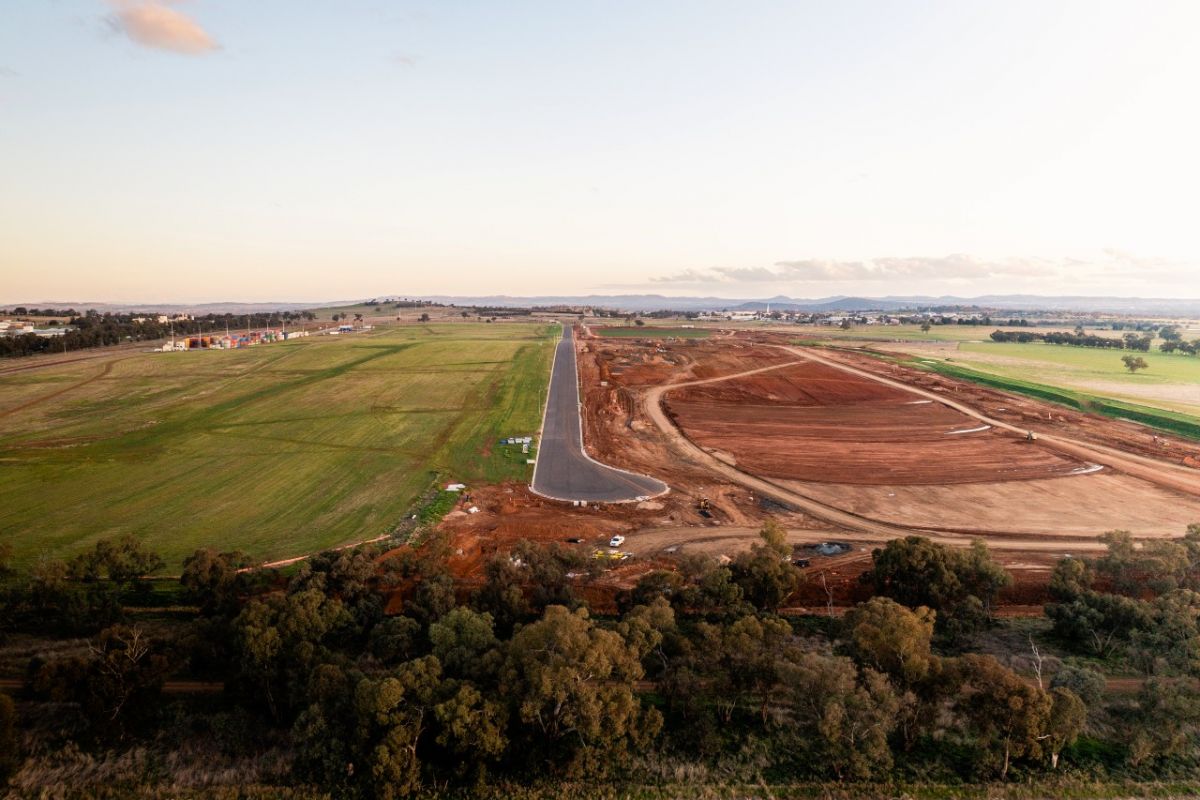 Since launching the Expression of Interest process on Monday, Colliers has received a significant number of enquiries about the land sale.
Colliers, Head of Capital Markets ACT, Matthew Winter said businesses who establish operations at RiFL will be at the forefront of the changing face of freight and logistics in Australia.
"The RiFL Hub sites in the precinct enjoy both direct and indirect access to the rail terminal, catering for import, export and domestic goods, transport and storage," Mr Winter said.
"With a 4.6-kilometre rail siding, the hub allows for extended trains with the capacity to safely load and unload without delaying other services.
"Wagga Wagga is the southern gateway for Australia's richest food and agricultural region. Locating at the RiFL Hub offers numerous opportunities to capitalise, with potential to add value at every stage of the supply chain."
The blocks are being offered for sale by way of an Expressions of Interest process closing 4pm 14 August 2023.
---
For more information about RiFL Hub land sales and EOI process, visit colliers.com.au