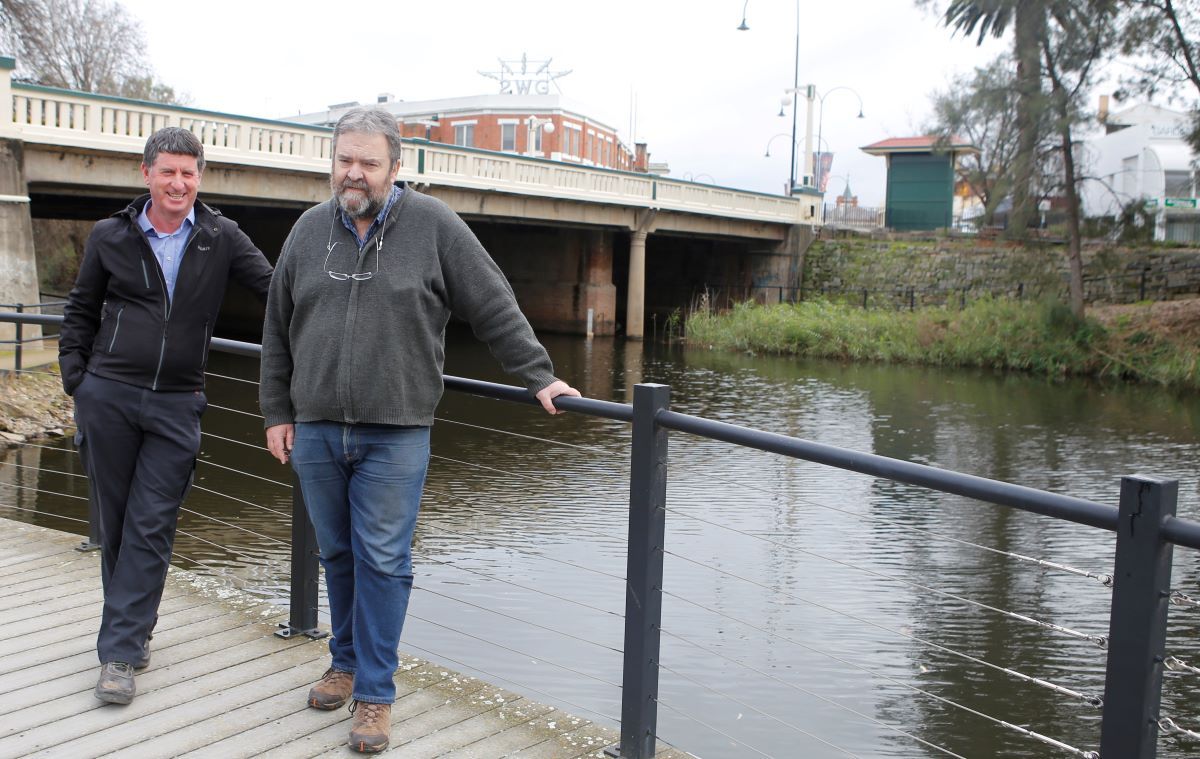 ---
Council
NSW Government Grants $1 Million for flood repairs and future preparedness
Published: 09 Jun 2023 2:24pm
In a welcome development for the local community, Wagga Wagga City Council has received a grant of $1 million from the NSW Government to fund crucial repairs and improvements following this year's flooding.
Unanimously accepted at Monday night's Ordinary Meeting of Council, the grant falls under Category D of the Disaster Recovery Funding Arrangements (DRFA) and will address the recovery gaps left by previous assistance measures.
The allocated budget will be used for various infrastructure projects that were not covered under other Essential Public Asset criteria, providing much-needed support to the affected areas.
Regarding the significance of the grant, Director Strategy and Projects Phil McMurray stated,
"This funding is vital for the protection of the city, as it allows us to undertake essential repairs and improvements.
"These projects will not only address the damage caused by the recent flood but also strengthen our infrastructure to withstand future challenges." Mr. McMurray said.
The funds will be allocated to several crucial projects, including repairs to the outlet wall of Floodgate 15A , located opposite the intersection of Tarcutta and Tompson Streets, the Wiradjuri Walking Track, a North Wagga Levee floodgate and pipes, and the Gregadoo Main street drainage line.
With the allocated funds Council will be able to move forward with the necessary assessments, designs, and construction work such as floodgate repairs, drain reconstruction, levee improvements, and other essential measures, Council aims to ensure the safety and protection of residents and businesses.
Director Strategy and Projects Phil McMurray concluded, "This grant reinforces the commitment of the NSW Government and Wagga Wagga City Council to the well-being and resilience of our community.
"We will continue to work to ensure the allocated funds are utilized effectively, enabling us to recover, rebuild, and fortify our city against future flood events."
The community can look forward to the timely completion of these projects, strengthening the city's defenses against flooding and providing a safer environment for all.