---
Events & Tourism
State Touch carnival in Wagga Wagga for three more years
Published: 28 Jun 2023 11:21am
Wagga Wagga has been named the venue for the New South Wales Touch Association's (NSWTA) Junior State Cup Southern Conference carnival for the next three years.
NSWTA this week named Wagga Wagga the winner to host the 2024, 2025 and 2026 carnivals after an extensive tender process saw the city's facilities edge out a number of quality tenders to host the prestigious titles.
It follows Wagga Wagga hosting the carnival from 2019-23 at the Jubilee Park precinct.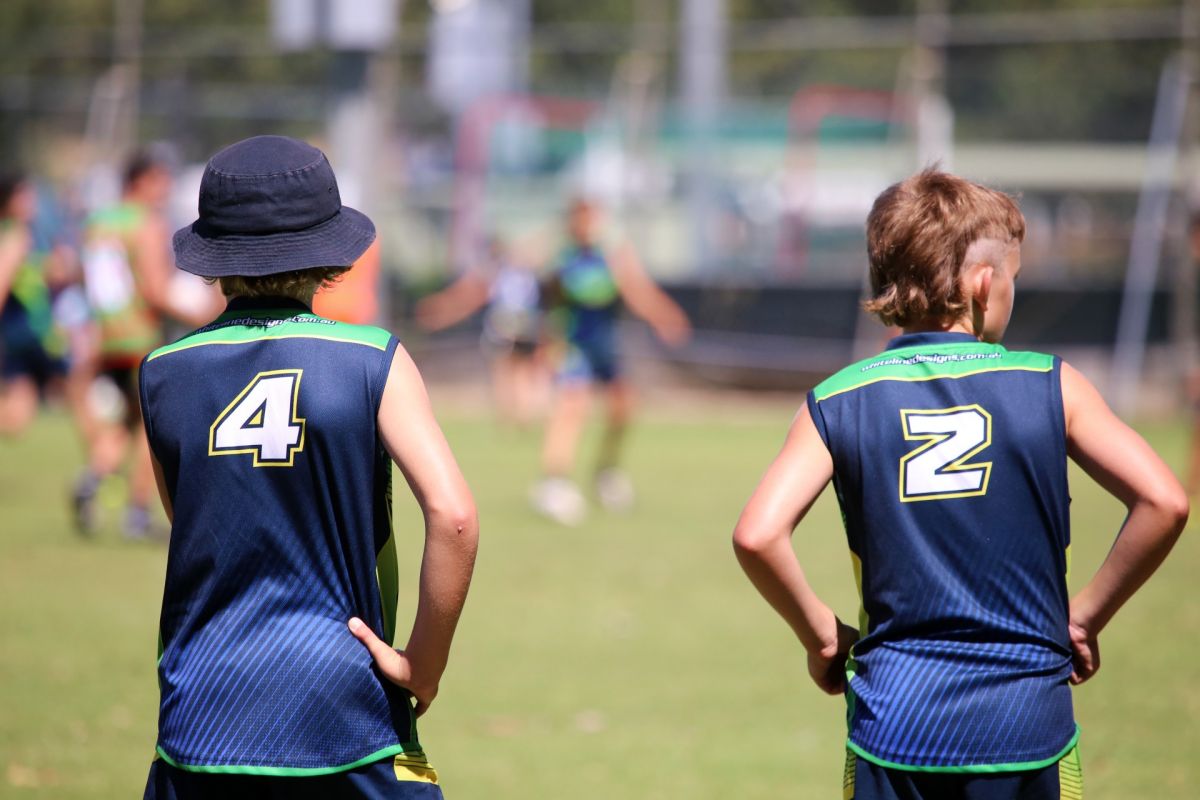 Mayor of the City of Wagga Wagga Councillor Dallas Tout has welcomed the announcement that the city has secured the titles for another three years.
"Wagga Wagga has hosted this event for the past five years and it has been hugely successful for both the NSW Touch Association and our local community," Cr Tout said.
"It's a great reflection on our city's ability to host these types of top-level events and carnivals and on the quality of our sporting facilities. The venue has received great feedback on the quality of the playing surface and the layout of the venue.
"We look forward to welcoming all the players, families, supporters, organisers and volunteers back to the Jubilee Park precinct."
Making the announcement, NSW Touch General Manager Dean Russell said the Association received some excellent submissions for the tender to run the carnival for the next three years.
"We are very pleased to be coming back to Wagga for another three years of the Junior State Cup," Mr Russell said.
"The work and interaction between Council and Wagga Wagga Vipers Touch Association has been one of the key factors in our decision.
"With the level of support provided by the community, Wagga Wagga has proved to be an excellent venue for one of the State's most prestigious junior events."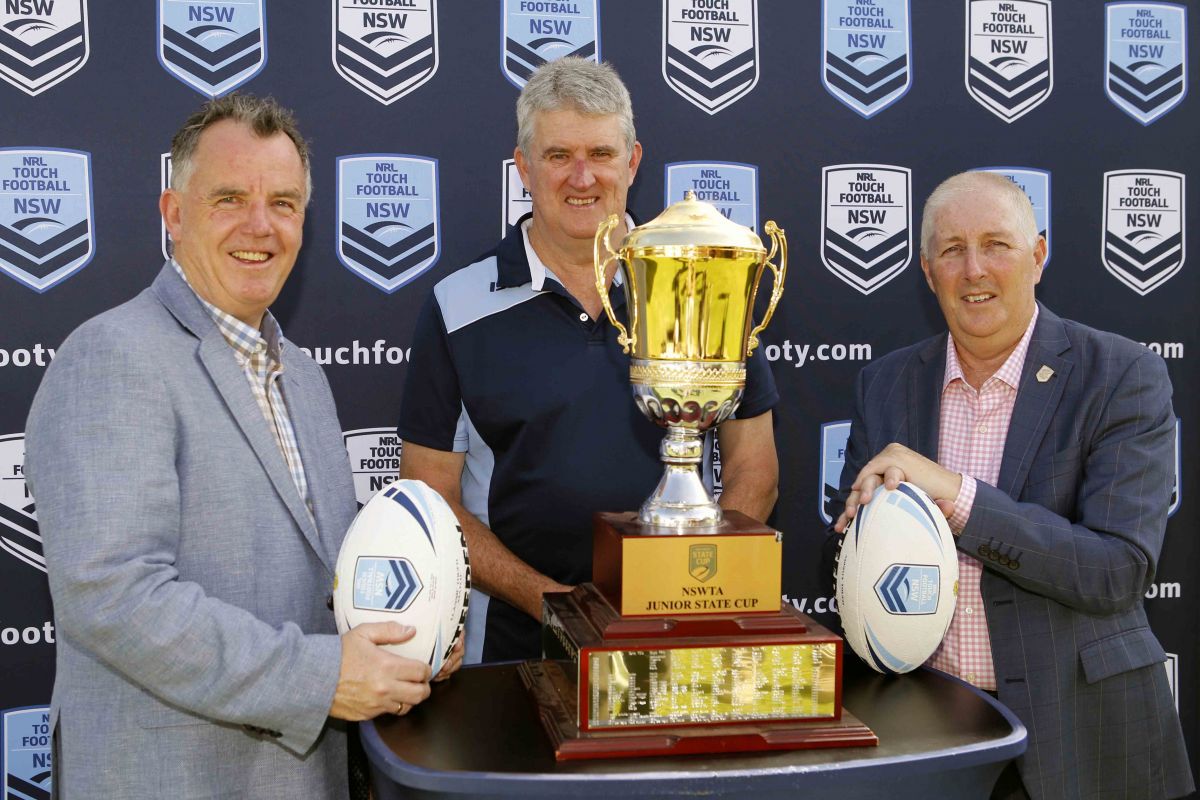 Cr Tout said Council staff and the NSWTA and Wagga Touch have created a great working relationship over the five years of hosting the event.
"Council has also partnered with Charles Sturt University to address accommodation requirements in the city across that weekend," Cr Tout said.
"It will open its doors next February and provide additional beds for visitors."
The Southern Conference carnivals will be held at Jubilee Park from Friday 16 to Sunday 18 February 2024, Friday 14 to Sunday 16 February 2025 and Friday 13 to Sunday 15 February 2026.