---
Events & Tourism
Funding opportunities for major events now open
Published: 27 Mar 2023 10:24am
Wagga Wagga City Council is now accepting applications for its 2023/24 Major Events, Festivals and Film Sponsorship funding program.
This funding supports organisers to deliver major events in the city to ensure a vibrant events calendar is developed for our community and visitors to enjoy year-round.
Council Events Officer Emma Corbett said funding amounts between $3,000 and $20,000 are available for events held between 1 July 2023 to 30 June 2024.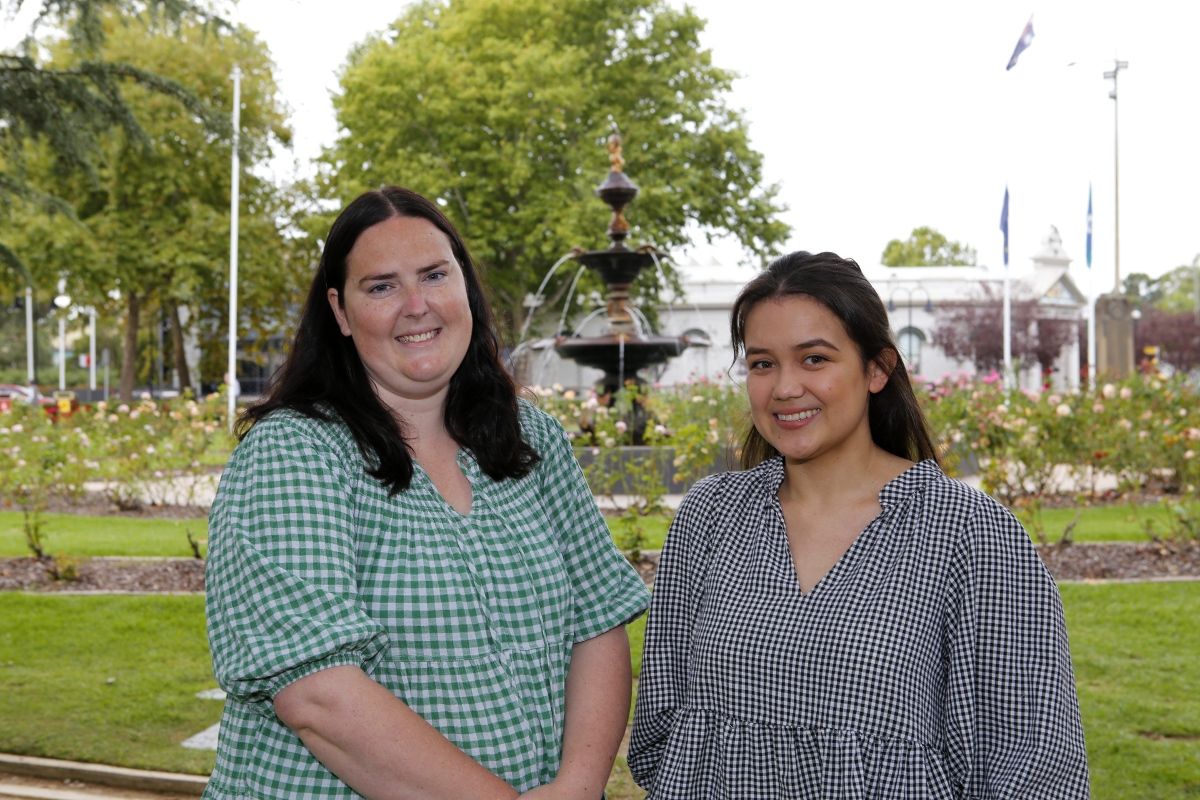 "We are excited to support innovative and creative events that deliver strong social benefits and economic returns for the city," Ms Corbett said.
"This funding recognises the importance of events and festivals in driving visitation to our Wagga Wagga + Surrounds region, as well as showcasing our public spaces and enlivening our city."
This funding has previously supported many successful projects, with past recipients including Wagga Wagga Mardi Gras, Gears & Beers, Motor Mania, along with locally produced film The Merger.
There are three categories of funding available including incubator events, developing events and flagship events catering for the different growth and development stages an event progresses through.
Applications will remain open and be assessed periodically until June 2024 or until allocated funds are exhausted.
There are four assessment rounds throughout the financial year, with the first-round closing on 14 May 2023.
Event organisers are encouraged to contact the Visitor Economy and Events team at events@wagga.nsw.gov.au or on 1300 292 422.
Applications can be made online through SmartyGrants at wagga.smartygrants.com.au
---
For more information on the program:
---
Major Events, Festivals and Films Sponsorship funding categories
Incubator Events
New innovative events that are in their first or second year can apply for funding from $3,000 - $10,000
Developing Events
Events that have been running successfully for more than two consecutive years can apply for up to $20,000
Flagship Events
Events that have already received three (3) years of funding through the Major Events, Festival and Film Sponsorship program in previous years can apply for funding from $10,000 - $20,000.