---
Community
Wagga Wagga's first Family Community Safety Day hailed a success
Published: 03 May 2023 10:31am
Wagga Wagga City Council and the city's first responders are in the process of planning a second Family Community Safety Day later this year, following the success of the inaugural event last weekend.
The family friendly event near the Riverside Playground area on Saturday 29 April was organised by Council in partnership with police from Wagga Wagga Local Area Command.
It involved representatives from a range of first responder organisations including NSW Police, Fire and Rescue NSW, NSW Rural Fire Service, VRA Rescue NSW, the State Emergency Service (NSW), and Transport for NSW.
Council's Social Planning Coordinator Sarah Lehman was thrilled with the community's response, with residents from across the Local Government Area coming along to the Riverside precinct.
"We had some people and families who had travelled into the city from the suburbs and villages early and were lined up waiting at Riverside for the event to get underway," Ms Lehman said.
"We estimate we had around 250-plus people drop in during the two-hour event, from families with young children to seniors, along with people with different cultural backgrounds and abilities.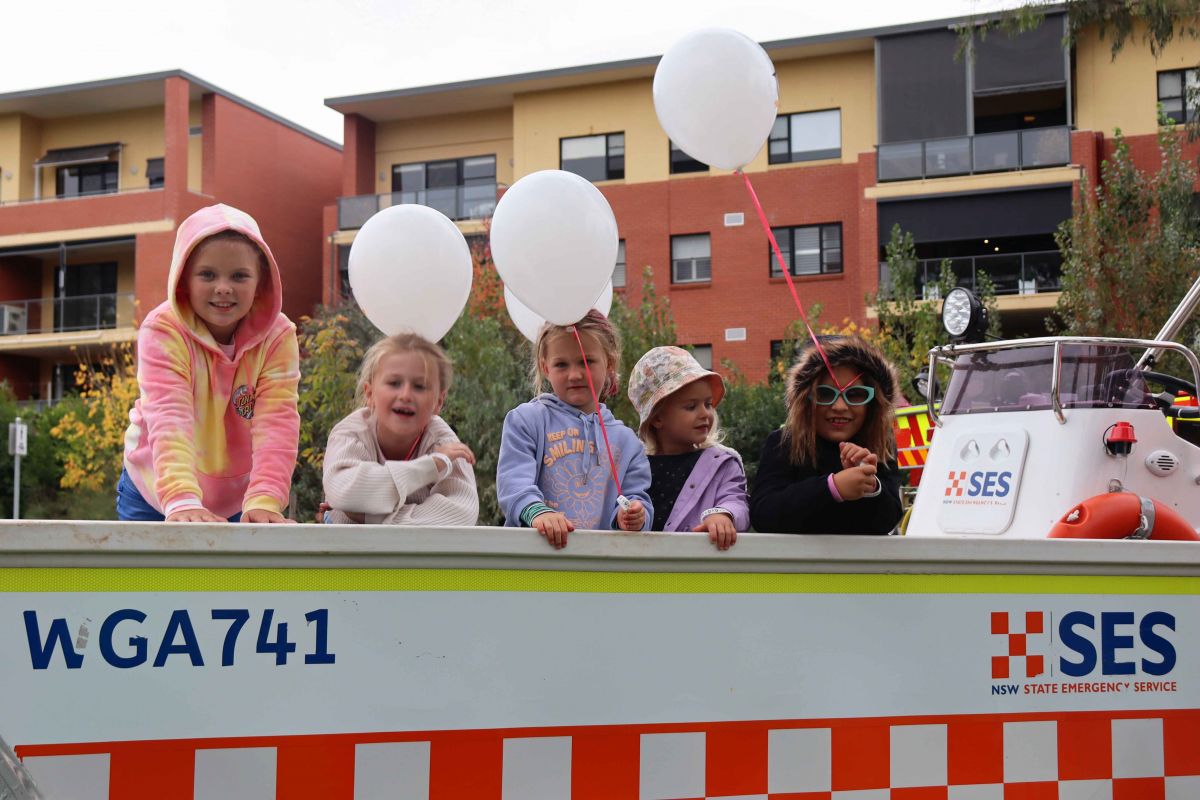 "It was wonderful to see how enthusiastic everyone was to check out the static displays by the various organisations, with a lot of younger visitors keen to climb inside or on top of the various first responder vehicles."
During the event, people were able to have a conversation with staff, or submit their safety concerns and suggestions at the Council stall or go online to complete a survey.
The information collected will be collated and provided to the relevant government agencies and used by Council to ensure the strategies and actions outlined in the Community Safety Action Plan 2022- 2026 are adhered to.
"The aim of the day was to break down any barriers to our residents providing Council and police with feedback about their community safety concerns, and I think that's exactly what it achieved," Ms Lehman said.
"We were encouraged by the strong community showing and believe it is important for Council and the police to continue to provide these opportunities for our residents to connect with us in a positive, relaxed and safe environments."
Planning is already underway to hold a second Community Family safety Day in late November, involving first responder organisations and other government and non-government agencies.
For the record, Wagga Wagga Rescue Squad won the People's Choice prize for their display.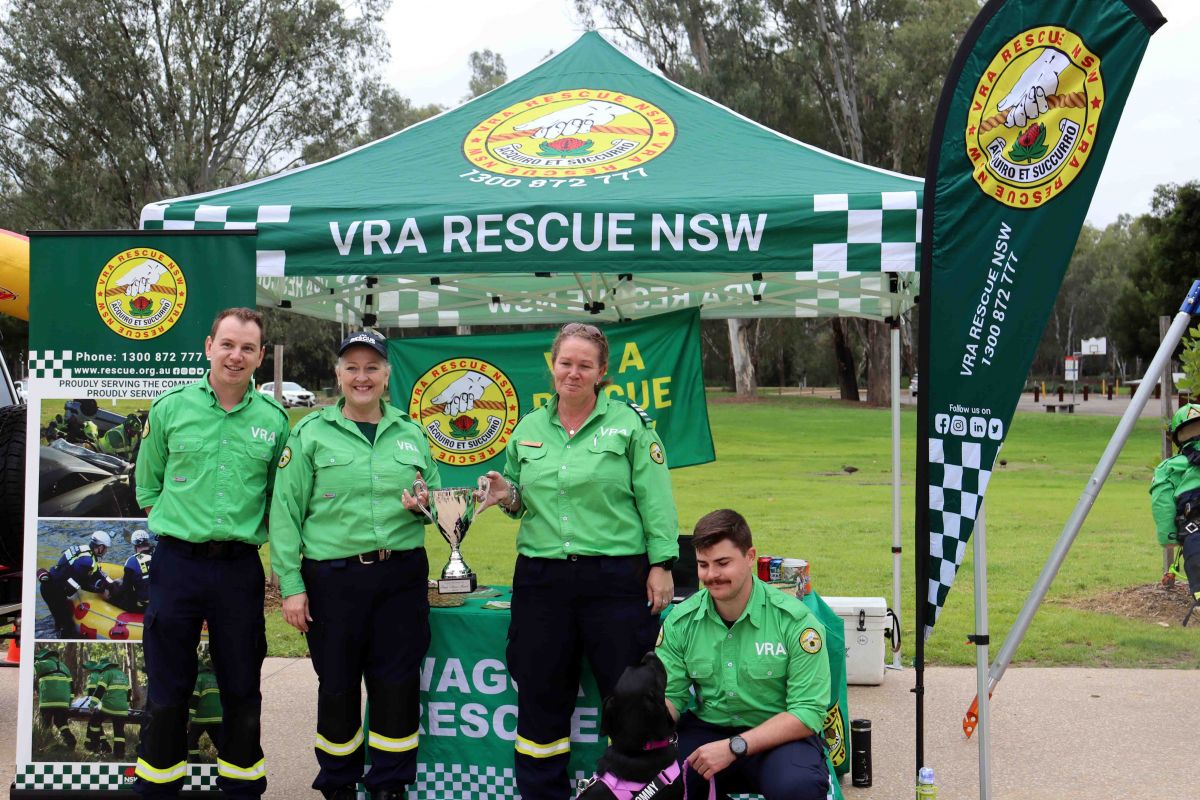 ---
To read the Community Safety Action Plan 2022- 2026:
Community Safety Action Plan 2022-2026
---