---
Arts & Culture
Elaine Camlin - latest artist in residence at the Wagga Wagga Art Gallery
Published: 02 Nov 2023 11:42am
Elaine Camlin is the current RAD Program artist in residence at the Wagga Wagga Art Gallery and will be spending her time reconnecting to her creative practice.
Visitors to the Gallery will find Elaine doing 'art gallery pop-ups', setting up her sketchbook around the Wagga Wagga Art Gallery throughout her residency, observing the artworks and visitors to the space.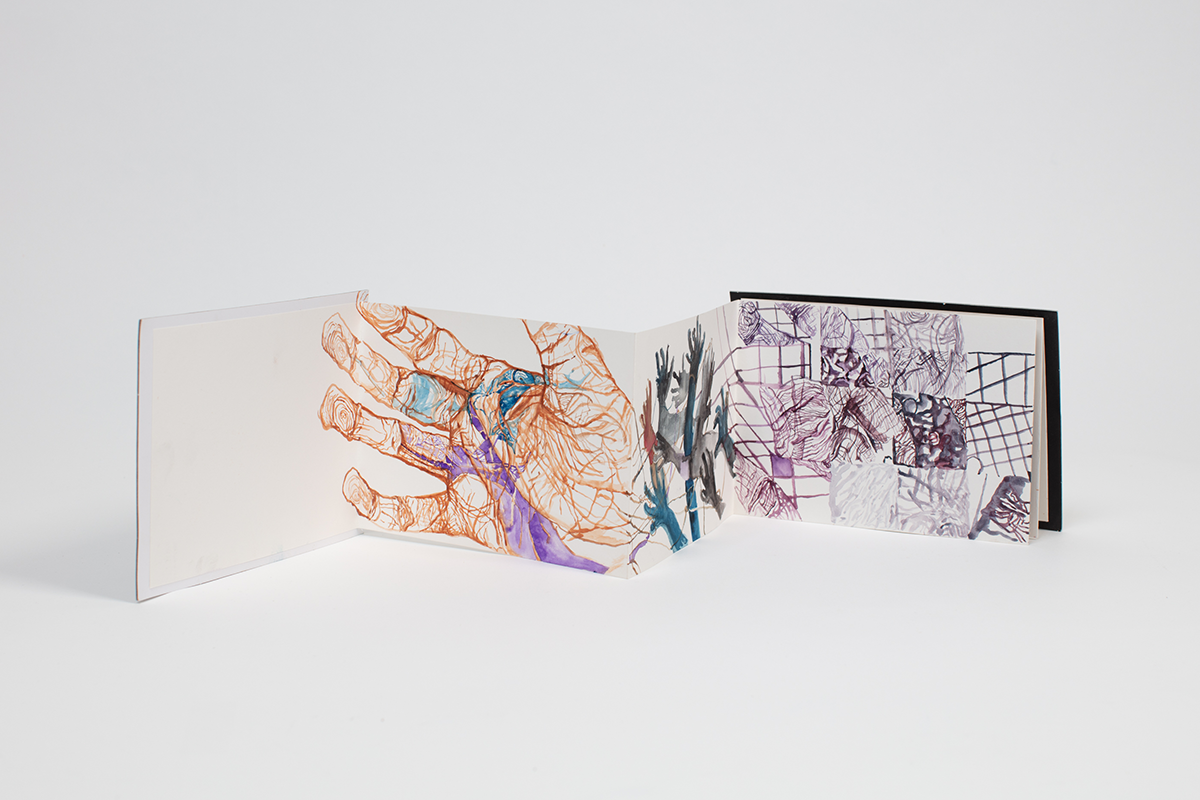 "This RAD opportunity has provided much-needed headspace for me to develop and explore my identity as a practicing artist, through the development of a new body of work; Hand. Held. Hold," Camlin said.
"It has been great to redefine myself as an artist in this dedicated studio space."
Eliane will be using the E3 Art Space to create and display her artworks for the duration of her residency.
Members of the public are encouraged to stop and chat to the artist while she works.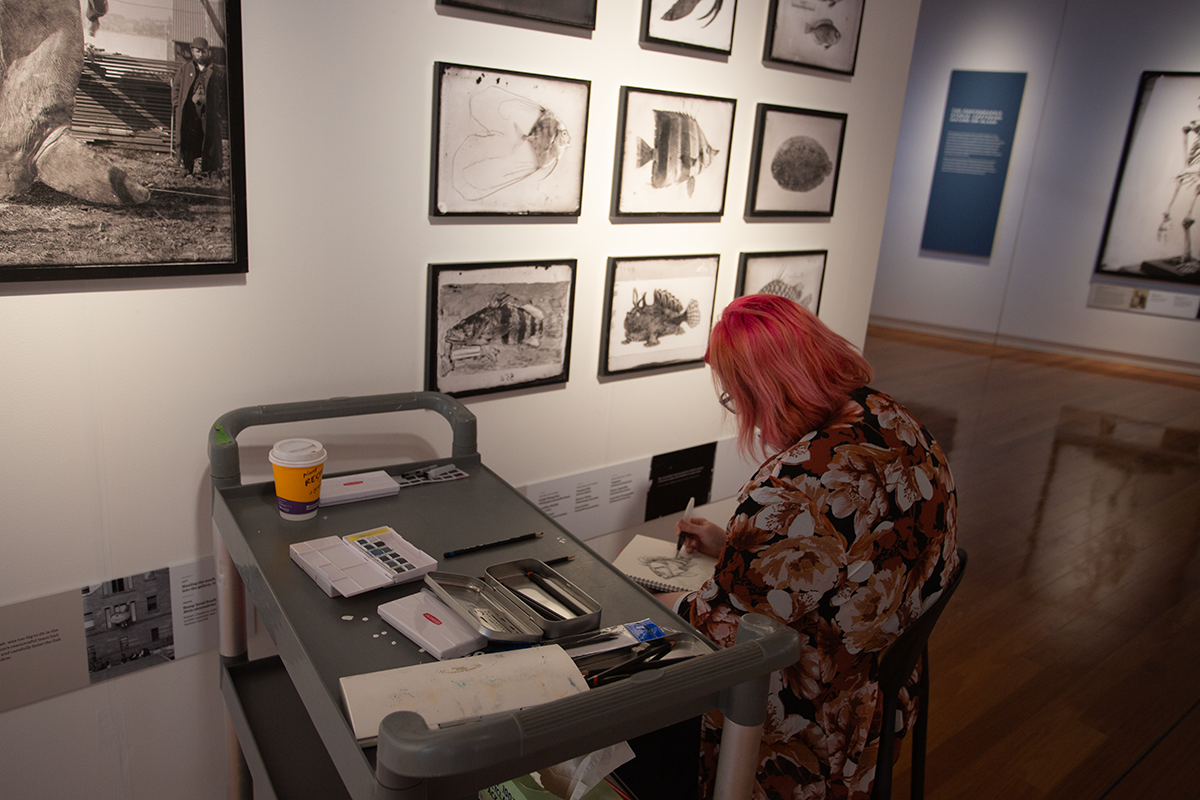 Elaine is hosting an open studio and conversation on Saturday 18 November at 4pm in the E3 art space and the community is encouraged to come along and hear about her residency.
Local artists are encouraged to apply for Wagga Wagga Art Gallery's Regional Artist Development (RAD) Program to become an artist in residence or to exhibit in 2024. Read more here.
Art Gallery Pop-ups – Elaine Camlin
Dates and times variable: 23 October – 19 November
Open Studio and Conversation with Elaine Camlin
Saturday 18 November, 11am - 2pm.
Bookings via www.waggaartgallery.com.au/programs
2024 Regional Artist Development (RAD) Program
Applications close 4pm, Wednesday 8 November 2023.
www.waggaartgallery.com.au/exhibit