---
Events & Tourism
The ACT Brumbies Super 7s returns to Wagga Wagga this weekend
Published: 03 Nov 2023 12:02pm
Wagga Wagga City Council is partnering with ACT Brumbies to host the Super 7s rugby tournament for the third consecutive year.
On the back of the ACT Brumbies '2023 Wagga and Griffith Roadshows' earlier this year, the Super 7s will again boost rugby within the region, driving participation and further supporting our local junior rugby clubs.
The Super 7s rugby tournament is being held this weekend at Parramore Park at the Wagga Wagga Exhibition Centre (Equex).
A 'Tri-Tag-Rugby Come and Try Day' hosted by Rugby Australia Program manager Zac Elliot and former professional athlete Mark Gasnier, will be held on Saturday 4 November, with the main Super 7s competition the following day.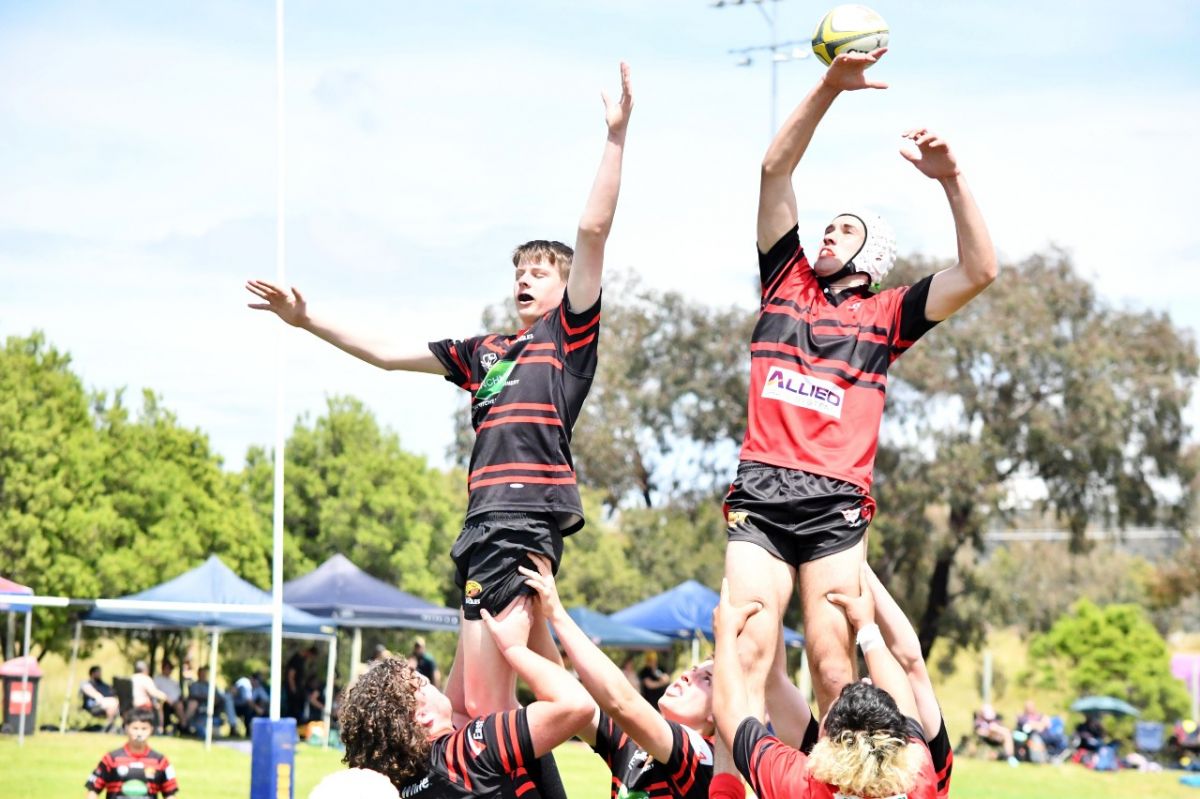 The event hosts more than 650 aspiring young athletes with 40-plus teams in a bid to be crowned 'Super 7s Champions'.
Safeguard Global ACT Brumbies Development Manager Cory Larsen said: "After the success of the 2021 and 2022 Super 7s we are humbled to see the continued growth of this event.
"We are welcoming many new and returning teams this year from Orange and Wollongong and are excited to present a new look and feel to the event being held at Parramore Park.
"A special thank you to Wagga Wagga City Council in securing the Super 7s competition in Wagga Wagga for the third consecutive year and to all those who will assist in facilitating the day."
Mayor of the City of Wagga Wagga Councillor Dallas Tout welcomed the return of the Super 7s for another year.
"We appreciate the ACT Brumbies continuing commitment to bringing these competitions to Wagga Wagga," Cr Tout said.
"The tournament is expected to draw more than 1500 competitors, officials, families, and supporters from across the region and other parts of the state and the ACT.
"This will have major flow-on effects for our local economy and local businesses who are able to capitalise on the influx of visitors to our city.
"It's also a great opportunity for residents of Wagga Wagga and surrounds to enjoy a great weekend of exciting Super 7s rugby, so head on down to Parramore Park to see these talented young athletes in action."
The 'Tri-Tag-Rugby Come and Try Day' gets underway at 10.30am Saturday 4 November, with the main Super 7s competition taking place from 9.30am-5.30pm on Sunday 5 November.