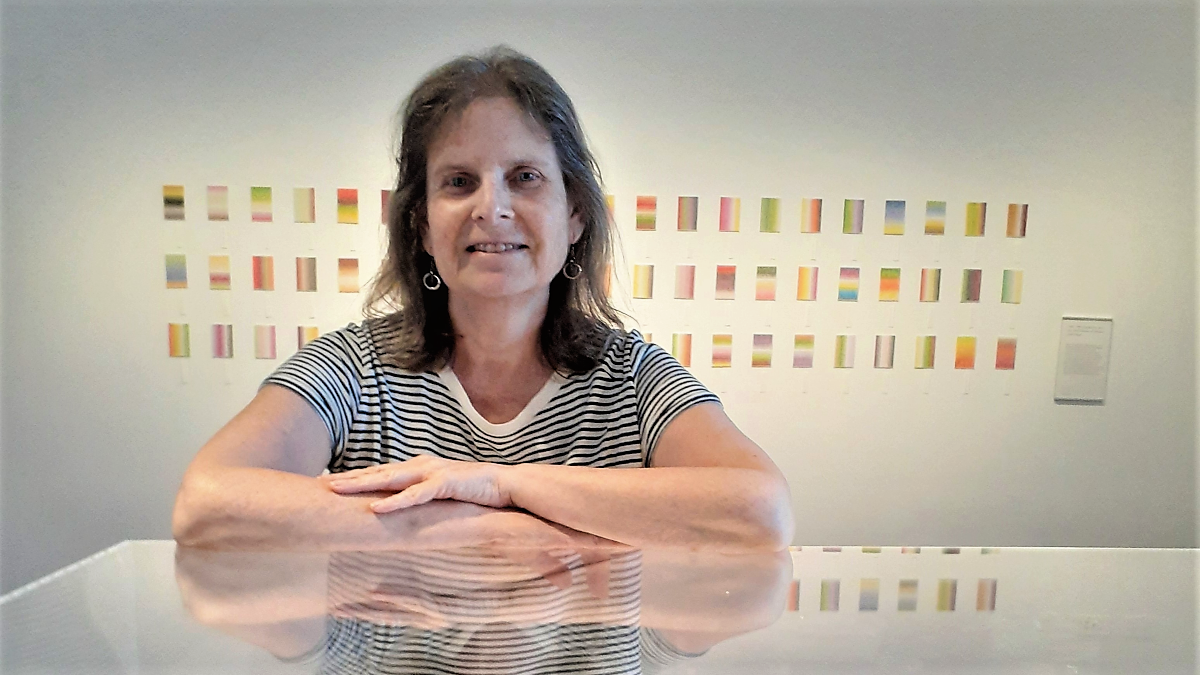 ---
Arts & Culture
Artist inspired by Wagga Wagga regenerative farm
Published: 13 Sep 2023 3:04pm
Wagga Wagga Art Gallery's most recent artist in residence has moved into the E3 art space to open conversations about regenerative farming practices and how they inform her work.
Lyndall Phelps is a Northern Rivers based artist with 25 years' experience working in museums in the United Kingdom.
She now brings this experience to Wagga Wagga as part of her investigation into regenerative farming practices and subsequently to develop a body of new work.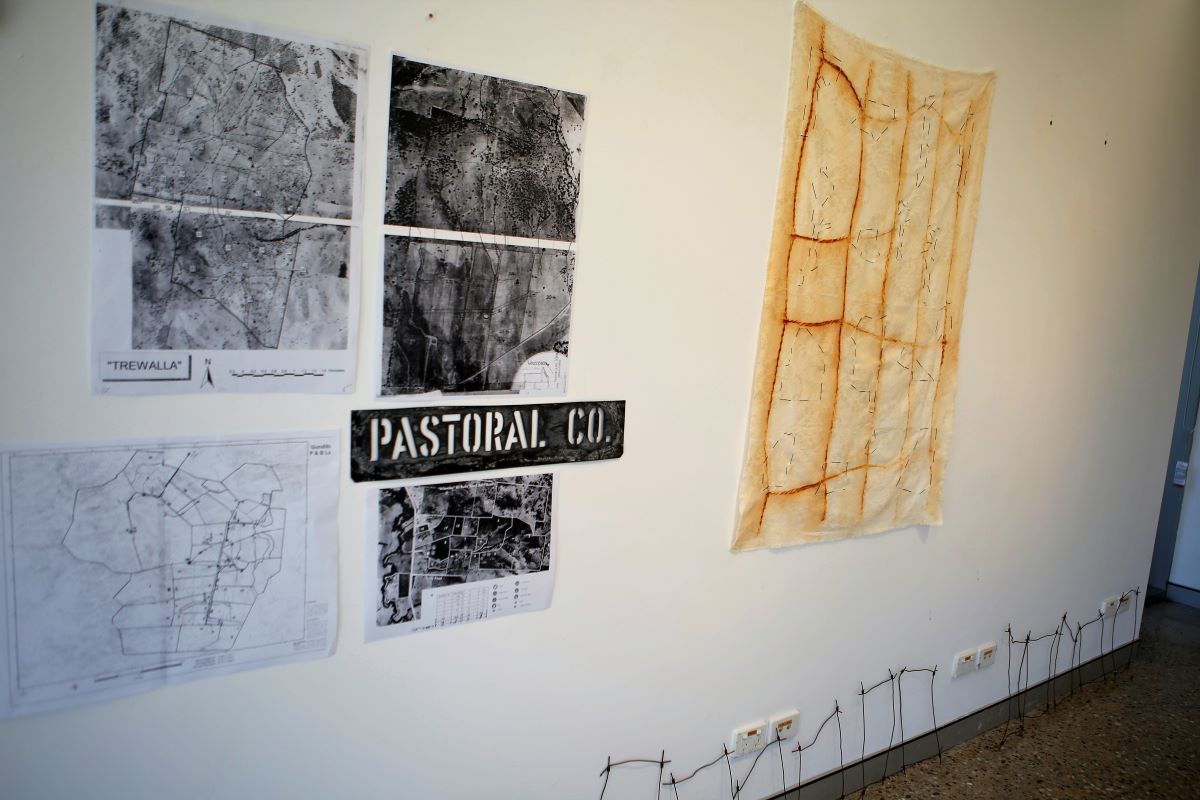 Phelps just spent two weeks on Pete and Pamela Lawson's property 'Trewalla', a regenerative farm located east of Wagga Wagga.
Regenerative farming is an emerging sustainable practice with an emphasis on returning farmlands to good health.
"This residency has been my response to the two weeks spent at 'Trewalla', a regenerative farm located between Book Book and Ladysmith which is owned by Pete and Pamela "Bundle" Lawson," Ms Phelps said.
"I was very keen to explore how regenerative farming balanced the needs of restoring landscape and wildlife with the hard economics of farming and producing food."
Lyndall Phelps' time spent on the farm was used undertaking research and gathering materials to use in her installations she is now creating in the E3 art space for her exhibition In Harmony.
The E3 art space is being transformed into a museum setting, with doors open to the public for visitors to view Phelps' playful and at times, surreal, art installations and participate in conversations about art and farming.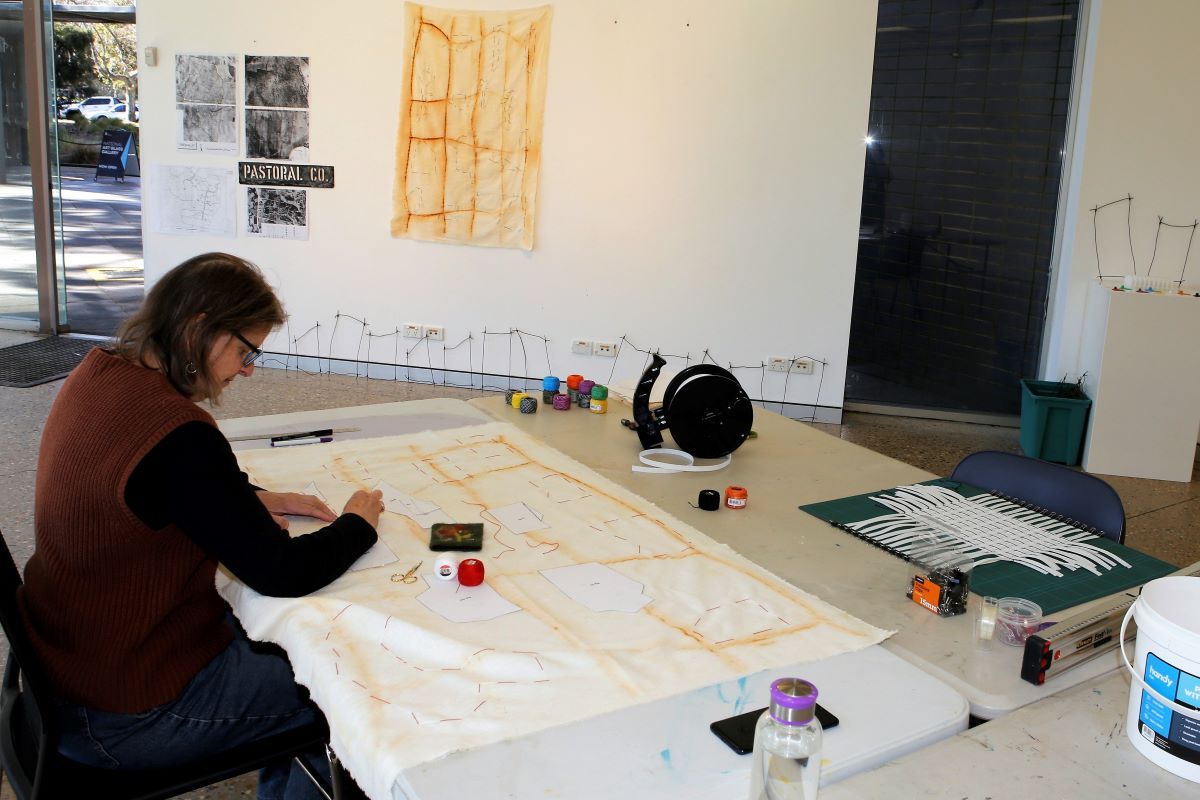 In addition to viewing Phelps' work at the E3 art space, the community also has the opportunity to join a Farm Walk and Talk on a working regenerative farm at 2pm on Sunday 17 September.
The Farm Walk and Talk presents a unique opportunity to hear from both the artist and the farmers as they step through their experience of regenerative farming.
"People can come and see elements of the farm, meet Pete and "Bundle", hear about how they farm, see some of the works that I've made and learn about some of the ideas behind them" Ms Phelps said.
Earth Canvas and Wagga Wagga Art Gallery have collaborated to produce the Farm and Studio Residency Program which is supporting Lyndall Phelps' work.
The program aims to bring together artists and regenerative farmers to explore themes of a healthy environment, soil, and planet Earth.
Phelps' residency forms part of the Gallery's GREEN 2023 year of environmental exhibitions and programs.
The Farm Walk and Talk event will involve walking over uneven ground, so please wear appropriate footwear.
Bookings are essential as numbers are limited: visit waggaartgallery.com.au/whats-on