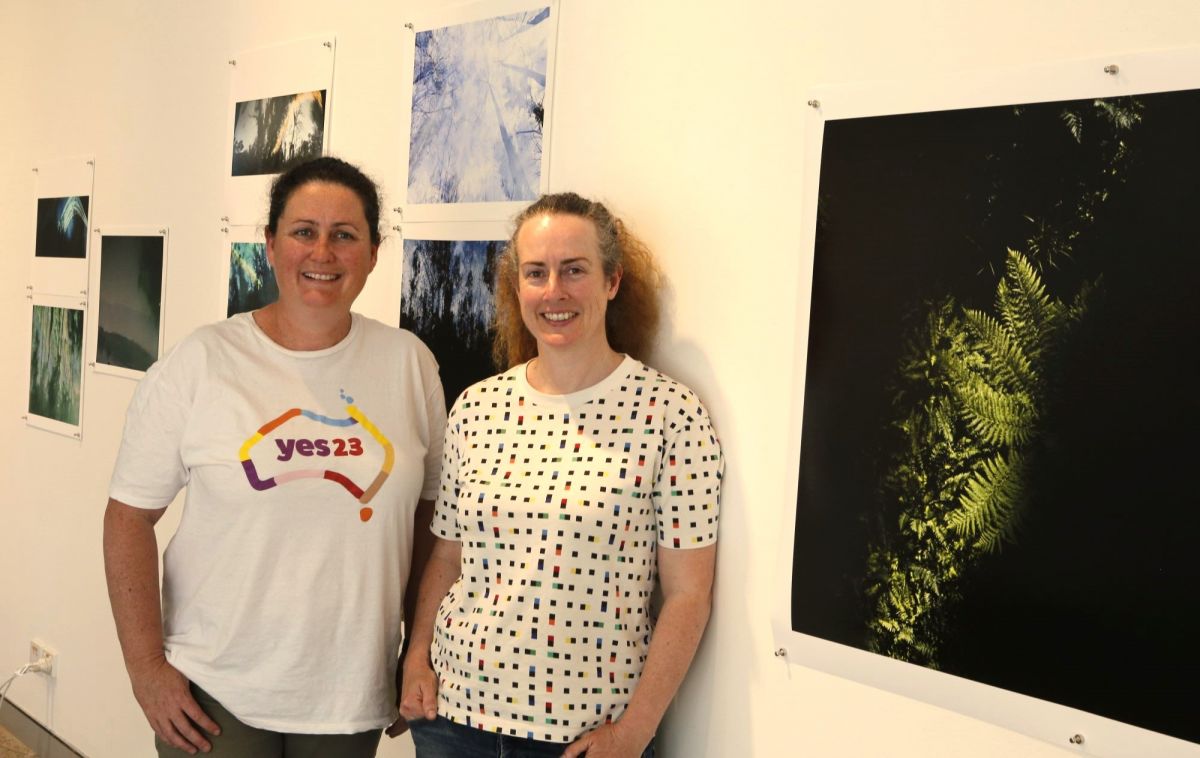 ---
Arts & Culture
Exhibition reveals stories of recovery after the Black Summer fires
Published: 27 Sep 2023 3:07pm
Mid Stories II is a multi-artform exhibition by artists Vanessa Keenan and Nat Ord which explores forest regeneration following the Black Summer fires in the Snowy Valley region.
The exhibition will launch Thursday 28 of September at Wagga Wagga Art Gallery, followed by an artist talk on Saturday 7 October.
Mid Stories II reveals some of the stories unfolding as the landscape and community heal from the fires that devastated region in late 2019 and early 2020.
Using data and extensive field visits, the works dissect and interpret the destruction, regeneration, and alternate landscapes through various artforms including photography, video, solargraphy, augmented reality, and installation.
Both Vanessa and Nat have lived experience with bushfires; along with her family, Vanessa Keenan sheltered in a bunker in the Maragle Valley for three hours during the Dunns Road Fire on New Years Eve 2019.
On the first anniversary of the fires, Vanessa curated Arbour Festival which was a creative recovery project that ran over 50 days, the same length of time that the fire burned.
Having post graduate qualifications in natural resource management, Nat also worked as a professional forest firefighter in the early 2000's.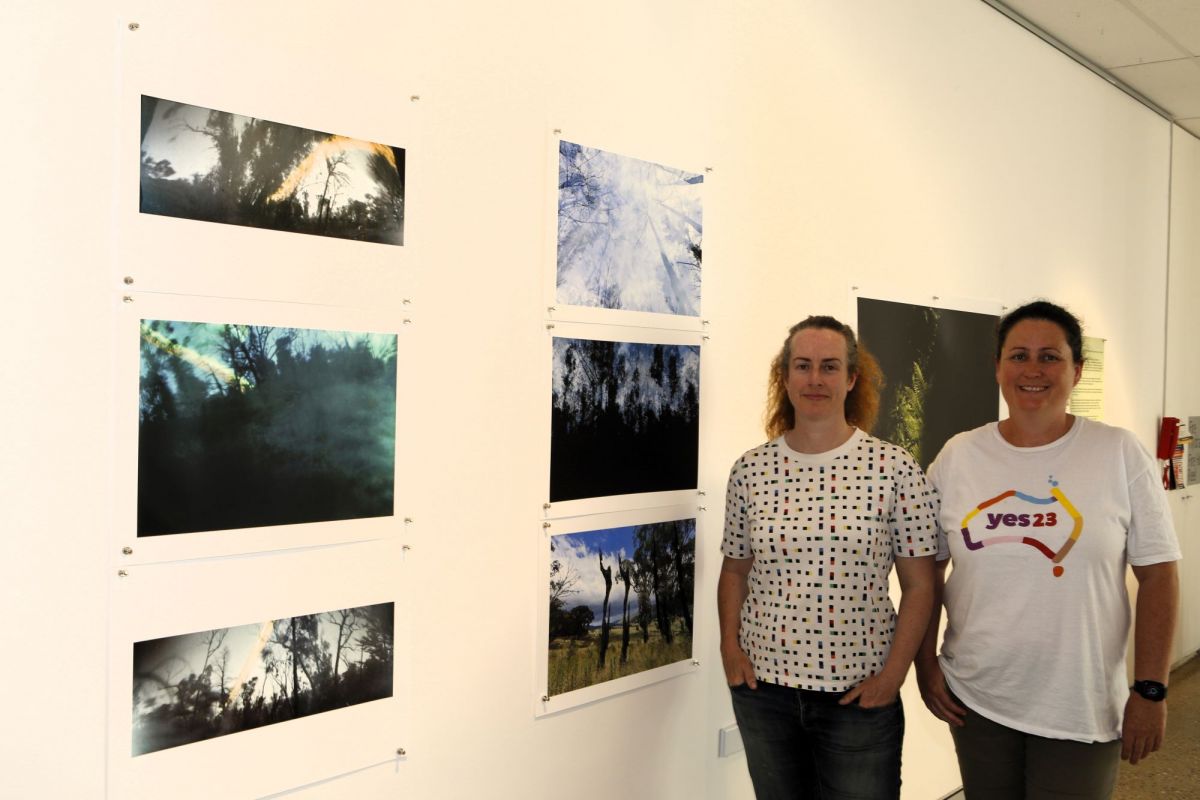 "This exhibition is the next step in my three years of examining the impacts of the fires on our landscape and communities through an artistic lens," Vanessa Keenan said.
Nat Ord added "Being able to bring my experience as an ecologist and artist together, observing the power of both ecological and social recovery is a privilege.
"It never ceases to surprise me how resilient the environment and communities are, despite such adversity."
"The exhibition is called Mid Stories II as it captures the regeneration of the land that is still occurring," Ms Keenan said.
"It also recognises that everyone had a different expereince with the Black Summer bushfires, and other bushfires throughout the years."
Mid Stories II is open to the public in the E3 art space 29 September - 15 October, open Thursday to Sunday,10am - 4pm.
The community is invited to come along to celebrate the opening of Mid Stories II on Thursday 28 September at 5.30pm.
Hear from artists Vanessa Keenan and Nat Ord as they discuss the stories behind the exhibition on Saturday 7 September from 11am.
Mid Stories II is part of Wagga Wagga Art Gallery's Regional Artist Development Exhibition Program, which supports the development of local artists.