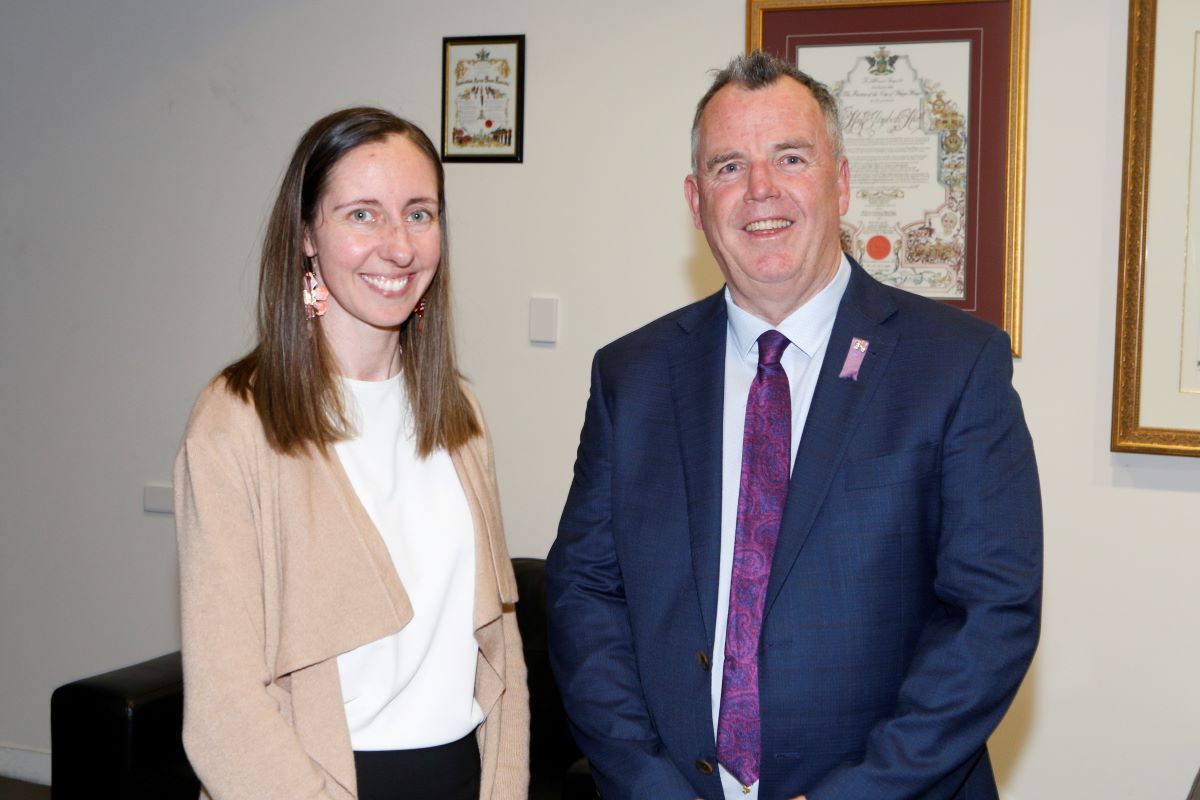 ---
Council
Mayoral election results in new Deputy Mayor for Wagga Wagga
Published: 07 Sep 2023 9:41am
At the Ordinary Meeting of Council on Monday night Councillors elected the Mayor and Deputy Mayor of the City of Wagga Wagga who will lead Council through to the next NSW Local Government elections in September 2024.
Councillor Dallas Tout was again elected the Mayor and Councillor Amelia Parkins was elected the Deputy Mayor for the first time, replacing outgoing Deputy Mayor Councillor Jenny McKinnon.
Both positions of Mayor and Deputy Mayor were uncontested, and Cr Tout and Cr Parkins were unanimously voted in to their respective roles by the Councillors.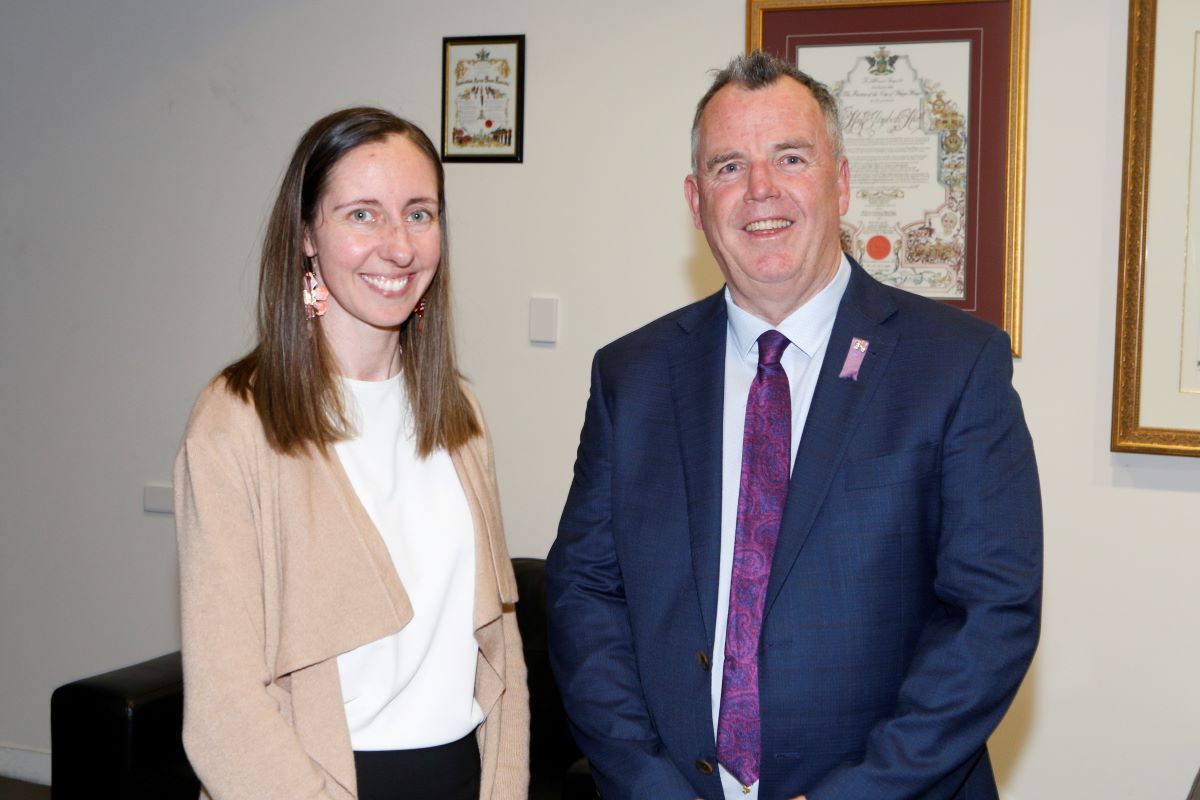 Cr Tout was thankful to the eight other Councillors who have shown their support for him as Mayor.
"As I mentioned in the chamber, I'd really like to thank the Councillors for allowing me the honour of being the mayor for the next 12 months, but as I always say the leadership sits with the nine Councillors, the Mayor and Deputy Mayor represent the Councillors at events and wherever we are," Cr Tout said.
"I'd also like to take the opportunity to thank Cr Jenny McKinnon for the time we've had as Mayor and Deputy Mayor, and I look forward to spending the next 12 months with Deputy Mayor Cr Parkins undertaking those roles."
Upon being elected, Mayor Cr Tout also thanked his family for supporting him, remarking that their support allows him to undertake such an important role of Mayor of the City of Wagga Wagga.
Taking on the role of Deputy Mayor for the first time Cr Parkins replaces Cr Jenny McKinnon who did not contest a leadership role.
When asked about her new role Cr Parkins said she is excited for the opportunity.
"I feel honoured, privileged, and really excited for the next 12 months. I think it's a really great indication of how well the Council works together, the fact that I was given unanimous support," Cr Parkins said.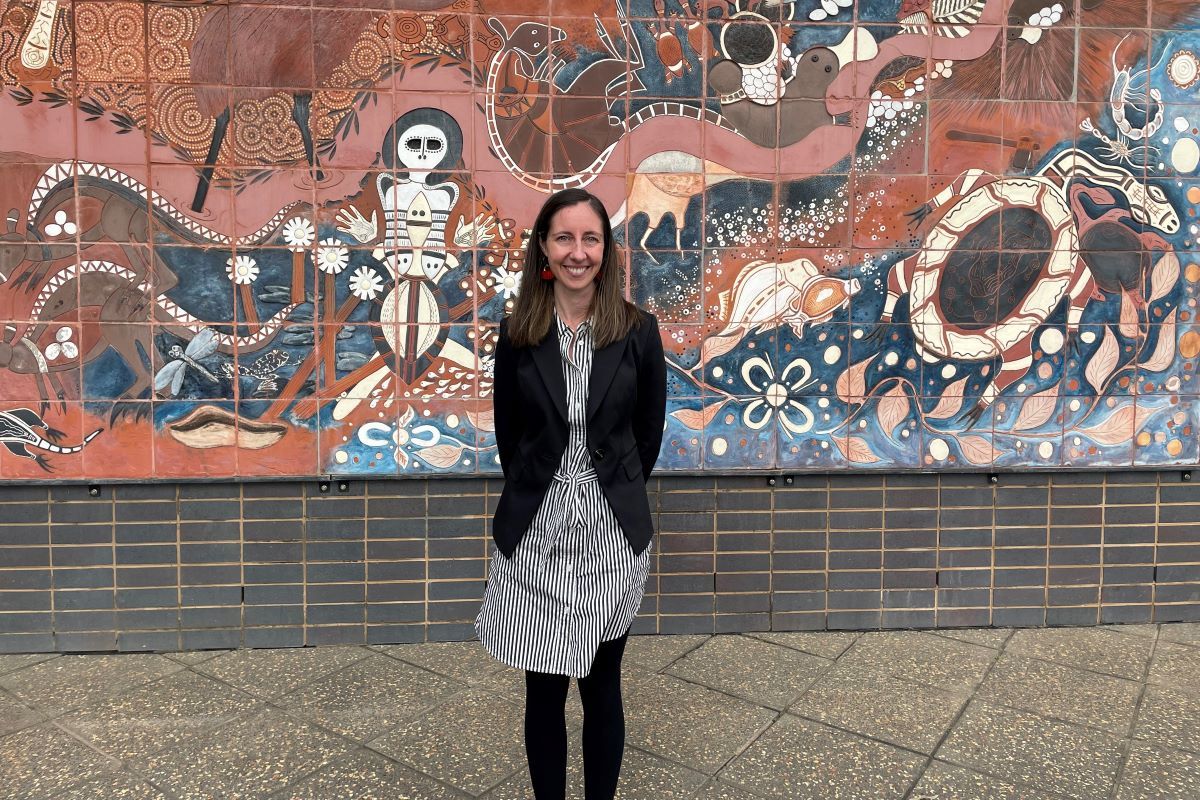 "Cr Jenny McKinnon did a fabulous job as Deputy Mayor, and I'm thrilled to have the opportunity to take up the role."
Cr Parkins also thanked those closest to her who have provided their support in taking up this new leadership role.
"The support and encouragement from my family is also very important. I couldn't do this without them."
Cr Tout and Cr Parkins will remain as Mayor and Deputy Mayor respectively until the NSW Local Government elections which will be held on 14 September 2024.