---
Parks & Recreation
Sail away! Shade sails installed over local playgrounds
Published: 15 Sep 2023 1:35pm
Installation of shade sails has been completed to provide significantly more sun protection for two playgrounds located in Ashmont and Mount Austin.
Shade sails have been installed at the playgrounds at Webb Park in Ashmont, and on Jack Avenue in Mount Austin in an effort to provide more shade for playground users and carers.
This is in addition to trees being planted around all playgrounds in the Wagga Wagga Local Government Area as part of Council's strategy to increase shade for all local playgrounds.
Council Manager Recreation & Economic Development Ben Creighton said the work has been completed in time for the warmer months.
"We have worked during the cooler months to plant trees at all playgrounds in our local government area," Mr Creighton said.
"The two playgrounds in Ashmont and Mount Austin were identified as having very little shade cover, so they were marked for the installation of shade sails."
In addition to Webb Park and Jack Avenue, shade sails are currently being installed in playgrounds at Pomingalarna Reserve and Lingiari Street in Lloyd, with another playground on Bedevale Street in Bourkelands set to have shade sails installed in the coming months.
An audit conducted in March 2022 indicated that the shade coverage for Council's playgrounds was below the Cancer Council's recommended benchmark of between 40 per cent and 80 per cent shade cover.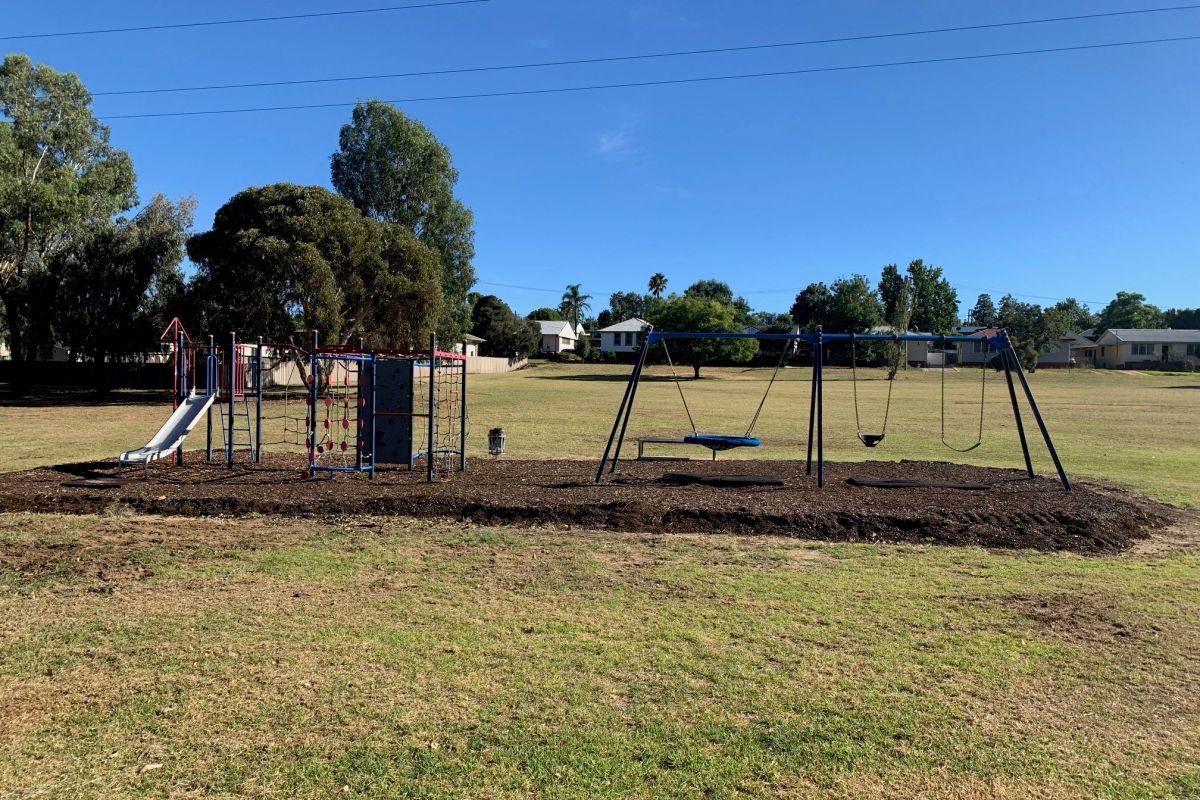 There are 100 playgrounds in Wagga Wagga and surrounding villages, which have all had trees planted around them in the past six months.
With the recent installations, 22 of the 100 playgrounds now have shade sails, providing significant protection for playground users.
To view Council's Playground Strategy 2016 – 2036, visit wagga.nsw.gov.au/communityplans