---
Events & Tourism
Sponsorship to help grow new and existing community events
Published: 08 Sep 2023 1:04pm
Two of Wagga Wagga's favourite festivals will return, while a new event will launch in the city, thanks to sponsorship provided by Wagga Wagga City Council.
At its Ordinary Meeting earlier this week, Council approved sponsorship support for three events from the second round of the 2023/24 Major Events, Festivals and Films Sponsorship Program.
Destination & Events Coordinator Kimberly Parker says the program aims to support new and existing events held between 1 July 2023 to 30 June 2024.
"The program ensures our city continues to have a vibrant and diverse events calendar, which provides important economic and cultural benefits to the city," Ms Parker said.
"The three successful applicants included the cycling and craft beer festival Gears and Beers, Wagga Wagga Mardi Gras, as well as a new event TEDxWagga Wagga.
"The diversity of these events helps the community and visitors to our city express creativity, celebrate identity and share perspectives and ideas.
"They also deliver positive social benefits, through providing entertainment to residents and visitors, and providing lasting memories for those who attend and discover our city."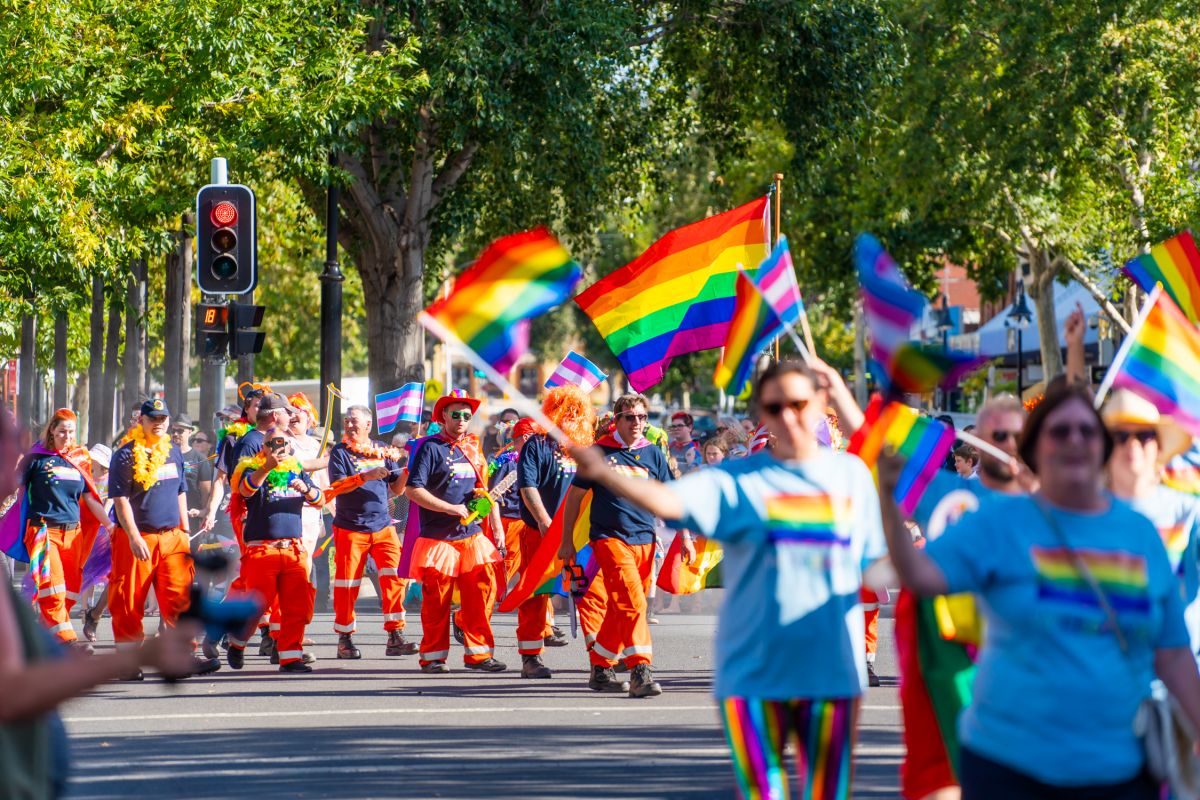 Wagga Wagga Mardi Gras Festival aims at raising visibility and acceptance of the lesbian, gay, bisexual, transgender, queer and intersex (LGBTQI+) communities in the region.
The festival encourages these communities to celebrate and express their identity. Wagga Wagga Mardi Gras will be held on Saturday 9 March 2024.
The Gears and Beers Festival has been a community favourite since it was first held in 2013. It is one of the largest and most popular Australian and international cycling events, welcoming more than 5000 participants.
The program offers multiple cycling rides for various skill sets starting from Saturday 30 September through to Sunday 1 October 2023, and also features the craft beer and cider festival in the Victory Memorial Gardens on the Sunday.
The Wagga Wagga community will also experience its very own TEDx event in November 2023. This will be a dynamic experience that showcases and celebrates diverse talent and knowledge, featuring curated talks and performances.
The event will take place at the Charles Sturt University's Riverina Playhouse on Saturday 18 November 2023.
"The calibre of events applications we have received for this funding stream this year has been competitive and high-quality, which is evident in the funds now being exhausted," Ms Parker said.
"We look forward to receiving new applications in the 2024/25 funding rounds."
For more information about the Major Events, Festivals and Films Sponsorship Program, visit the page below: