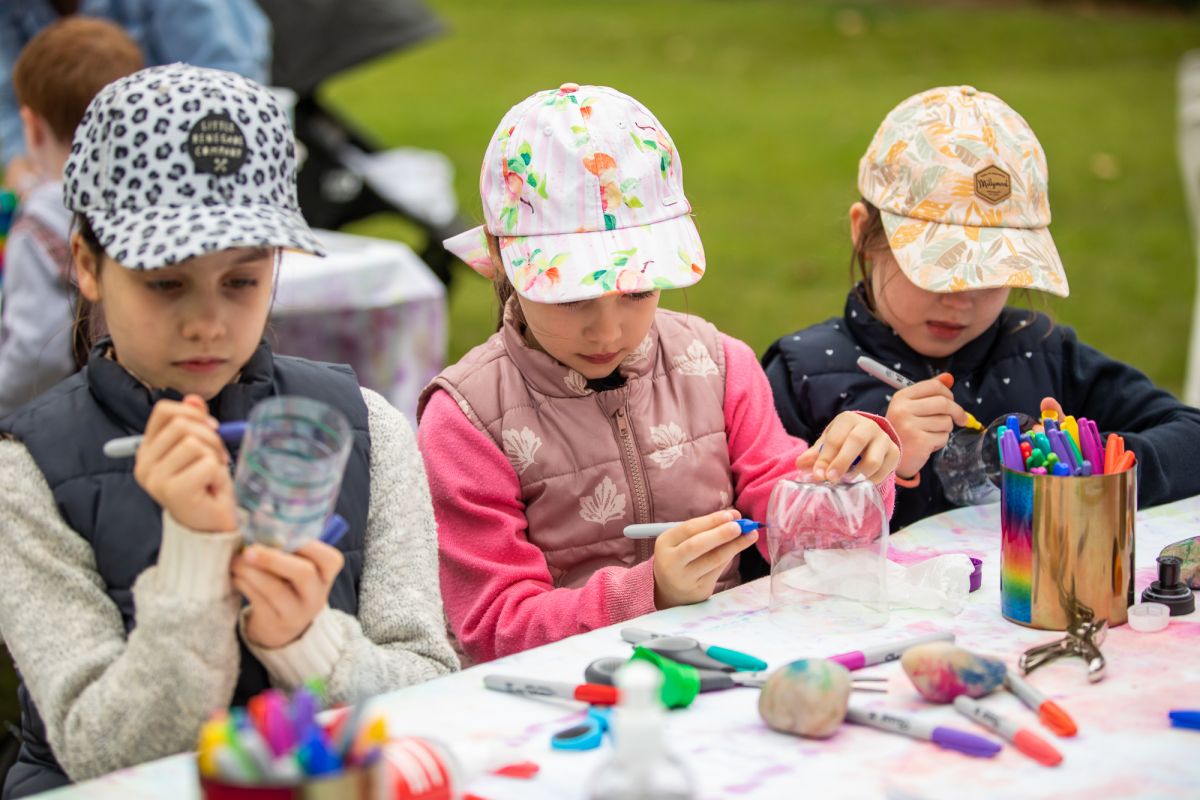 ---
Events & Tourism
Spring school holiday activities
Published: 22 Sep 2023 2:24pm
School holidays are nearing and there are a range of fun and engaging activities for children and youth around Wagga Wagga this spring.
There are community events for all ages and interests, with fun programs organised for every day of the holidays starting Saturday 23 September and will continue until Sunday 8 October.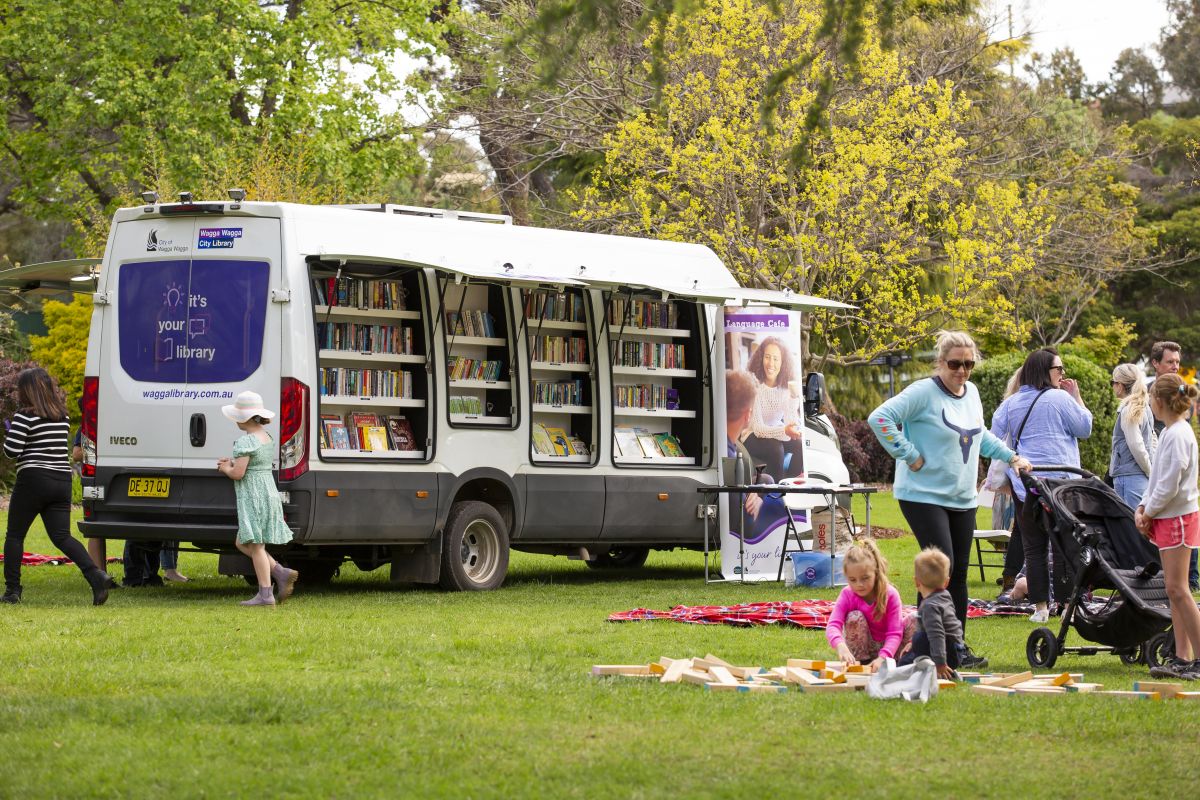 Check out some of the events our city has on offer!
Wagga Wagga City Library and Agile Library
Storytime at… Mon 25 Sep, 2pm to 3pm (Botanic Gardens) & Fri 6 Oct, 2.30pm to 4:30pm (Gobbagombalin)
Board Games, Tue 26 Sep, 2pm to 4pm & Thur 5 Oct, 10am to 12pm
Gettin' Papercrafty, Wed 27 Sep, 10am to 12pm & Tue 3 Oct, 10am to 12pm
School Holiday Family Movie,Thur 28 Sep, 2pm & Wed 4 Oct, 10.30am
Print n Go, Tue 3 Oct, 10am to 12pm (Mangoplah) & Fri 6 Oct, 2.30pm to 4.30pm (Collingullie)
Wagga Wagga Civic Theatre
Actors Bootcamp School Holiday Workshop 12 –15 years with Freeroam Theatre,
Tue 3 Oct to Fri 6 Oct, 10am to 4pm at the CSU Riverina Playhouse
Wagga Wagga Art Gallery and National Art Glass Gallery
Spring creation station for kids and families, Tue 3 Oct to Fri 6 Oct, 10am to 12pm
Capturing Nature, open now until Tue 26 Nov, 10am to 4pm
Oasis Aquatic Centre
School Holiday Intensives, Mon 25 Sep to Thur 28 Sep & Tue 3 Oct to Fri 6 Oct
Wagga Wagga Botanic Gardens and Zoo + Aviary
Spring Jam - Children's Festival, Sat 23 Sep, 10am to 3pm
Zoo + Aviary school holiday opening hours, Mon to Sun, 9am to 4pm (no entry after 3.45pm)
Willans Hill Miniature Railway Rides, Sun 1 Oct & Sun 15 Oct, 10.30am to 2pm (weather permitting)
Museum of the Riverina Botanic Gardens site
Free Guided Museum Tours, Sat 23 Sep, 11am & 1pm
+ more activities
Lake Run & Ride, Apex Park, Sun 24 Sep, 9am to 12pm
Hudsons Circus, Wagga Wagga Showgrounds, Thur 21 Sep to Sun 8 Oct (multiple times)
Saturday Night Roller Discos, Bolton Park Stadium,Every Saturday from Sat 23 Sep to Sat 21 Oct, 7pm to 9pm
Clay Impressions Workshop, Unique State Art Space,Fri 29 Sep, 1.30pm to 3.30pm
PCYC Spring Holiday Sports Program, PCYC Wagga Wagga, Mon 25 Sep to Fri 6 Oct, 8.30am to 4.30pm
For more information about these spring activities and more events happening in our Wagga Wagga and surrounds region head to www.visitwagga.com/whatson.