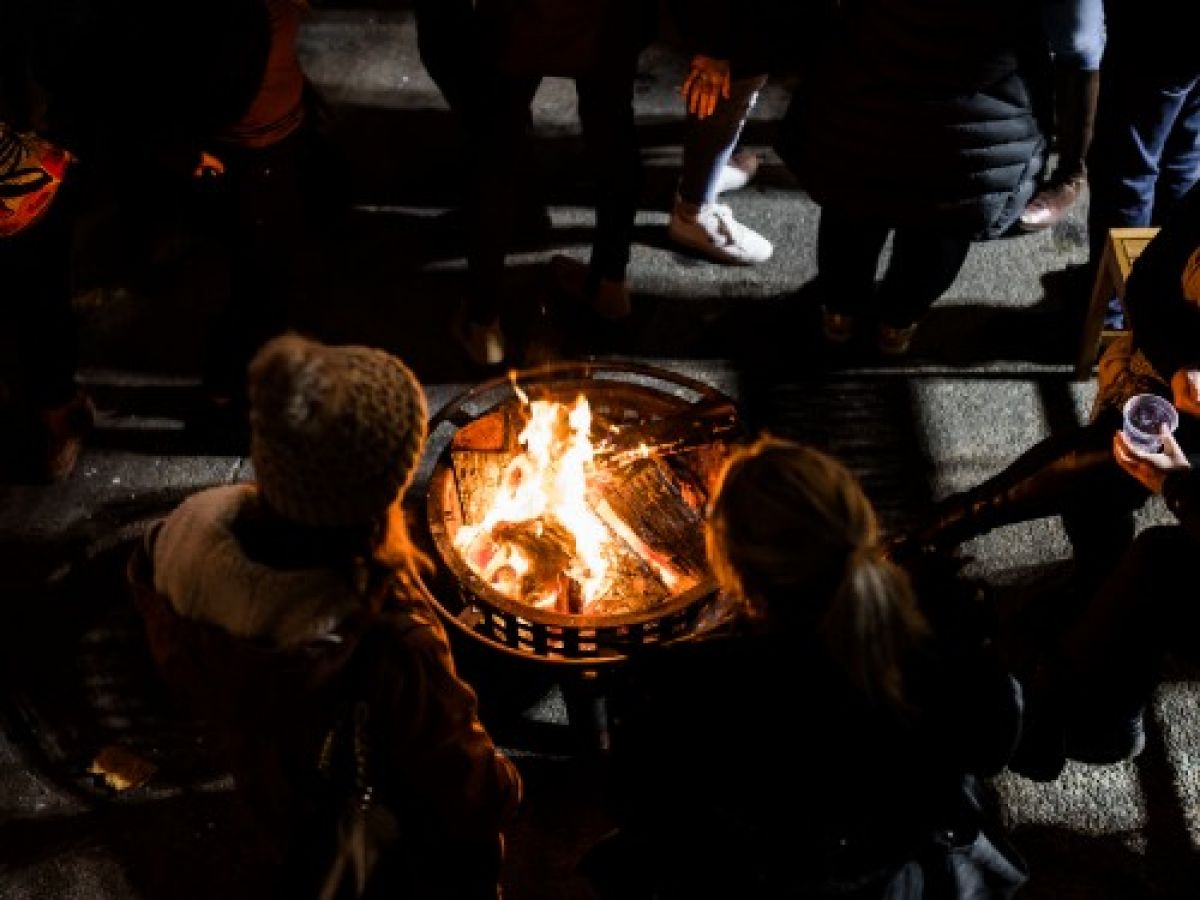 ---
Events & Tourism
Countdown to Lost Lanes @Home 2020 is on
Published: 12 Jun 2020 3:14pm
It's time to invite your family and friends over and grab your winter woollies as it's only one week to Lost Lanes @Home.
Lost Lanes @Home will be a live streamed version of the popular winter festival. Tune in to the Visit Wagga Wagga Facebook and Instagram pages from 6pm next Saturday 20 June 2020, for live cooking and cocktail demonstrations that you can follow along to at home and enjoy the star-studded line-up of entertainment culminating with festival headliner Australian DJ Nina Las Vegas.
A Wagga Wagga-inspired trivia segment with locals playing along at home via Zoom will also be part of the evening. If you are hosting a Lost Lanes @Home gathering, are a keen trivia buff or simply just want your face live streamed on the internet, then apply to be one of the four teams competing on the night.
"We've put the call out to all trivia buffs, or anyone who wants to have their backyard gathering streamed live on the internet to take part in this fun, interactive event," Visitor Economy & Events Coordinator Fiona Hamilton said.
"Sticking with the Lost Lanes theme of arts, eats and beats, there'll be a range of Wagga Wagga questions that we expect our local audience to excel at.
"If you don't make it into a team, you'll still be able to watch and play along at home."
To enter a team in the trivia, email events@wagga.nsw.gov.au with your trivia team name and players. You have until Sunday 14 June 2020 to apply. Applicants must be 18+ or be accompanied by an adult for the live stream.
As well as bringing people back together at this time, it is also an opportunity for the community to show their support for local food and beverage businesses.
"We are really excited to see businesses who have been involved in Lost Lanes since its inception such as Knights Riverina and Thirsty Crow Brewing Co. offering up creative delights as well as new businesses coming on board including, The Roundabout Restaurant, Table and Graze and Gelatissimo Wagga Wagga," Ms Hamilton said.
Residents are encouraged to pre-order party packs for their Lost Lanes @Home parties early to avoid disappointment. A full list of food and beverage businesses offering Lost Lanes @Home packs or discounts is available at visitwagga.com/lostlanes/eats
Also, make sure you grab your Lost Lanes beanie for the night and send your pics wearing the fashionable and warm head wear during the Lost Lanes @Home live stream.
You can pick up your beanies for $20 each or two for $30 from the Wagga Wagga Visitor Information Centre on Tarcutta Street.
Lost Lanes @Home is on Saturday 20 June, streaming from 6.00pm, on the Visit Wagga Wagga Facebook and Instagram pages. All you need to do is make sure you have liked the Visit Wagga Wagga Facebook and Instagram pages so you can get notified when the event goes live.
For more information and to keep up to date on Lost Lanes @Home announcements head to visitwagga.com/lostlanes