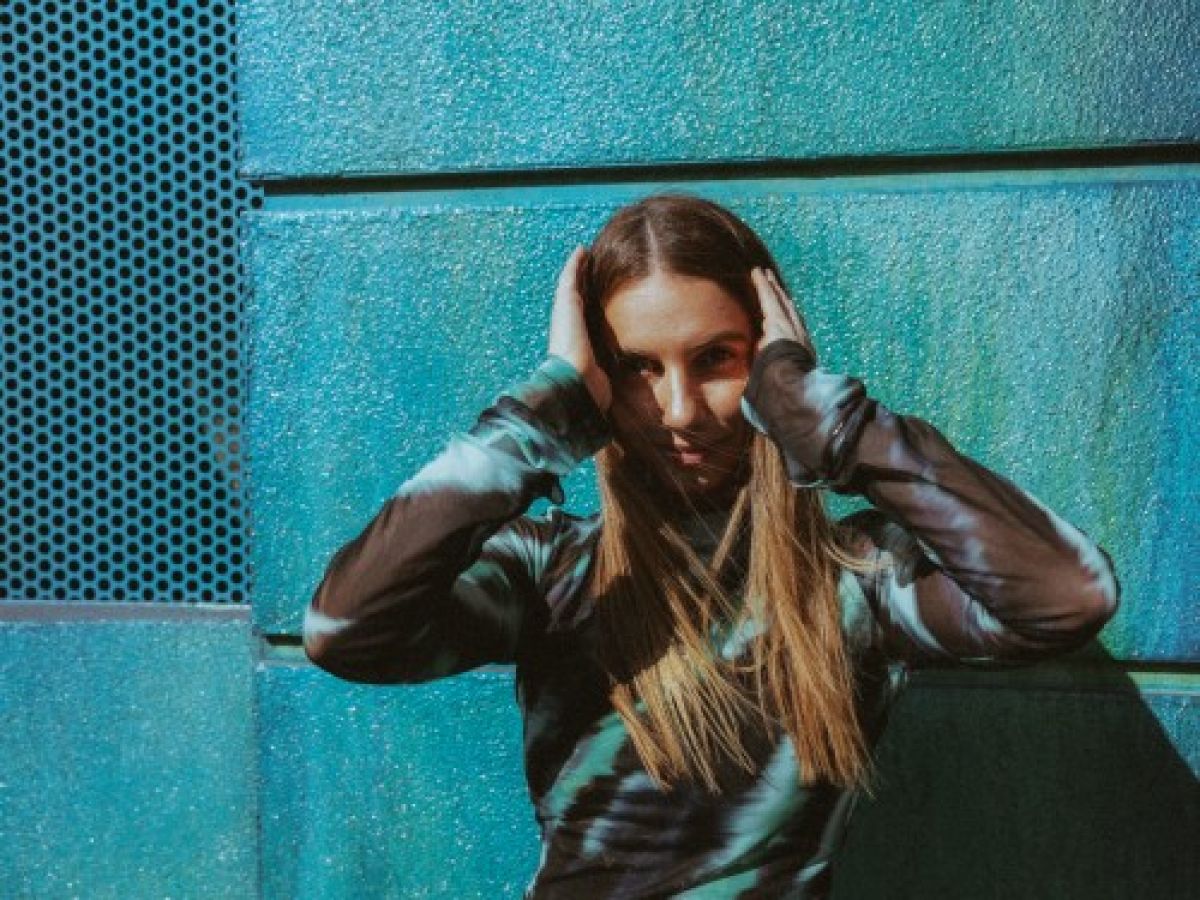 ---
Events & Tourism
Lost Lanes 2020: winter festival continues at home
Published: 05 Jun 2020 12:18pm
The city's winter festival Lost Lanes will continue this year, with Wagga Wagga City Council's Visitor Economy & Events team coming up with an isolation-friendly online version.
Visitor Economy & Events Coordinator Fiona Hamilton said while the current COVID-19 public gathering restrictions ruled out a physical festival, she was excited about the prospect of a livestreamed version.
"We really wanted to keep the momentum going, as it's been such a popular festival," Ms Hamilton said.
"The last few months have been challenging for everyone. We wanted Lost Lanes @Home to be something for the community to celebrate and look forward to."
Lost Lanes @Home will include cocktail and campfire-inspired live demonstrations, art installations and a live DJ set from underground DJ sensation, producer, label boss and former Wagga Wagga local, Nina Las Vegas.
"Nina Las Vegas is one of the Australian music scene's most influential figures and we're thrilled she's come on board to play a set in her hometown," Ms Hamilton said.
"Nina's curated Lost Lanes @Home set will beam through the quarantine livestream on the Visit Wagga Wagga Facebook and Instagram pages, and also across Nina's own platforms."
Local hospitality providers are encouraged to join the event by offering party packs available for pick-up or home delivery.
"This is a unique opportunity open to all businesses and also gives residents a way to support local businesses affected by the COVID-19 shutdown," Ms Hamilton said.
Lost Lanes @Home is on Saturday 20 June, streaming from 6.00–7.30pm, on the Visit Wagga Wagga Facebook and Instagram pages.
"With NSW Government restrictions allowing up to five visitors, we'd love residents to have a couple of friends over and enjoy Lost Lanes together, either around a fire bucket in their backyard or from the comfort of their living room," Ms Hamilton said.
For more information and to keep up to date on Lost Lanes @Home announcements go to visitwagga.com/lostlanes
If you're a local business wanting to join Lost Lanes @Home, please email events@wagga.nsw.gov.au
Image: Underground DJ sensation Nina Las Vegas will be playing Lost Lanes @Home.