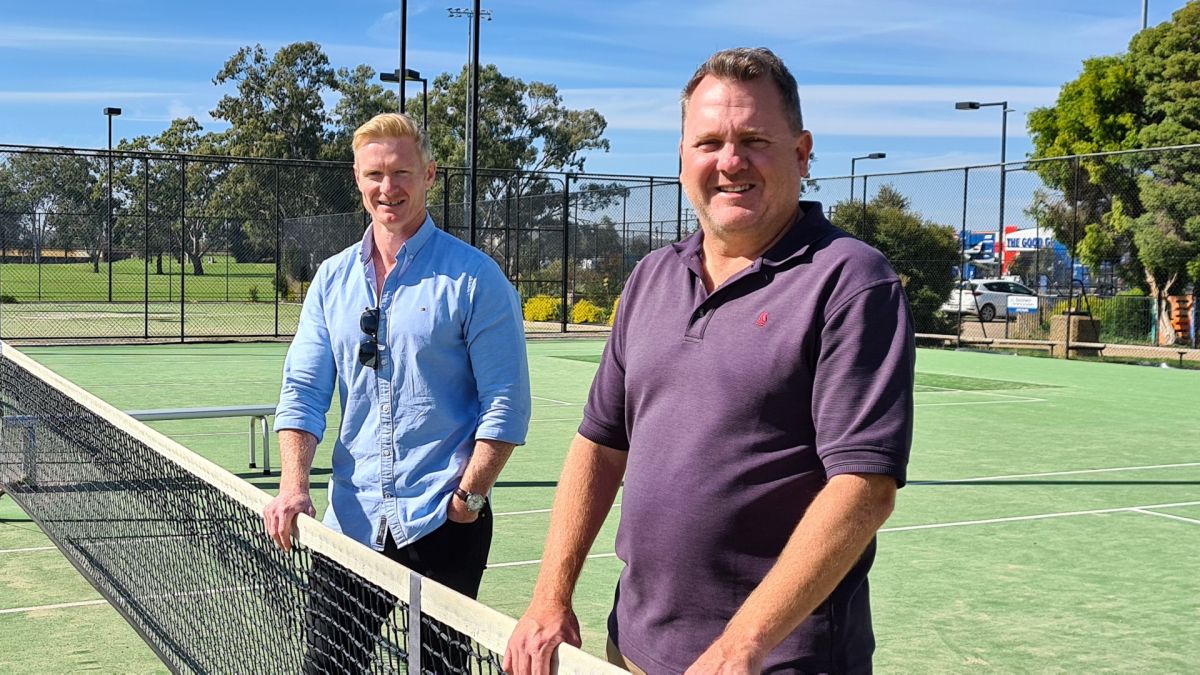 ---
Events & Tourism
Wagga Wagga to host Sports Academy Games
Published: 14 Apr 2021 4:57pm
Council and the Southern Sports Academy will enter into a partnership agreement to host the Academy Games in Wagga Wagga for three years, starting in 2022.
The Academy Games is an annual event involving participants from across the New South Wales Regional Sports Academies. The Games are held over a three-day period during the April school holidays each year.
Council's Strategic Recreation Officer Peter Cook said the event is a coup for the city.
"It's a great economic benefit to Wagga. These events are expected to draw more than 4,000 people to the city over a three-day period over the next three years," Mr Cook said.
"It's expected it will bring in excess of $2-million dollars in terms of the direct economic benefits to the city as well as flow-on impacts in terms of employment and social benefits.
"We're also really excited about the opportunity to showcase what we've got and also give the local athletes the opportunity to have the home-ground advantage as well."
The event is awarded on a triennial basis. In the past 17 years host Academies have included the Hunter, Central Coast, Northern Inland and Illawarra academies.
Southern Sports Academy CEO Mark Calverley said it will be the first time the Academy Games will be held west of the Dividing Range.
"For us to get the rights to host the Games here in Wagga Wagga for the next three years is massive," Mr Calverley said. "We had to put together a compelling argument that Wagga was the best place to host this type of event.
"The advantage we have in Wagga is that we can have all of our sports within 15-minutes of each other and the facilities are really starting to get to that top end in terms of quality."
The nine sports to be contested at various venues across the city as part of the Games are netball, hockey, Rugby, Australian football, basketball, softball, tennis, triathlon and golf.