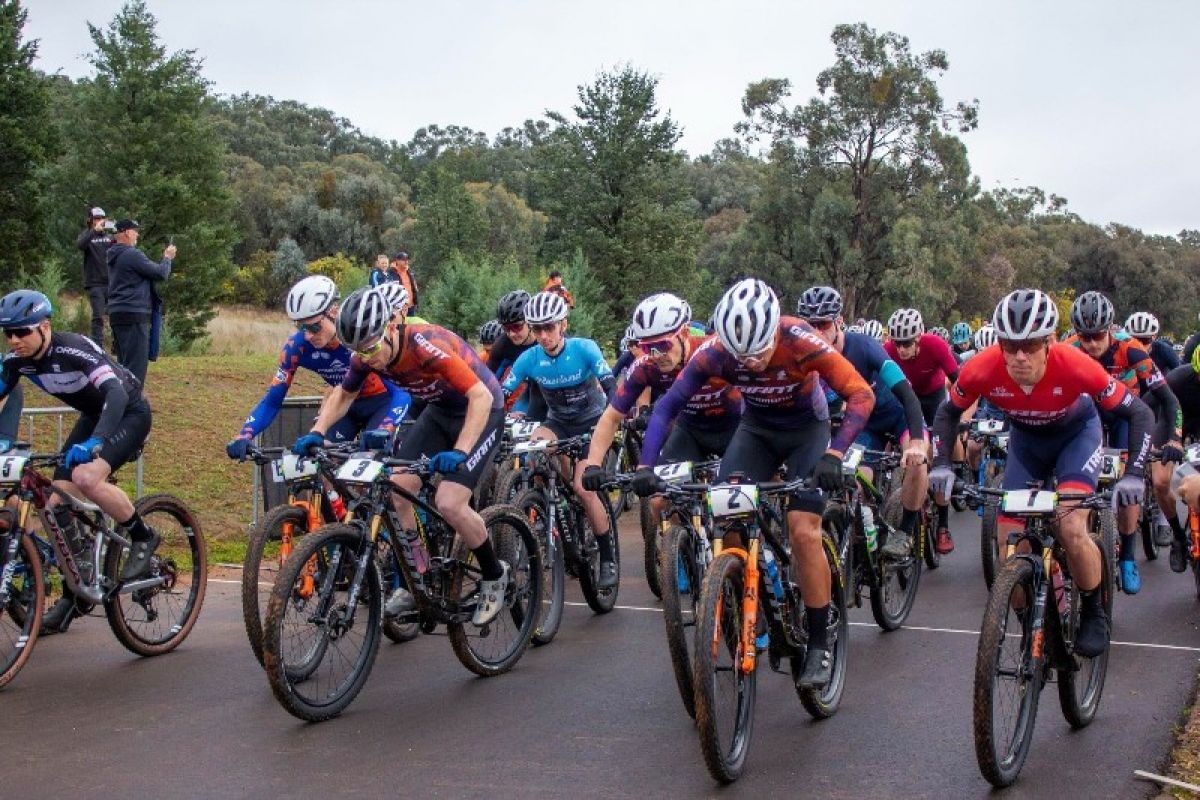 ---
Events & Tourism
Multisport Cycling Complex gets the thumbs up
Published: 19 Aug 2022 10:53am
Wagga Wagga's new $12 million Multisport Cycling Complex at Pomingalarna Reserve has passed its first national cycling event test with flying colours.
More than 230 competitors and officials plus their teams and supporters from across NSW, Western Australia, Northern Territory, Queensland, Victoria and Tasmania converged on the facility last weekend (13–14 August) for the 2022 AusCycling Mountain Bike Marathon National Championships.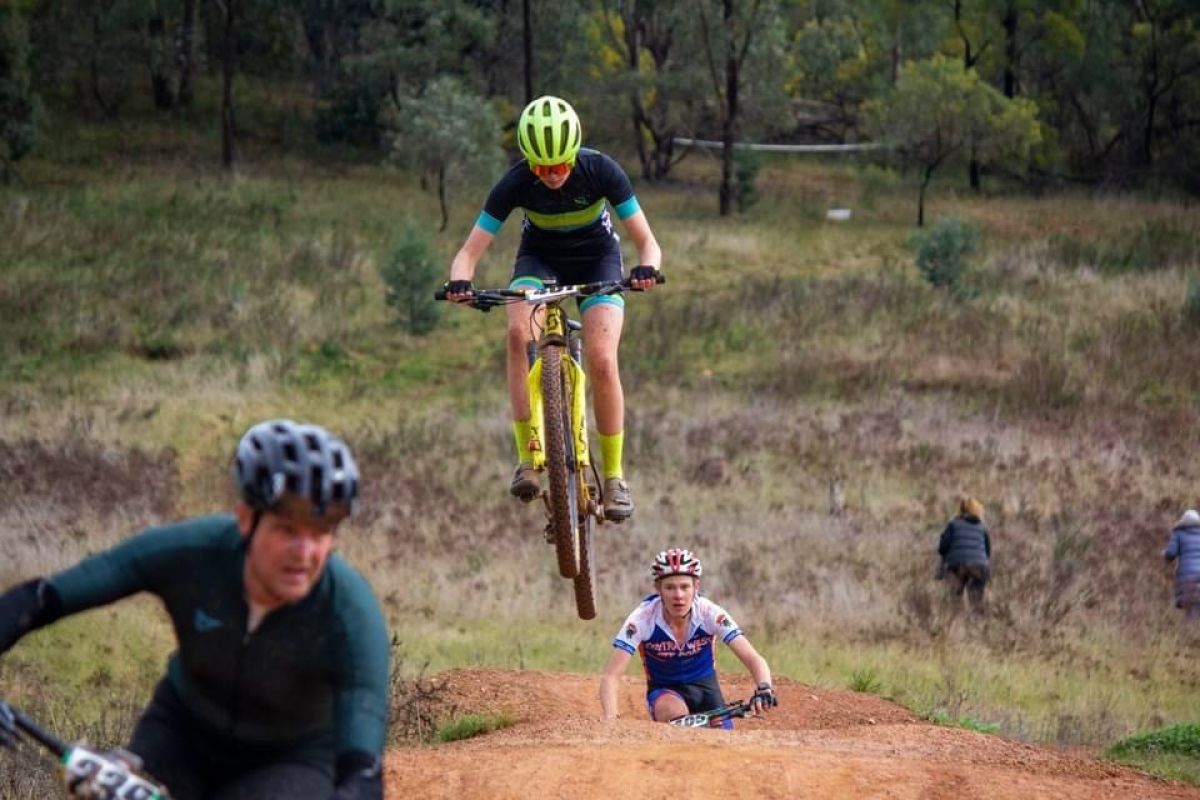 MTB Wagga President David Reid said the feedback about the complex was positive, from the quality of various tracks to the versatility of the community building and its facilities.
"This was the venue's first big test, and what a way to test it out with the Marathon National Championships, which had all the best riders in Australia turn up here and ride," Mr Reid said.
"All the competitors loved the idea that the 27-kilometre course used all of the facility, apart from the pump track, and finished in the velodrome.
"On the first lap of three for the Marathon Championships, seeing the top 15 to 20 riders laughing like little kids as they rode through the BMX track was fantastic. They had a great time and the finish was down to a two-man sprint around the velodrome, which was just absolutely unbelievable."
The complex will again be busy this weekend, hosting the Wagga Wagga Trail Marathon on Saturday (20 August), followed on Sunday (21 August) with the Canberra BMX Club's Come and Try Day at the BMX track.
On 29–30 October, around 130 competitors and officials are expected to make the trip to Pomingalarna for the 2022 Mountain Bike National Gold Level Cross Country Olympic (XCO) event.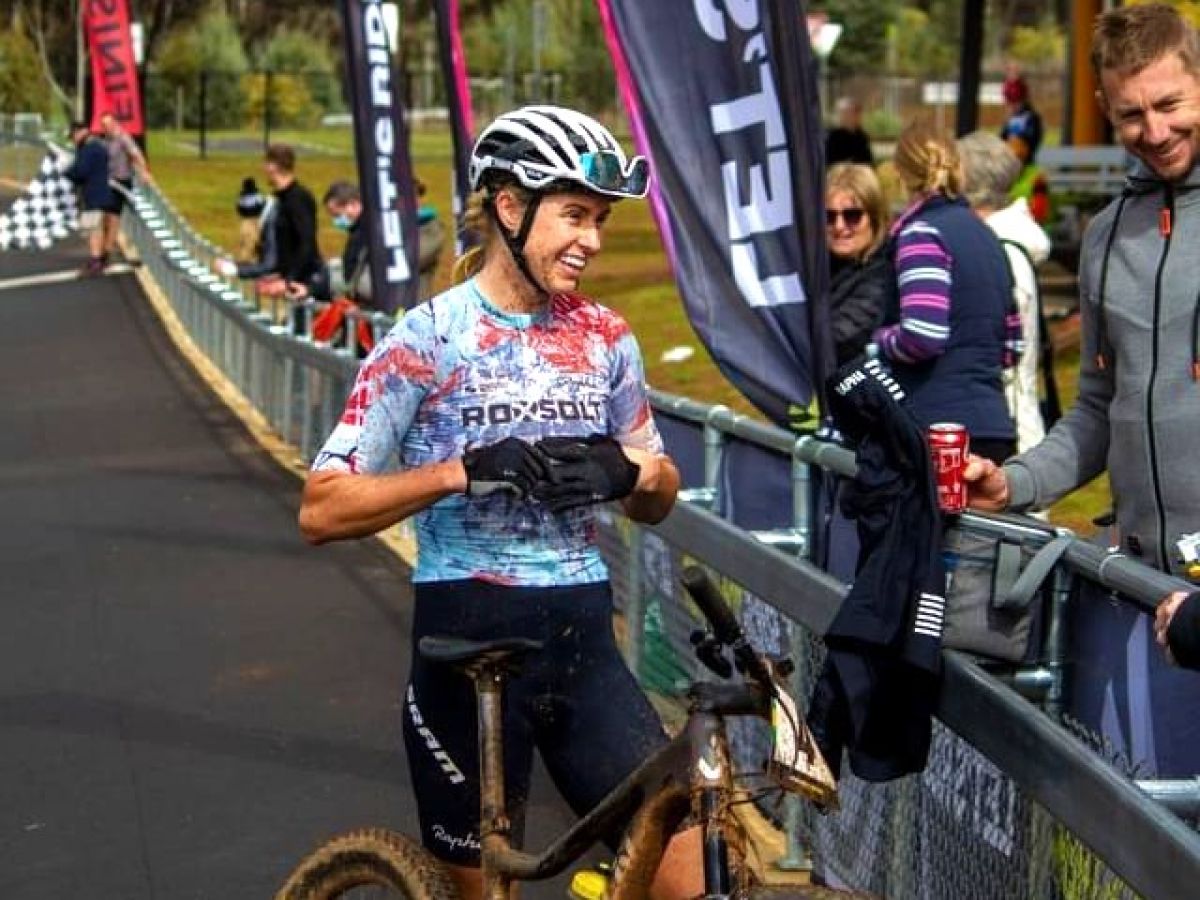 Council's Destination & Events Coordinator Sophie Gairn said the Marathon Championships, along with the XCO event, will provide significant benefits to the local economy through visitor spending.
"During the Marathon Championships, a lot of the competitors and their support teams stayed in Wagga Wagga the night before the competition, supporting local accommodation, food and hospitality venues," Ms Gain said.
The BMX Come and Try session runs from 10am–12pm this Sunday 21 August and is open to riders of all ages.
To register for the Canberra BMX Club's Come and Try Day, visit ridenation.com.au/s/come-and-try
📸 Images courtesy of MTB Wagga.