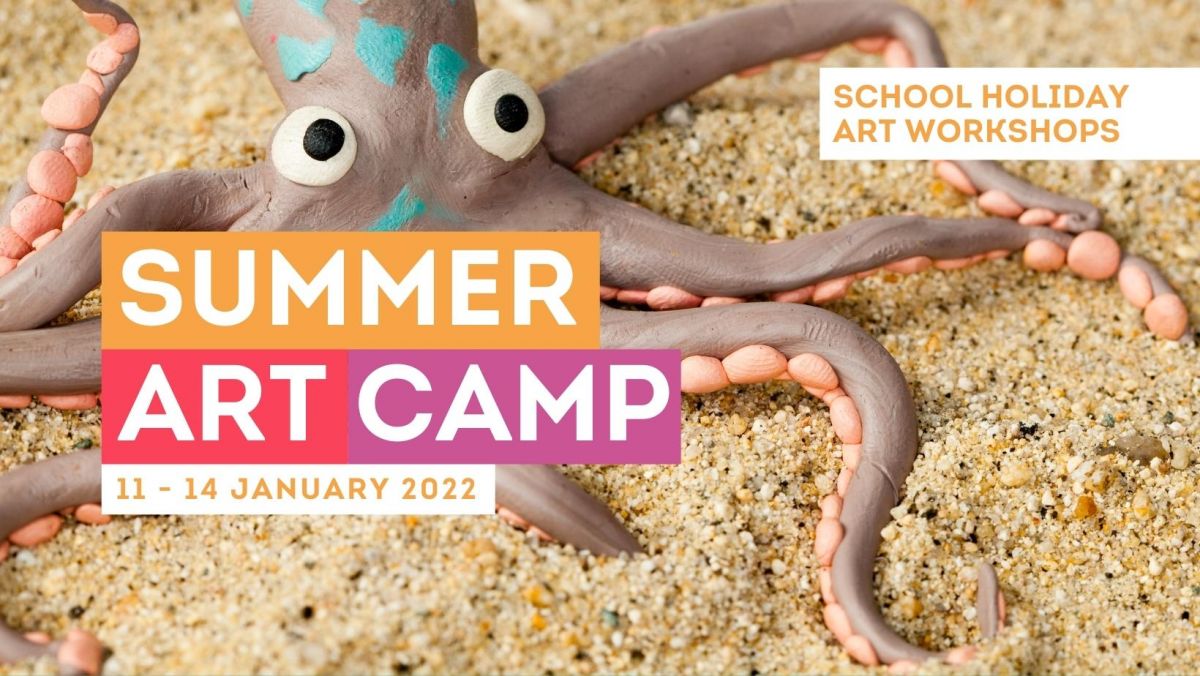 ---
Arts & Culture
Creative fun for all ages at Art Camp
Published: 06 Jan 2022 12:05pm
Get ready for a week full of fun and exciting art workshops, as Art Camp returns from Tuesday to Friday, 11-14 January, at the Wagga Wagga Art Gallery.
Children, teenagers and families are being encouraged to explore their artistic potential, with a range of workshops on offer, from animation to jewellery making.
---
For more details about the Summer Holiday Program and to book your spot:
Wagga Wagga Art Gallery Program & Events
---
Digital & Programs Officer Tayla Martin said this is the second year the gallery is presenting its Art Camp program, which features eight workshops across four days.
"Art Camp is one of our favourite programs across the year, and we are excited to kick start 2022 with it," Ms Martin said.
"It's always great seeing so many excited faces, young and old, learning new skills and meeting new people.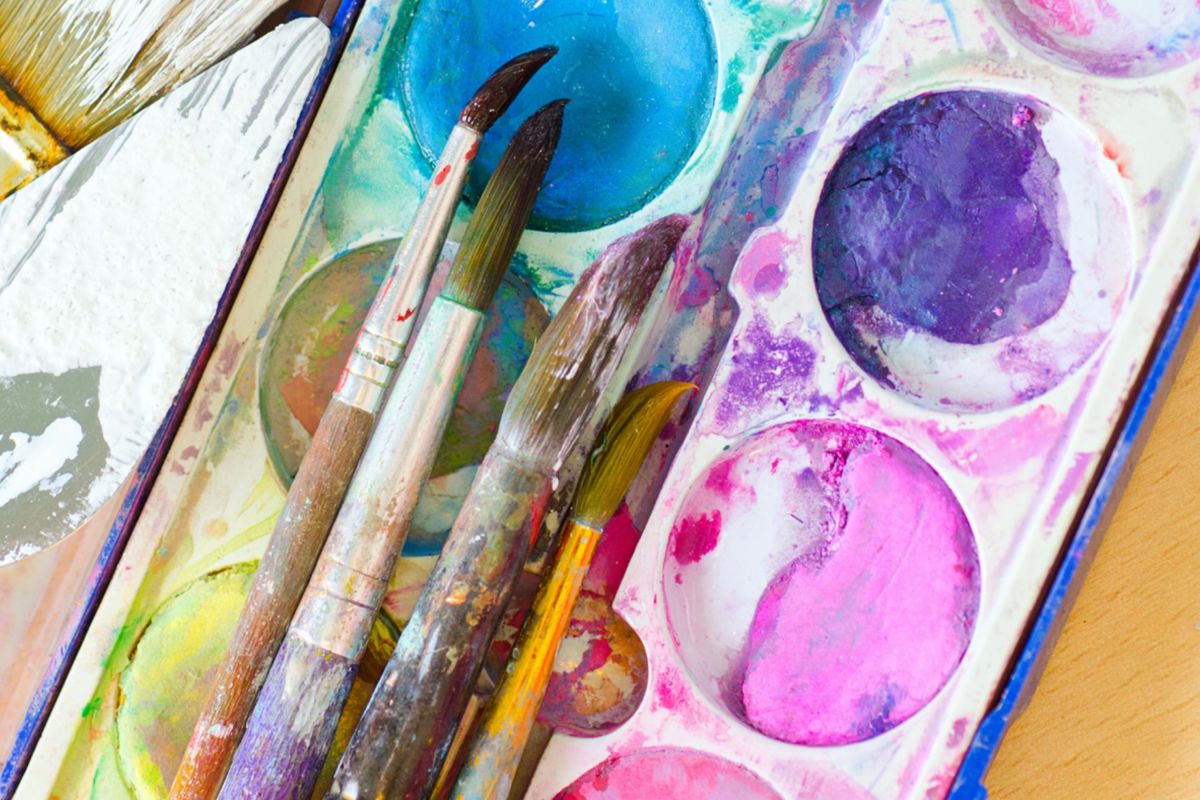 'We have a range of activities designed to cater to different age groups, from children under 12 to teenagers and right through to the whole family.
"The aim is to give participants the chance to enjoy some hands-on and fun skills building and they will also be able to take home their creations from some of the sessions."
There will be two workshops each day – the first session running from 10am to 12pm and the second session from 2pm to 4pm.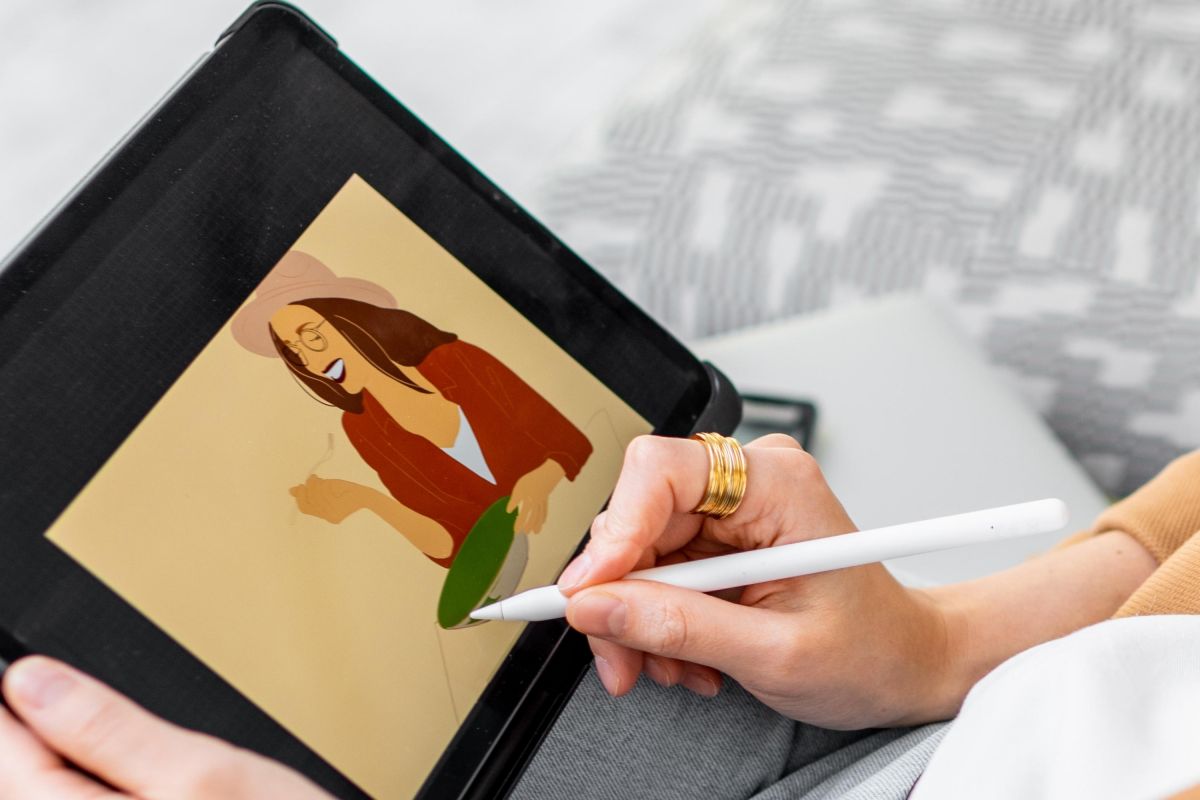 Some of exhibitions currently on show at the gallery will be the inspiration for the themes and art forms explored in the Art Camp sessions.
"Inspired by the work of jewellery maker Blanche Tilden, we have Little Bling on Wednesday (12 January), where students will create their own fun and playful jewellery to wear, using upcycled material," Ms Martin said.
"Inky Insects on Thursday (13 January) will put the spotlight on Ink in the Lines. Join us on a scavenger hunt to find bugs, butterflies and flowers in the tattoo designs and create your own insect designs using watercolour and ink."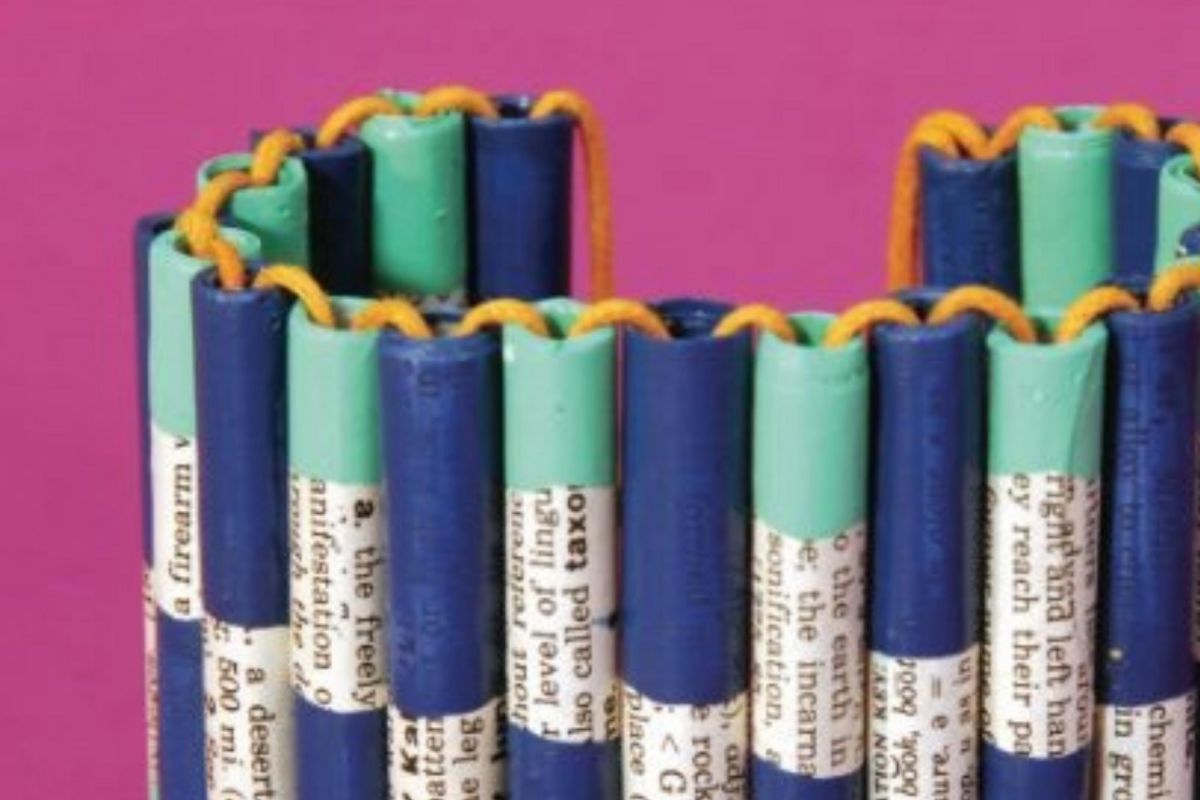 The Art Camp is part of gallery's Summer Holiday Program, which also includes an artist talk and phone camera workshop by photographic artist James Tylor, on 14 and 15 January respectively.
The Gallery is also excited to welcome back Wiradjuri Storytime to the E3 art space from 19-21 January, listening to stories of country, family and place told by Wiradjuri storytellers.
Creative Kids vouchers 2022 can be used for the Art Camp workshops. To apply for your voucher, visit service.nsw.gov.au/transaction/apply-creative-kids-voucher
---
Art Camp, 11-14 January 2022
The Big Draw: Family Portraits (Family Activity)
Who: Families (up to 6 per group)
When: 10am – 12pm, Tuesday 11 January 2022
Shape & Animate Workshop (Teens)
Who: 12 - 16 years
When: 2.00pm – 4.00pm, Tuesday 11 January 2022
Little Bling (Kids)
Who: 6 - 12 years
When: 10am - 12pm, Wednesday 12 January 2022
Snap and Draw (Teens)
Who: 12 – 16 years
When: 2pm – 4pm, Wednesday 12 January 2022
Inky Insects (Kids)
Who: 6 - 12 years
When: 10am - 12pm, Thursday 13 January 2022
Constructed Jewellery (Teens)
Who: 12 - 16 years
When: 2pm - 4pm, Thursday 13 January 2022
Creative Portrait Collage (Teens)
Who: 12 – 16 years
When: 10am - 12pm, Friday 14 January 2022
Constructed Community (Families)
Who: Families (up to 6 per group)
When: 2pm - 4pm. Friday 14 January 2022