---
Events & Tourism
FUSION BOTANICAL to bring eclectic line-up of live music
Published: 16 Sep 2022 10:42am
Brushtail possums, squirrel gliders and boobook owls won't be the only late-night visitors to the city's Botanic Gardens in October, with local bipeds of the humankind invited into the gardens for live music after dark.
Headlining FUSION BOTANICAL, the city's multicultural festival, are Milan Ring (Sydney), Approachable Members of Your Local Community (Melbourne), Ajak Kwai (Melbourne), and a thumping DJ set from Klue (Sydney).
These unique Australian artists will bring an eclectic mix of sounds and styles to the Botanic Gardens stage on Saturday 15 October, kicking off at 4pm.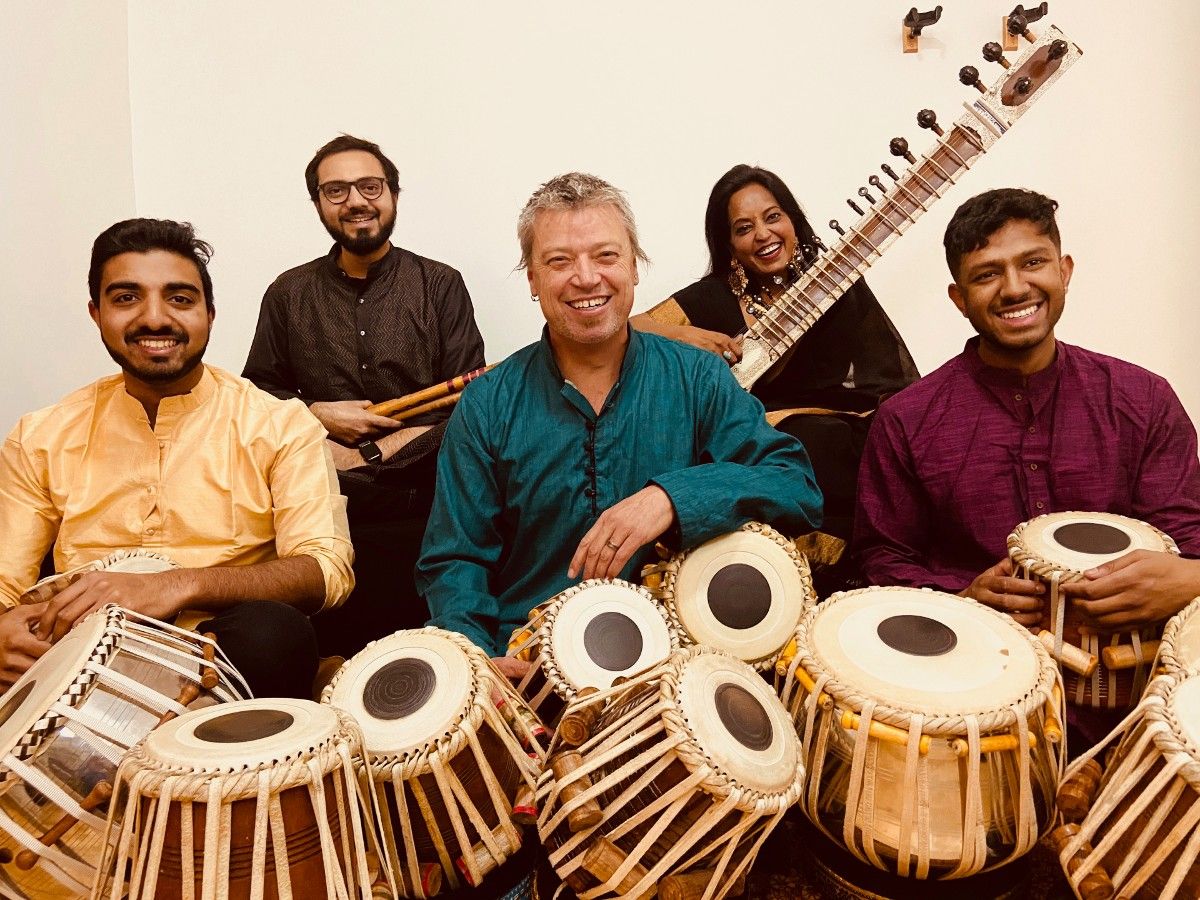 Wagga Wagga City Council's Director Community Janice Summerhayes said FUSION has grown to be one of the city's biggest outdoor events, with thousands of residents and visitors from across the region and beyond soaking in the sights, sounds and scents.
"We've curated an exciting and eclectic line-up featuring some of the country's most creative and talented artists," Ms Summerhayes said.
"Along with our headliners, there will be a mix of other entertainment including a DJ, roving performers, a live sand sculpture reveal, giant lawn games and our amazing community performers.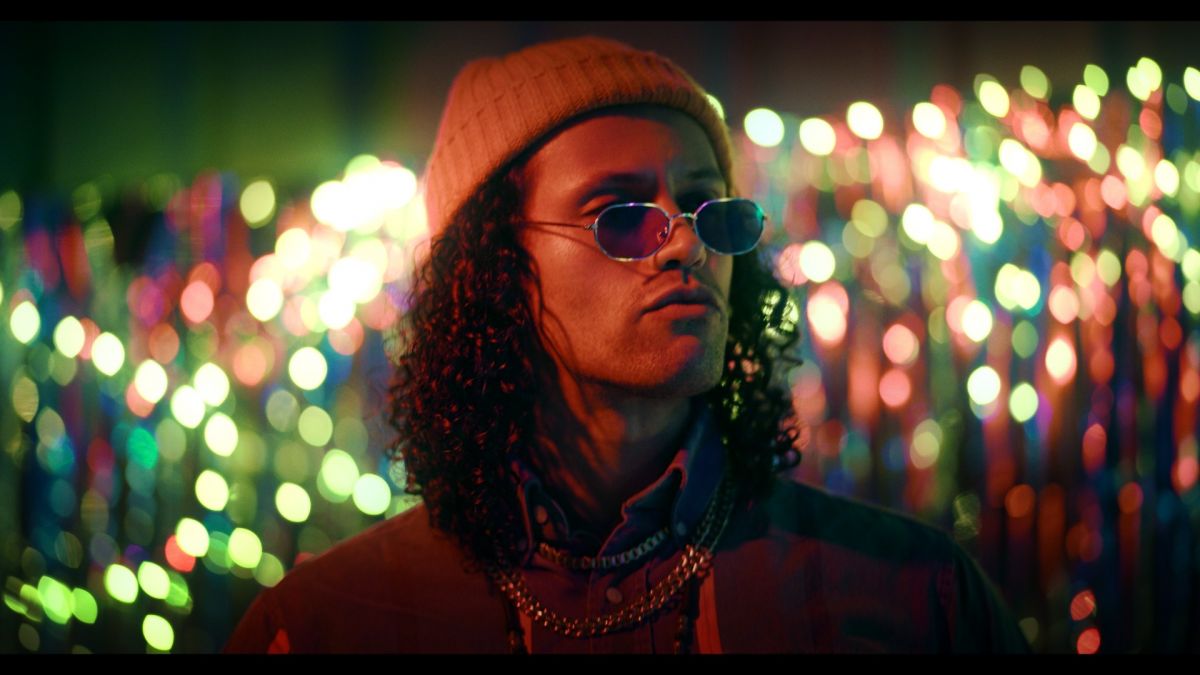 📷 Klue
"You will want to arrive hungry at FUSION BOTANICAL, with more than 25 authentic and contemporary street food and drink vendors congregating in the much-loved World Food Village.
"The full details will be announced in the coming weeks."
Try authentic street food, soak up the atmosphere and watch diverse live music performances at FUSION BOTANICAL in the Wagga Wagga Botanic Gardens, Macleay Street, on Wiradjuri Country, from 4pm to 9.30pm on Saturday 15 October.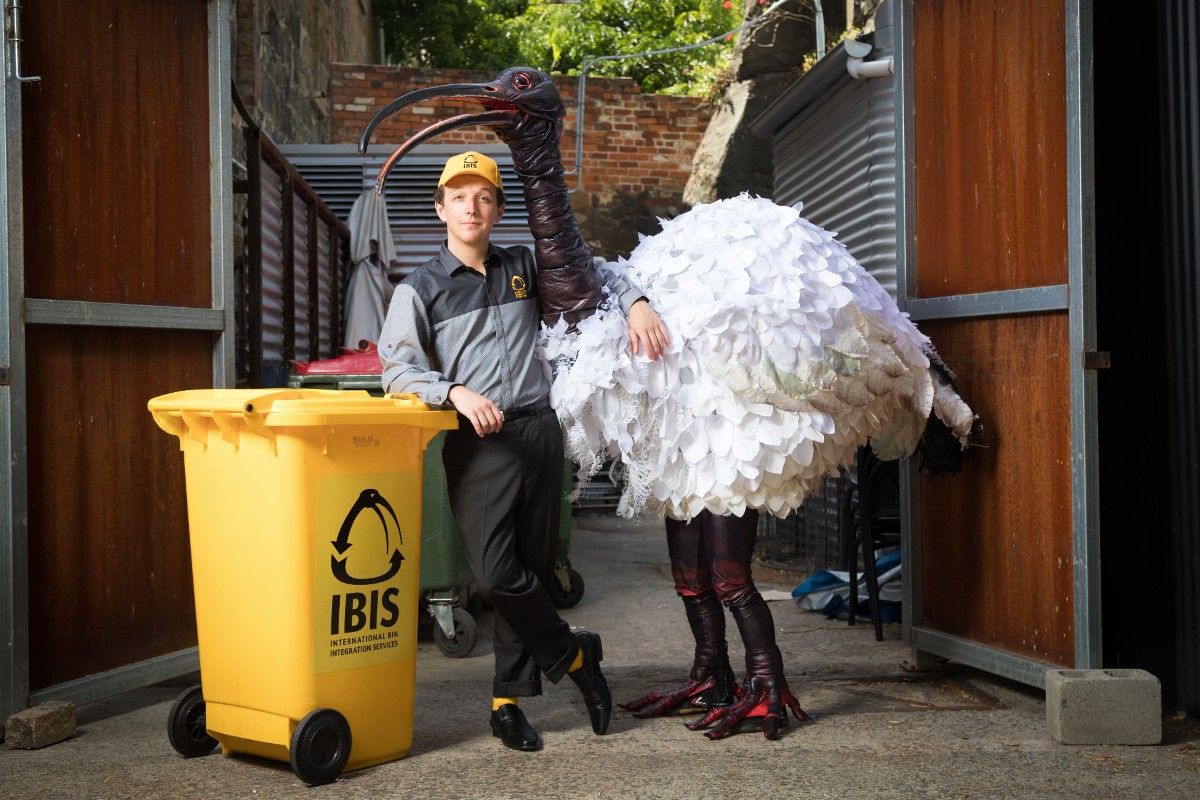 To discover more about this year's festival, visit wagga.nsw.gov.au/fusion or follow Fusion Multicultural Festival on Facebook.
FUSION BOTANICAL is presented and funded by Wagga Wagga City Council and supported by the NSW Government, and cultural partner the Multicultural Council of Wagga Wagga.
Headline Acts
Milan Ring
EFFORTLESS | SULTRY | CAPTIVATING
A singer, rapper, guitarist and producer, Milan Ring meticulously curates every aspect of the creative process, seamlessly blending live percussion with electronic drums, while moving from synths to raw guitar takes.
Witness this one-woman powerhouse step out solo, creating loops, dropping beats, triggering samples all while effortlessly leading with the guitar and drawing us in with her honest and unique vocals.
Approachable Members of Your Local Community
INFECTIOUS | RELATABLE | CHARMING
Comprising of dual vocalists, drums, keys and bass, this indie-pop band cut from Melbourne stone has existed in various forms, from its high school origins through to its newly minted final form.
From touring the southern seas with Lime Cordiale and Polish Club, as well as sold out national headline tours under their belt, the Members' live show delivers a public benefit the community knows and loves.
Ajak Kwai
ENCHANTING | POWERFUL | BLUES
Ajak Kwai is a name well-known to the airwaves, stage, and broader Australian music community for her powerful performances and strong messages that call for inclusion and celebration of diversity.
Performing in English, Arabic, and her native language Dinka, Ajak Kwai's music draws upon South Sudanese funk and blues influences and brings together elements of traditional music alongside more contemporary gestures.
Klue (DJ set)
BOLD | HYPNOTIC | POLYPHONIES
Taking Afrohouse and Afrobeat to audiences at Glastonbury Festival, Field Day, Subsonic, Rainbow Serpent plus more, Klue is known for raising the spirits of the dancefloor with blaring horn sections, pan-African rhythms and BIG bass.
What started as a teenage obsession with hip hop and a pair of turntables led to a need to create his own music – landing the #1 spot on the Australian iTunes World Chart with his single 'Lifted'. He's also one third of Afro-Hip-Hop outfit True Vibenation alongside brothers Vuli and Moody topping the UK and US Spotify Viral Charts and touring globally.
Melbourne Tabla Ensemble
POWER l DRAMA l COMPLEX
For more than a decade, Sam Evans has been bringing together some of Melbourne's finest musicians to showcase the virtuosic tabla drumming of North India. The ensemble regularly performs at music festivals, cultural events, universities, schools and celebrations, recently performing in front of over 20,000 people at the Diwali celebrations in Melbourne.
In its current incarnation, the Melbourne Tabla Ensemble features tabla players Sam Evans, Rithvik Chand and Sachin Iyer. Joining them are sitarist and vocalist Dr Sarita McHarg and bansuri player Subramanya Sastry.
Tip Duck: the world's first rubbish-collecting ibis
PRESENTED BY TERRAPIN PUPPET THEATRE
Meet Ibsen, the world's first rubbish-collecting ibis. In a revolutionary new initiative, he has been trained to pick up rubbish and neatly deposit it in the nearest bin. But on launch day everything goes wrong, with hilarious (and messy) consequences.
From its island home in Tasmania, Terrapin creates worlds of creative adventure beyond the borders of contemporary puppetry. The company's in-theatre productions transport children and families to incredible places with narratives of adventure, humour and beauty.