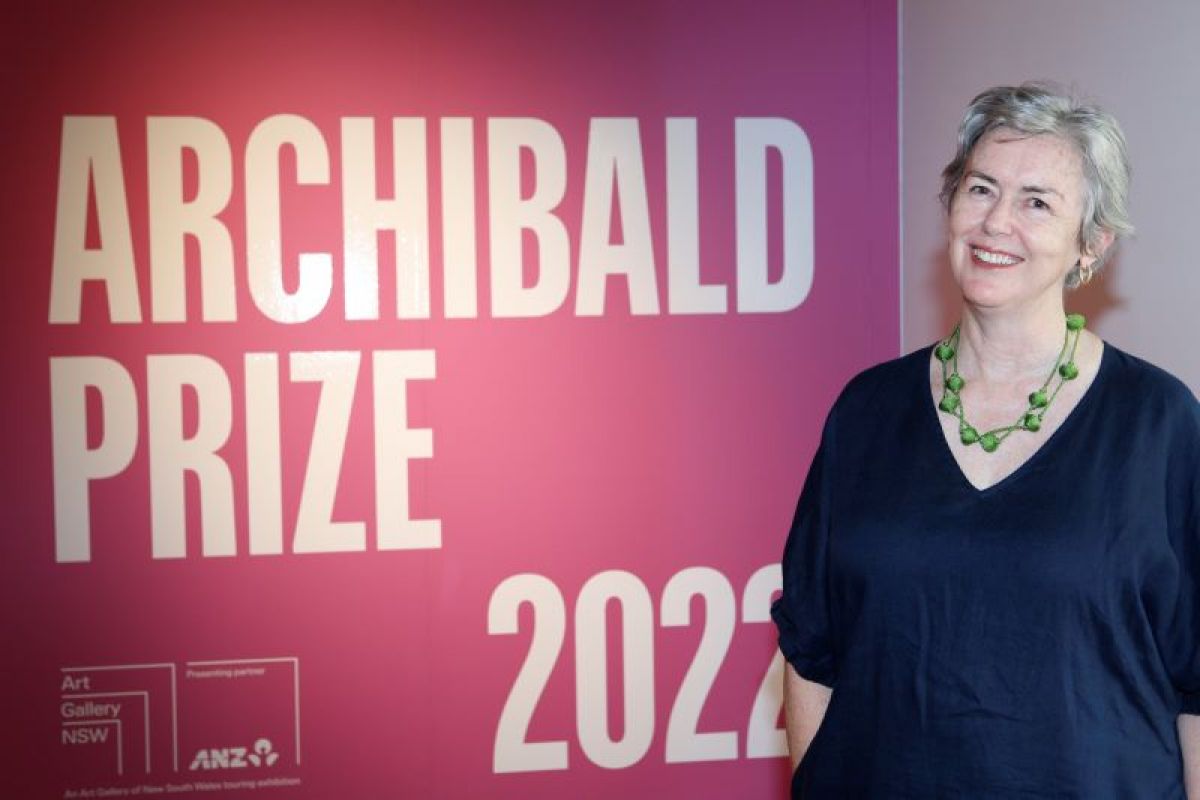 ---
Arts & Culture
Archibald Prize 2022 arrives at Art Gallery
Published: 10 Feb 2023 2:35pm
Wagga Wagga Art Gallery is preparing for a monumental year of exhibitions, launching this Saturday with the Archibald Prize 2022 Regional Tour.
The exhibition is touring six venues across Victoria and regional New South Wales, offering audiences the chance to see the finalists in the nation's most prestigious, and often controversial, portraiture prize.
Art Gallery Director Dr Lee-Anne Hall said the Archibald Prize 2022 Regional Tour gives the local community a unique opportunity to see the best contemporary artists in Australia.
"The Archibald Prize is a pop culture event anticipated by artists and audiences right across the country," Dr Hall said.
"Thousands of artists apply and a very select group are chosen. For some, it's a chance to not only paint a portrait of someone they admire, but to contribute to the wider conversation around an issue such as climate change.
"A perfect example is the outstanding 2022 winner Moby Dickens by Blak Douglas."
Moby Dickens, a portrait of Wiradjuri artist Karla Dickens who lives on Bundjalung Country in Lismore, is a metaphor for the disastrous floods that hit northern NSW in early 2022.
Dr Hall said the Archibald Prize-winning work has brought great attention to the current environmental crisis, complementing the Art Gallery's schedule of environmental exhibitions and programs.
"Our entire program of exhibitions this year is focused on the environment," Dr Hall said.
"We're launching a series of exhibitions now, alongside the Archibald Prize 2022 Regional Tour, which explore fascinating aspects of our environment and the impact we've having on it. It's a very exciting time to visit the gallery."
The Archibald Prize 2022 Regional Tour will be on display at the Wagga Wagga Art Gallery from 11 February to 26 March 2023.