---
Arts & Culture
Set the stage: Civic Theatre prepares for busy year 
Published: 03 Feb 2023 9:46am
The Wagga Wagga Civic Theatre stage is undergoing a major upgrade this week in preparation for a packed season in 2023.
It's been more than 10 years since the stage last had minor upgrade works and, over time and under the weight of thousands of performances, it has sagged in areas, creating an uneven surface.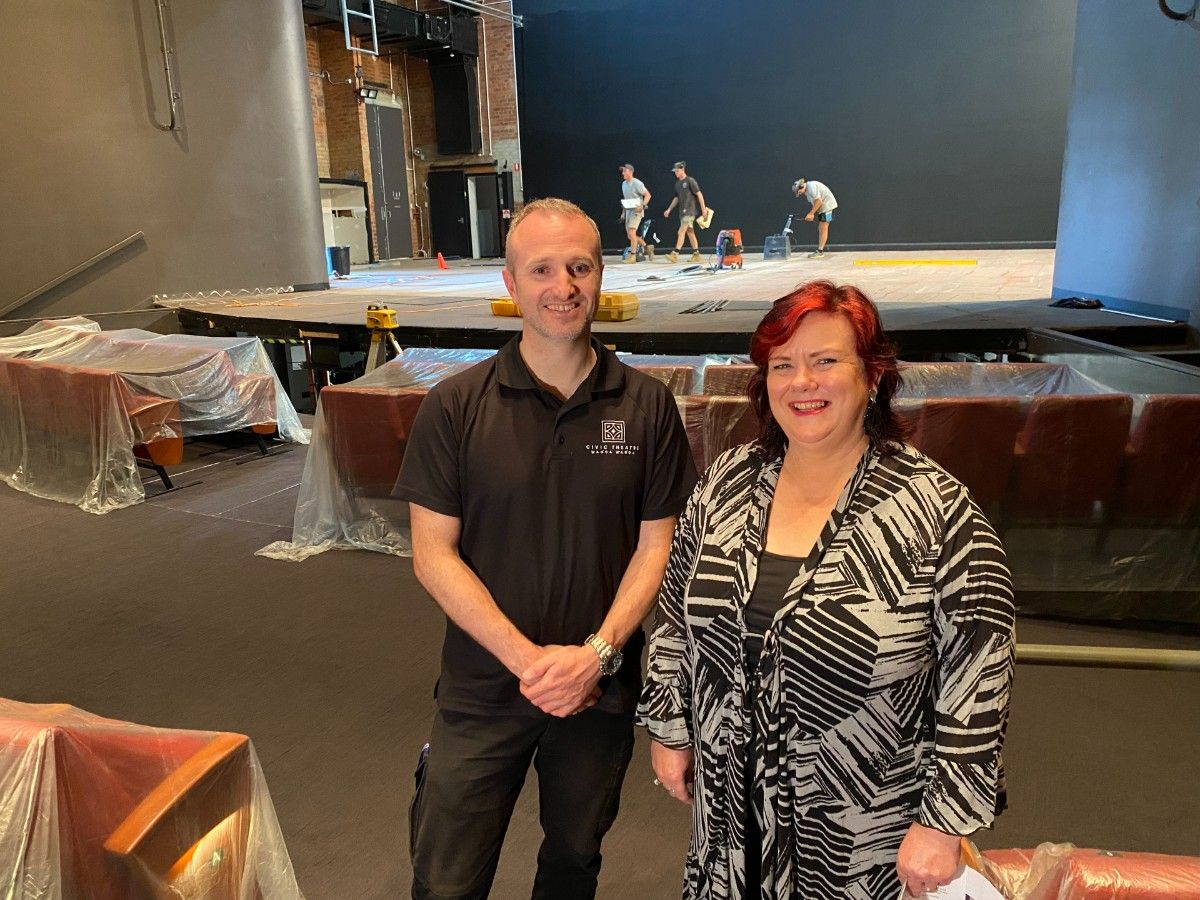 Manager Civic Theatre Isobel MacCallum said theatres typically replace their stage surfaces every 10 to 15 years.
"The Civic Theatre stage gets a lot of use and, post-COVID, we've been particularly busy, sometimes averaging up to three or four different shows per week," Ms MacCallum said.
"Some productions have big and heavy set pieces, and securing them to an uneven surface poses challenges for groups using the venue.
"This upgrade will create a flat, safe and stable performance area, which means we can present the widest range of creative artforms to our audiences and maximise safety for professional and community users."
The process of upgrading the stage is quite detailed, with a surveyor creating a map of the surface showing high and low points. The top layer of boards is then removed before extensive sanding and levelling takes place using a self-levelling flexible compound. A new top layer of boards is then applied and painted, completing the upgrade.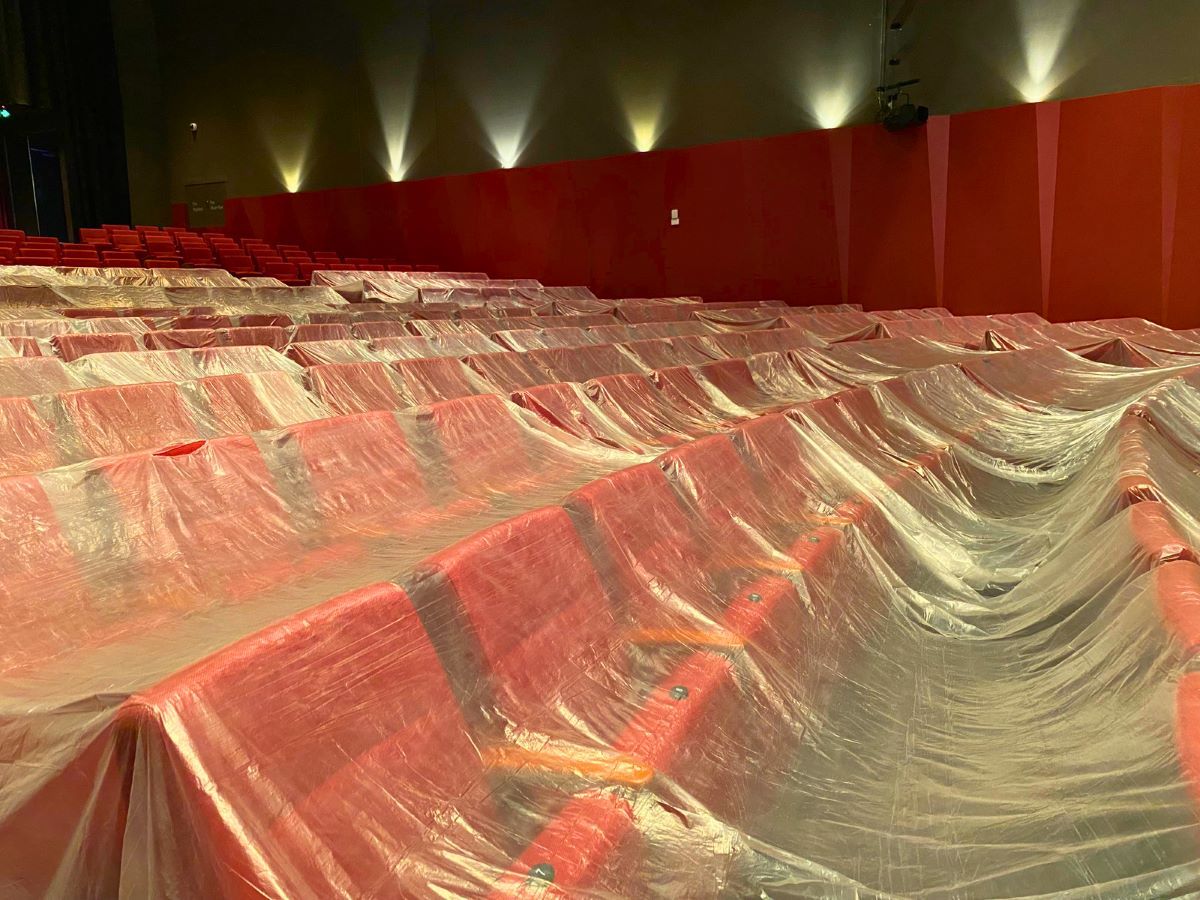 Ms MacCallum said the new stage will be ready for the year's full schedule of performances which kicks off at the end of February.
"Our first show of the season is The Wharf Revue: LOOKING FOR ALBANESE, followed by an incredibly busy March," Ms MacCallum said.
"We'll have On by Circa, a magnificent contemporary dance performance with circus elements, followed by 360 Allstars featuring BMX tricks, basketball, breakdancing, beatboxing and acrobatics, which is a massive hit with teenagers and a staff favourite.
"We'd also recommend everyone pencil in the June long weekend for Wagga Comedy Fest, because we're planning the biggest line-up we've ever had; it's going to be an absolute blast."
The $50,000 stage upgrade was made possible through a $41,000 grant received under Create NSW's Creative Capital Funding Program – Minor Works and Equipment Round 1, with Council contributing the remaining $9,000.