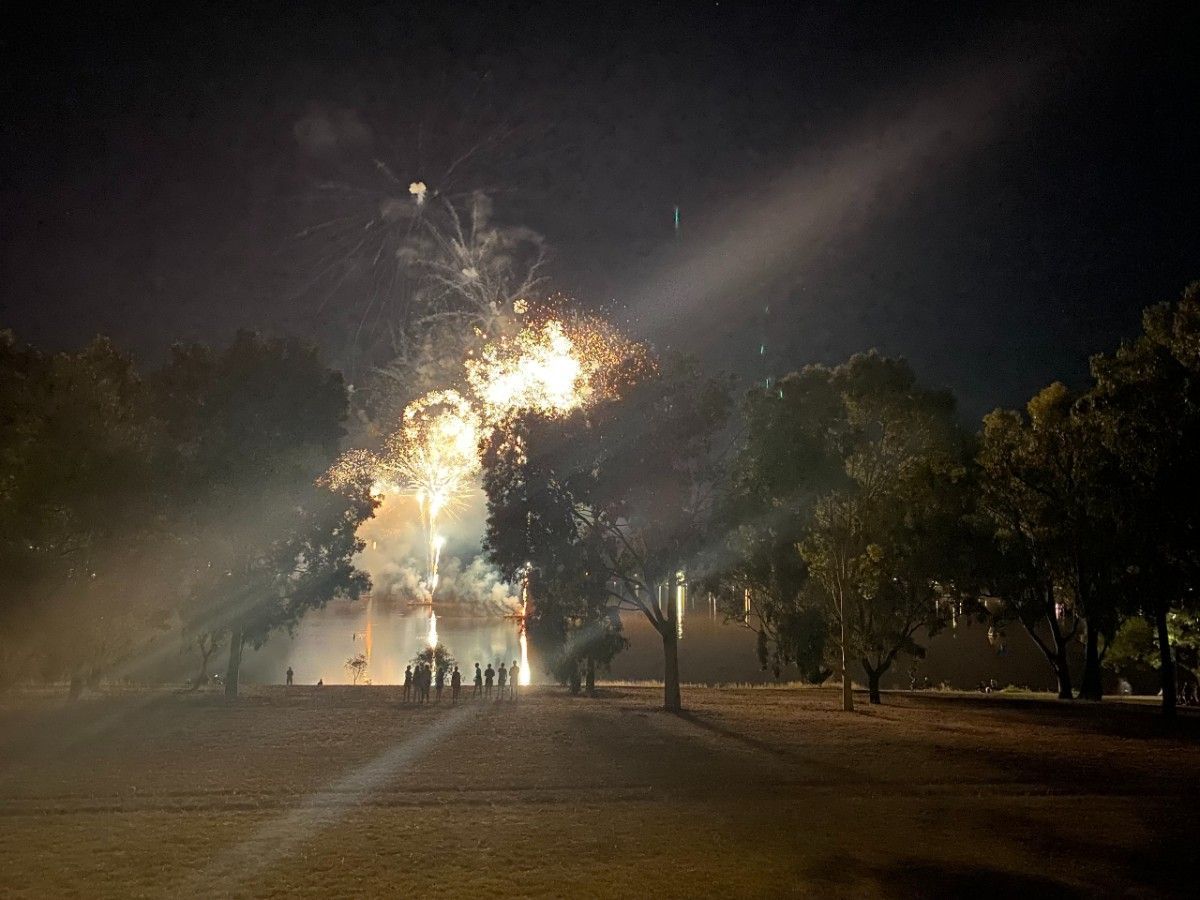 ---
Events & Tourism
Expressions of Interest now open for New Year's Eve
Published: 27 Jun 2023 10:34am
Can you help light up the night on New Year's Eve?
Wagga Wagga City Council is calling for Expressions of Interest from businesses, groups and organisations to organise and deliver a community-based celebratory event for the next three New Year's Eve events.
Director Community, Janice Summerhayes said the New Year's Eve celebrations are one of the biggest community events on the city's calendar.
"This is a fantastic opportunity for businesses, groups and organisations to put together a great family-friendly event to help see in three New Year's Eve events in a row, starting with this coming New Year's Eve, farewelling 2023 and saying hello to 2024," Ms Summerhayes said.
"We're looking for a community-focused event with a wide audience appeal that gives our residents a chance to come together and celebrate.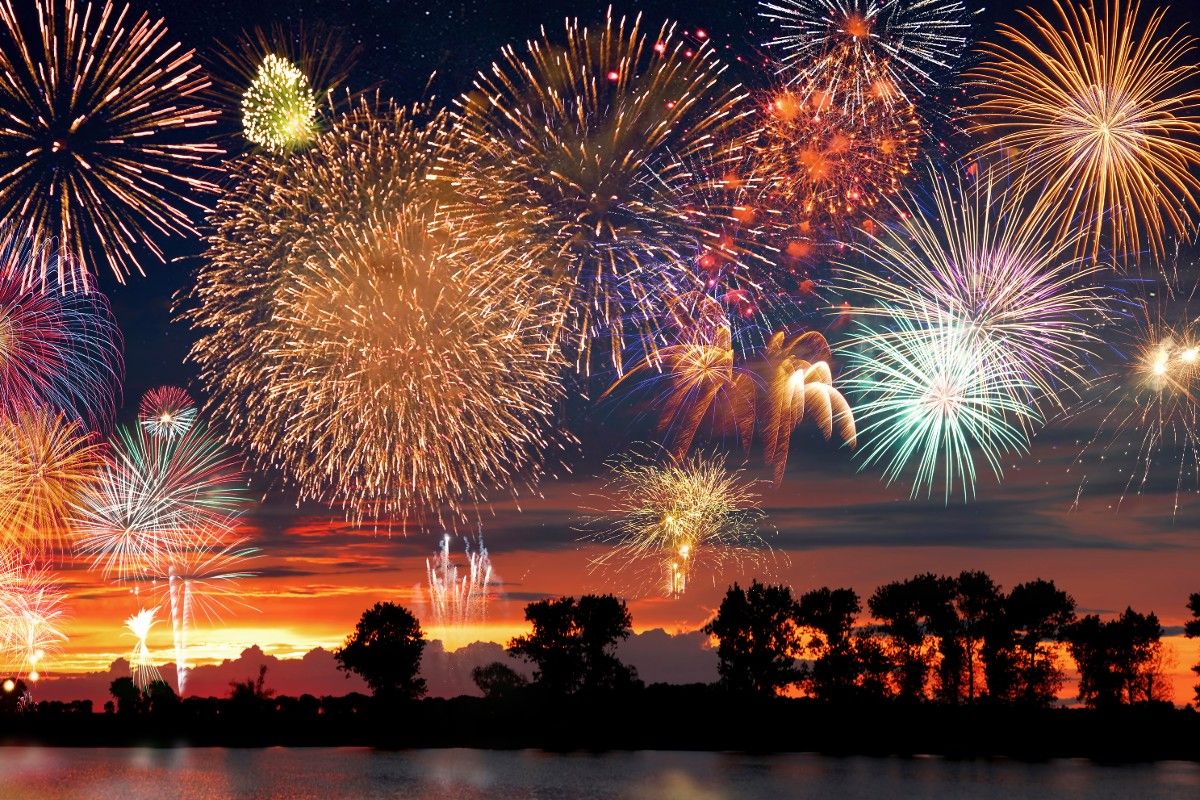 "It could be a similar event to Light the Lake, which has drawn thousands of Wagga Wagga residents and visitors to the foreshore of Lake Albert over the past two years, or something completely different.
"There are many options going forward and we would love to see your ideas, so start putting together your submission now."
Council is supporting this event with funds each year with $57,900 available in 2023 to ensure the successful applicant can put on the best event possible.
Expressions of interest are open now until 2pm Wednesday 19 July 2023.
Suitably qualified organisations or groups interested in applying can contact Council's Events Officer by emailing events@wagga.nsw.gov.au or phoning 1300 292 442.
---
For more information or to make a submission, visit: