---
Community
Wagga Wagga to host 2nd Family Community Safety Day
Published: 14 Nov 2023 11:45am
Wagga Wagga City Council, in collaboration with Police from the Wagga Wagga Local Area Command, are inviting locals to come along to the Riverside Park Precinct for our second Family Community Safety Day for 2023.
The family friendly event is being held adjacent to the Riverside Playground area near Wagga Beach once again between 10am and 12pm on Saturday 9 December 2023.
Council's Community Development Coordinator Alex Osgood is encouraging community members from across the local government area to come along and connect with local first responders.
"We will have representatives from the police, fire, and local emergency volunteer groups at Riverside, in addition to the Wagga Agile Library Service, and Santa will be appearing direct from the North Pole," Alex Osgood said.
"The purpose of these events is to work with local police to engage with community on a regular basis about any community safety concerns.
"It is also an opportunity for community to engage with their local first responders in more positive settings instead of a crisis situation."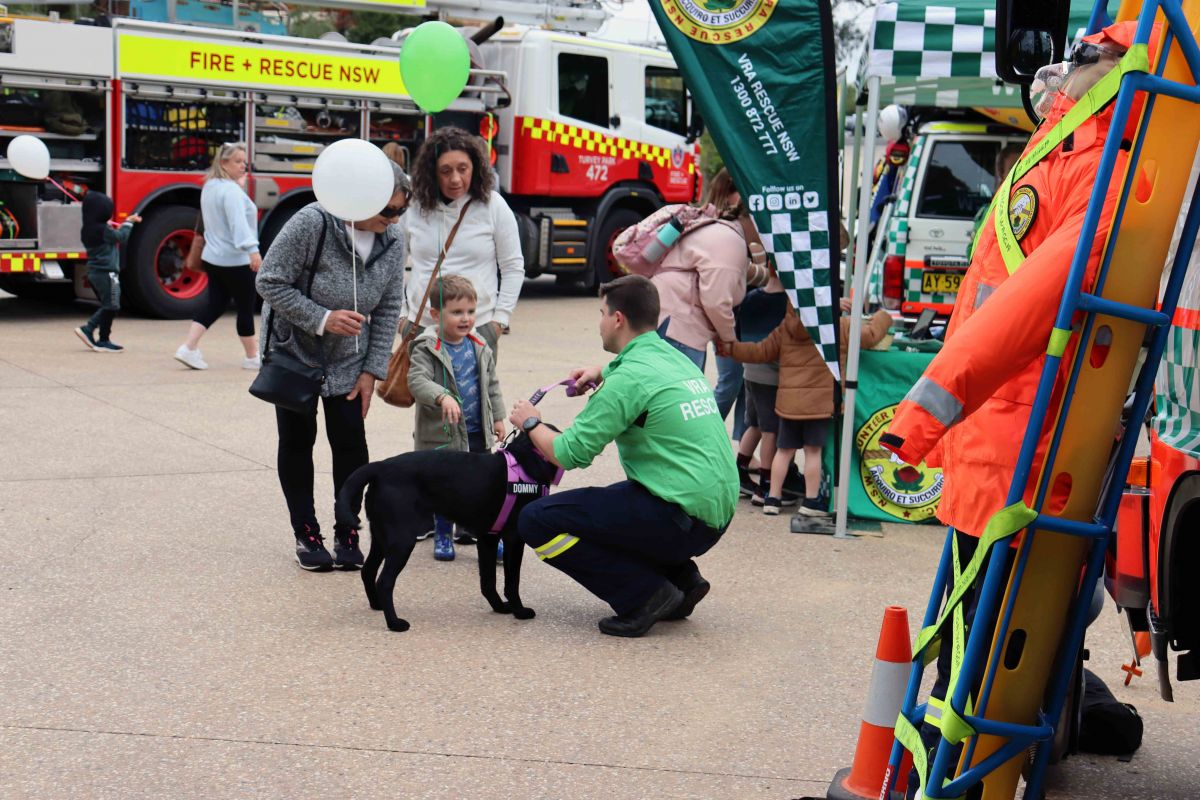 Professional Standards, Youth and Engagement Officer with the Police District, Inspector Jillian Gibson, believes the Family Community Safety Day is an important initiative.
"Community safety is about recognising the need for all sections of the community to work together to create a safer environment for people to work, live and travel especially during the upcoming festive season," Inspector Gibson said.
"This means building partnerships between police, government agencies, local council, community organisations and individuals to promote and strengthen community safety for all."
---
Family Community Safety Day
Riverside Park Precinct
10am - 12pm | Saturday 9 December 2023
Community Safety Action Plan 2022 – 2026
The Family Community Safety Day aligns with Council's Community Safety Action Plan 2022 – 2026 (CSAP), which outlines the strategies and actions to increase safety, reduce crime where possible, and work toward building a safe and vibrant city for the future.