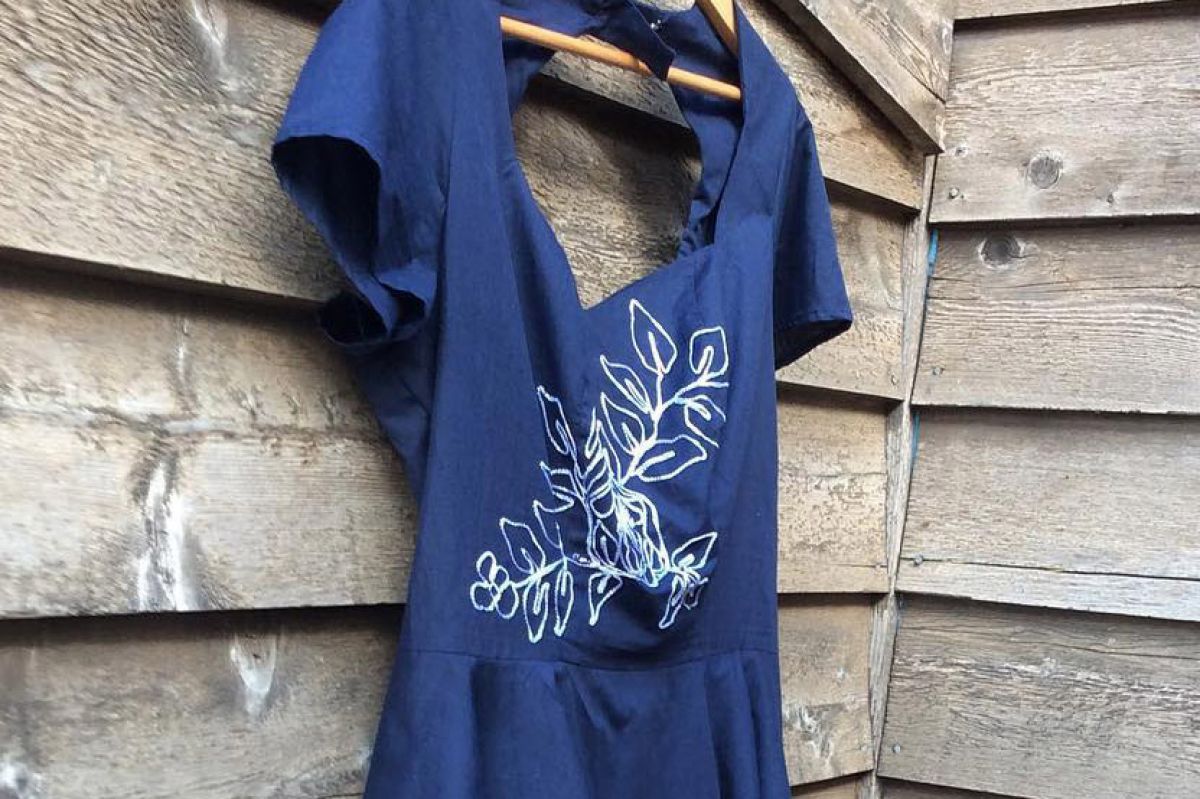 ---
Arts & Culture
Fashion upcycling workshop this weekend at the Wagga Wagga Art Gallery
Published: 07 Sep 2023 1:22pm
Local textile artist and designer Marita Macklin is running a fashion upcycling workshop this Saturday 9 September at the Wagga Wagga Art Gallery.
Bespoke Fashion with Marita Macklin is being held in conjunction with the current exhibition, Hand Me Down, Style Me Up, an exhibition that invites us to rethink our relationship with clothes.
Marita Macklin is a textile artist and designer based in Coolamon who uses embroidery as a pivotal technique in her work.
Using vintage industrial embroidery machines, she creates individual one-of-a-kind textiles, fashion and artworks.
Wagga Wagga Art Gallery Director Dr Lee-Anne Hall spoke about the workshop and the opportunity for participants to transform old items of clothing into something truly unique.
"Workshop participants are invited to join Marita Macklin in this exciting and inventive workshop using embroidery techniques to upcycle their pre-loved clothes.
"Using sewing machines and hand embroidery techniques, Marita will help participants to transform their well-loved garments, giving them new life," Dr Hall said.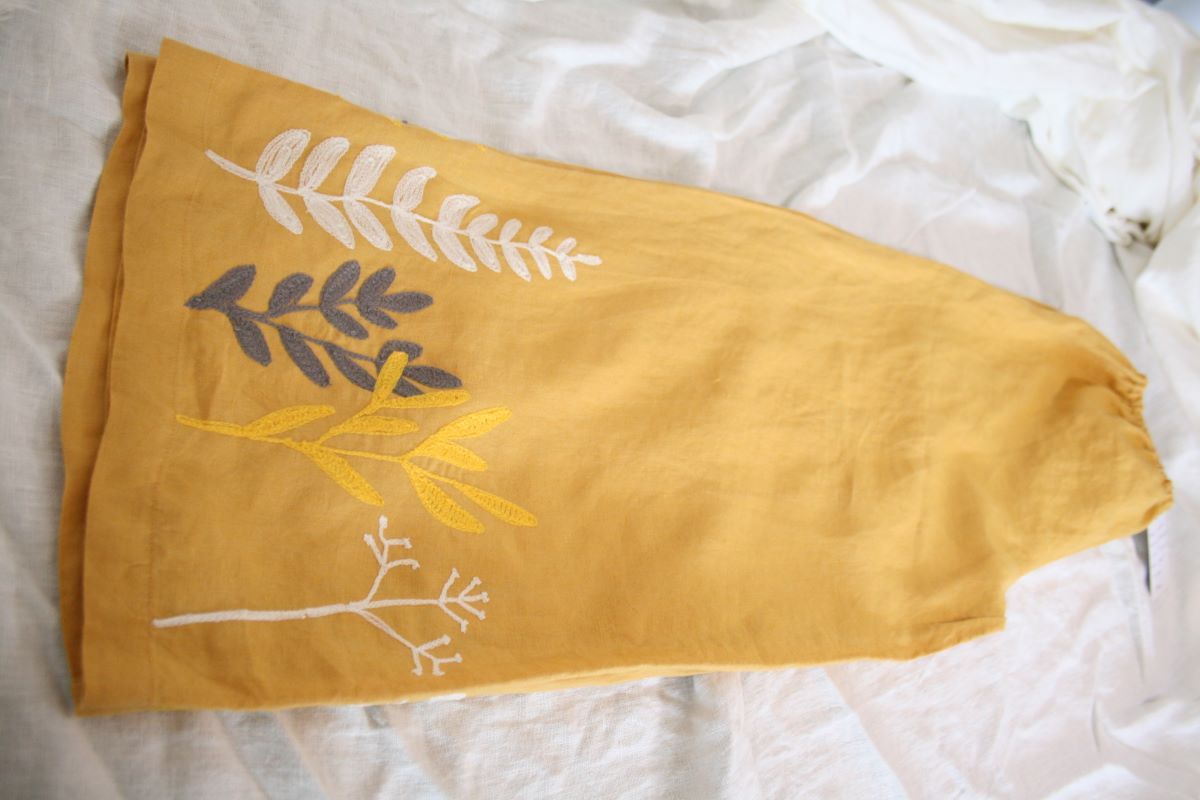 This workshop, and the exhibition Hand Me Down, Style Me Up, offers creative inspiration for ways that we can create positive change by rethinking our fashion consumption habits and by choosing clothing mindfully.
Bespoke Fashion with Marita Macklin will be held on Saturday 9 September from 10am – 2pm in the E3 Art Space at the Wagga Wagga Art Gallery.
Participants are asked to bring clothes that they wish to revamp or upcycle, or just give a new lease of life.
Bookings are essential via waggaartgallery.com.au/whats-on/programs-and-events